BUSINESS PREMISES BY THE ENGLISH TEMPLE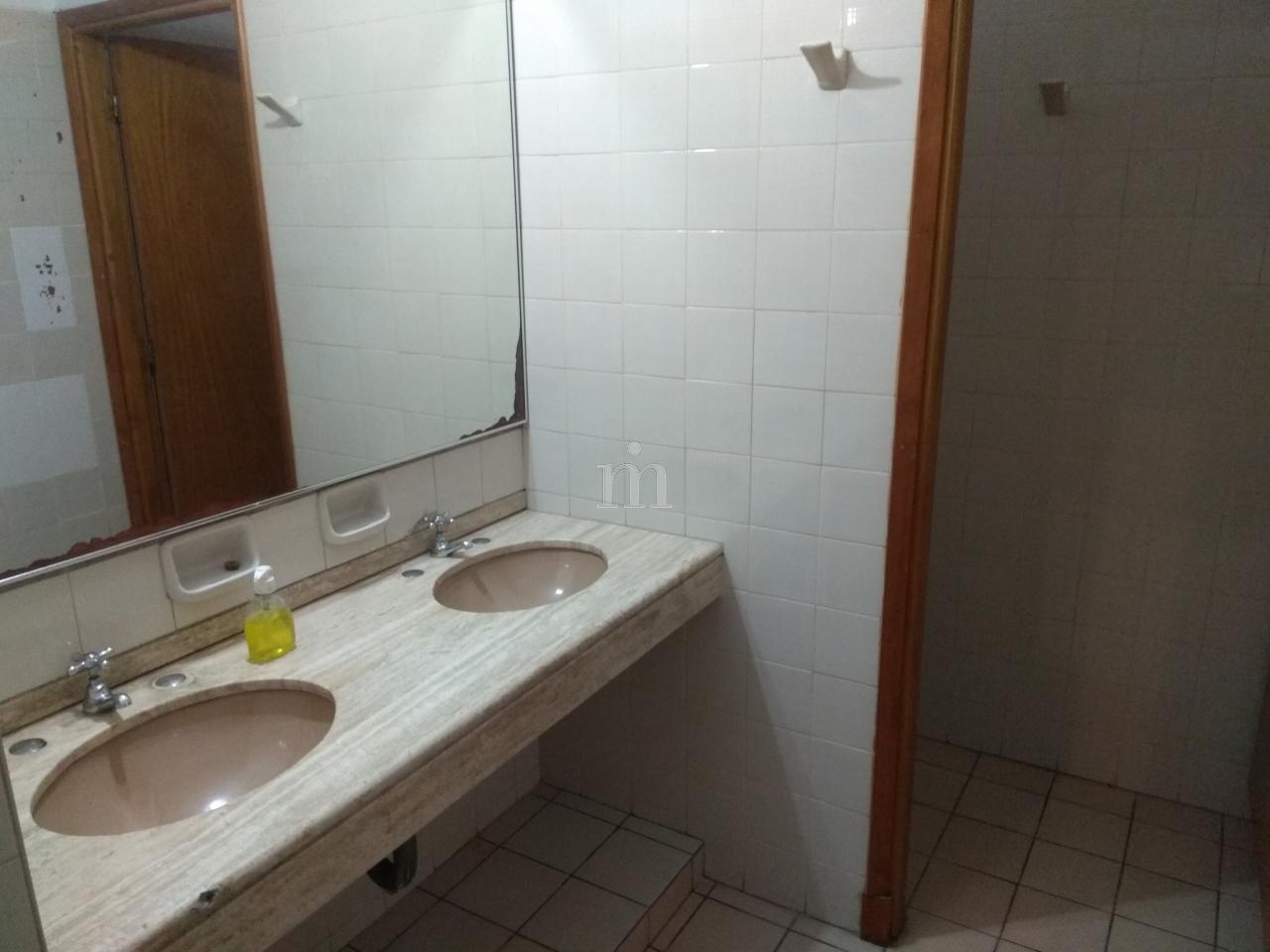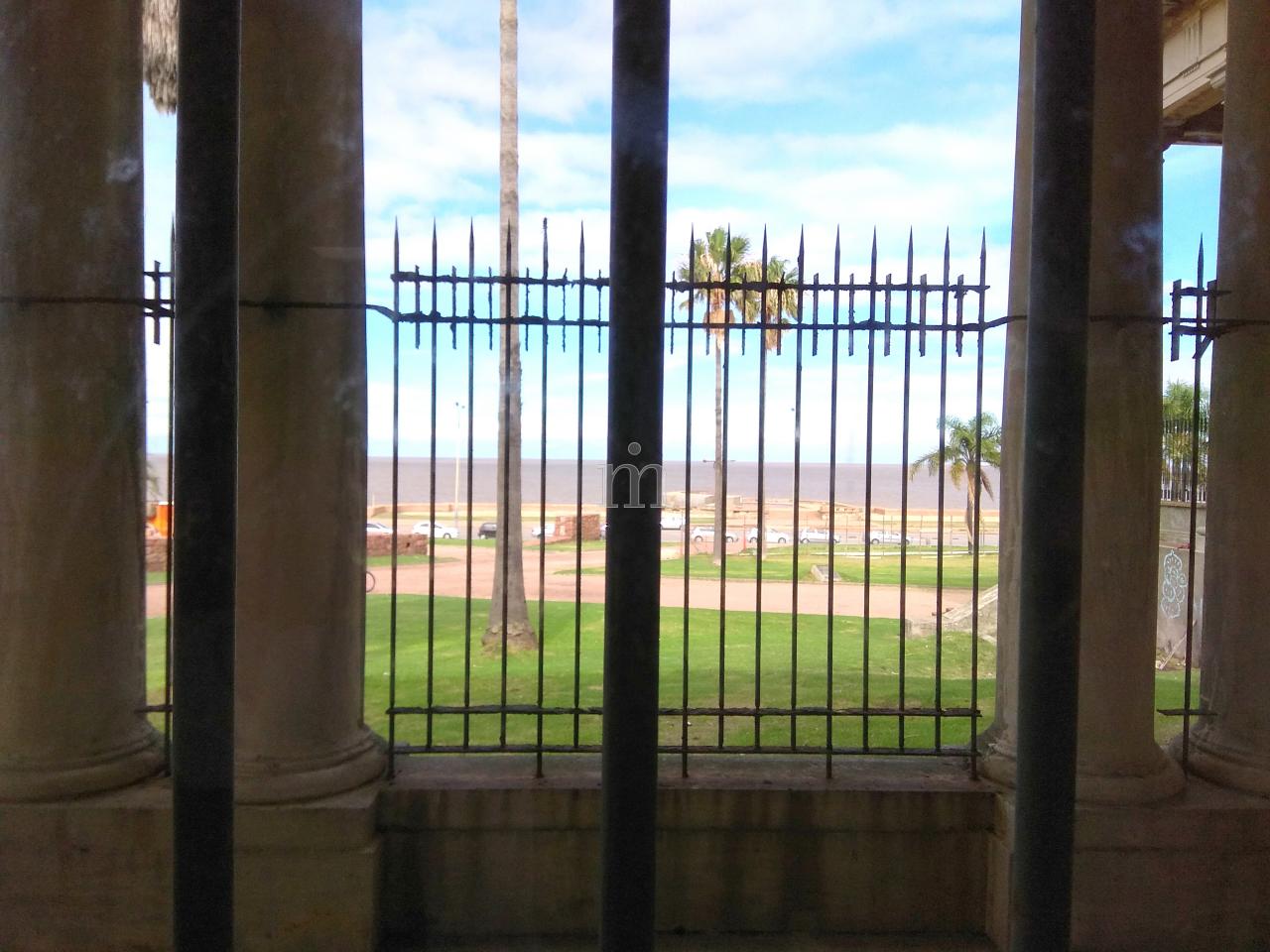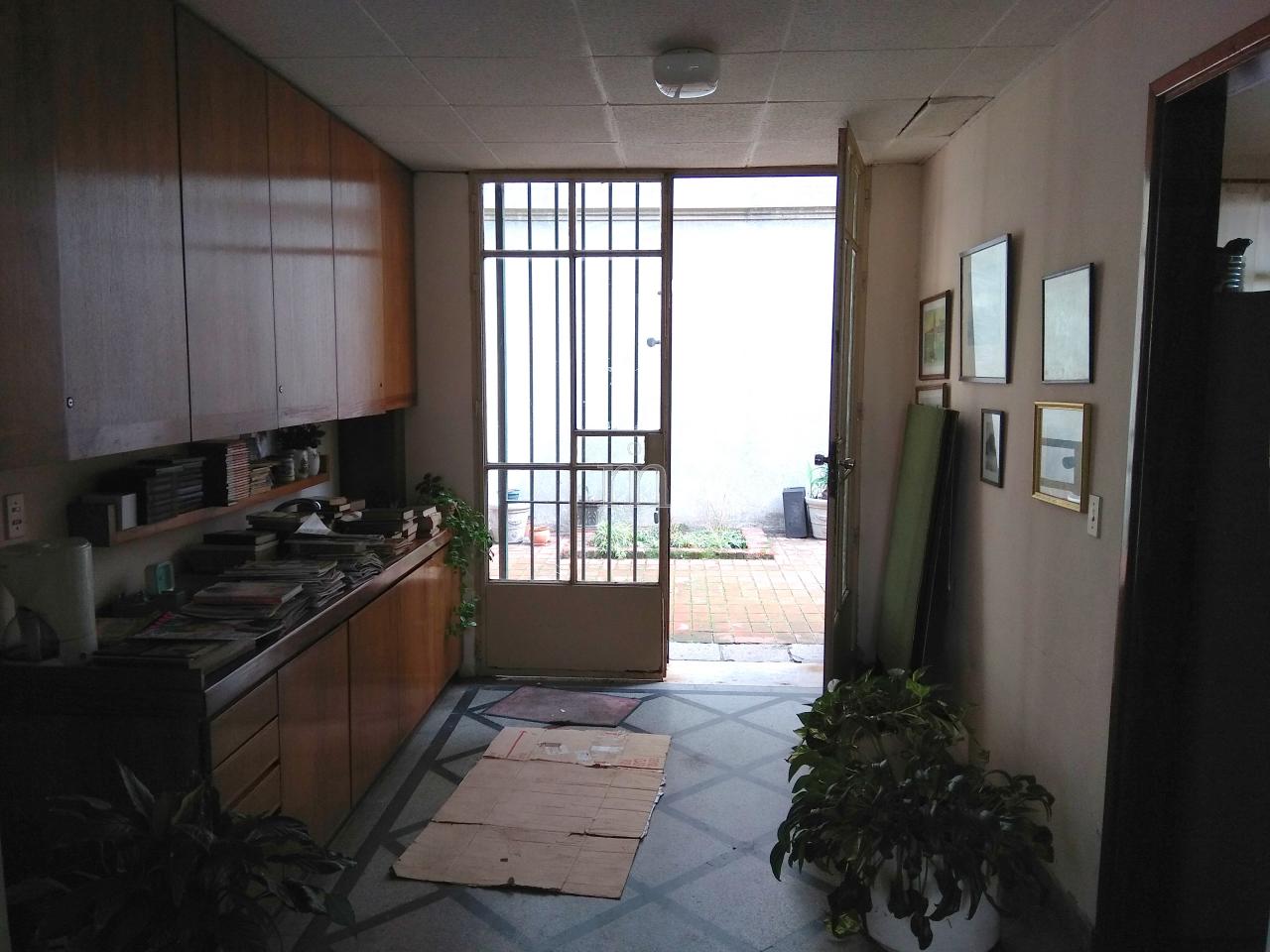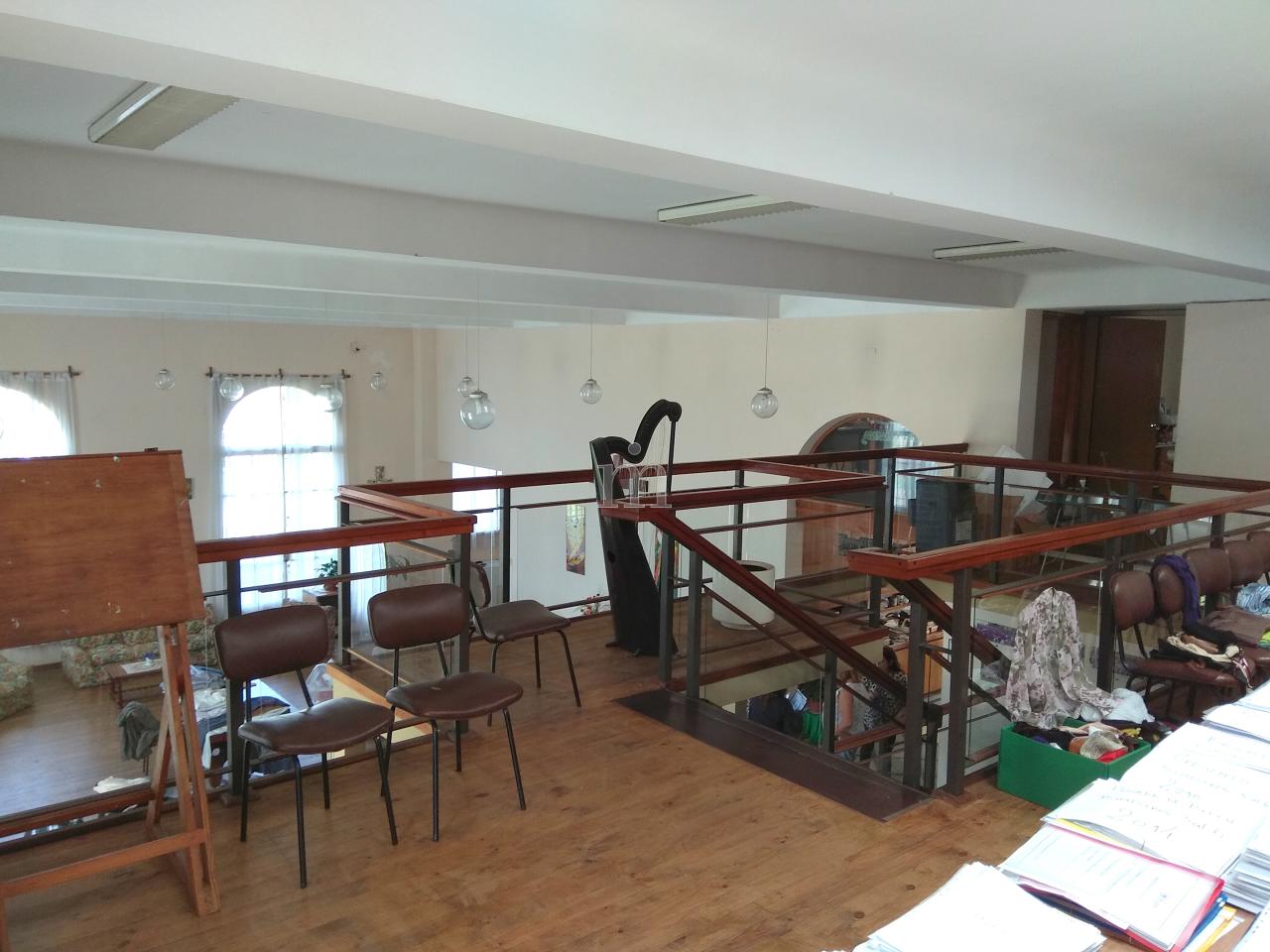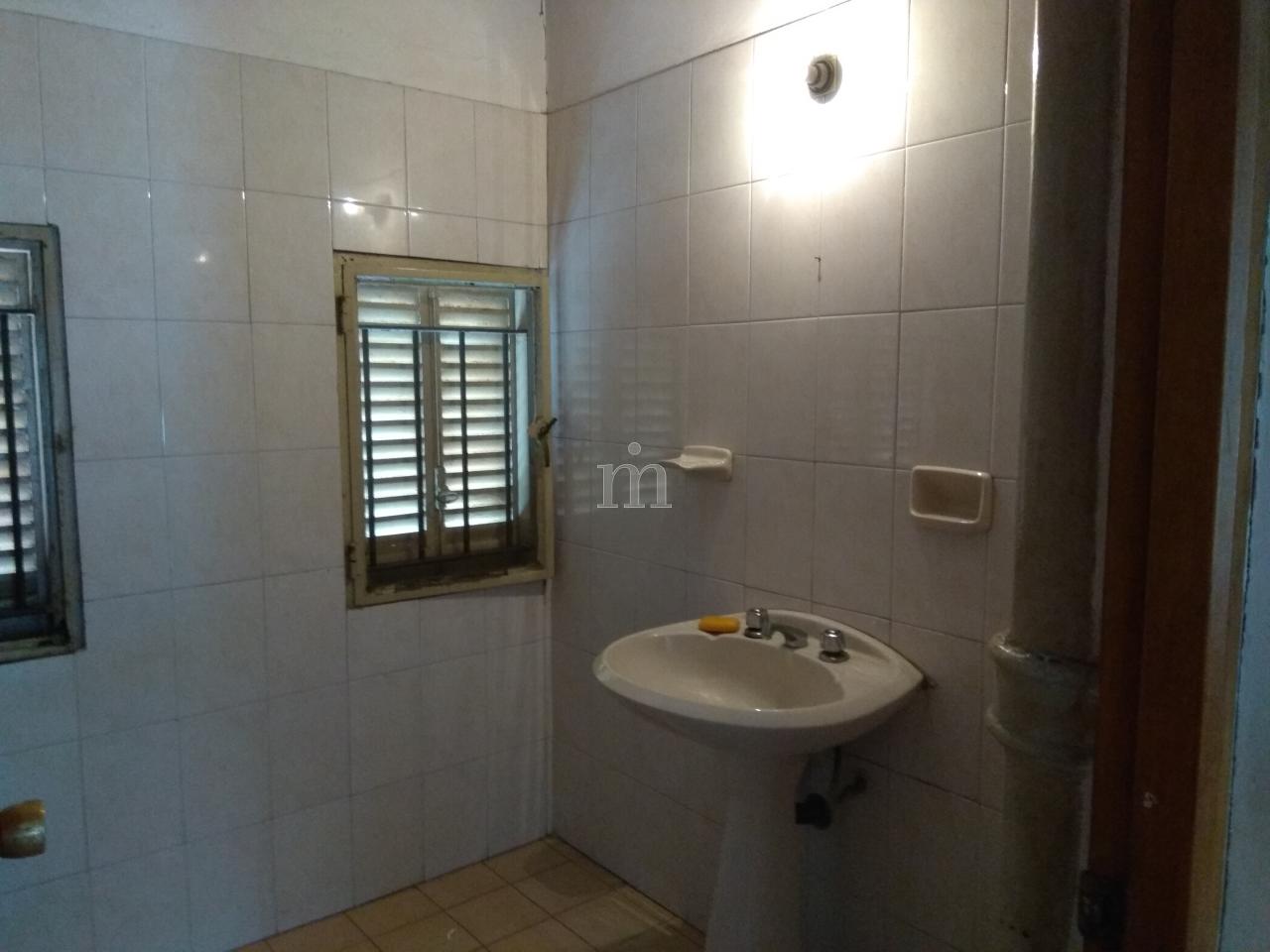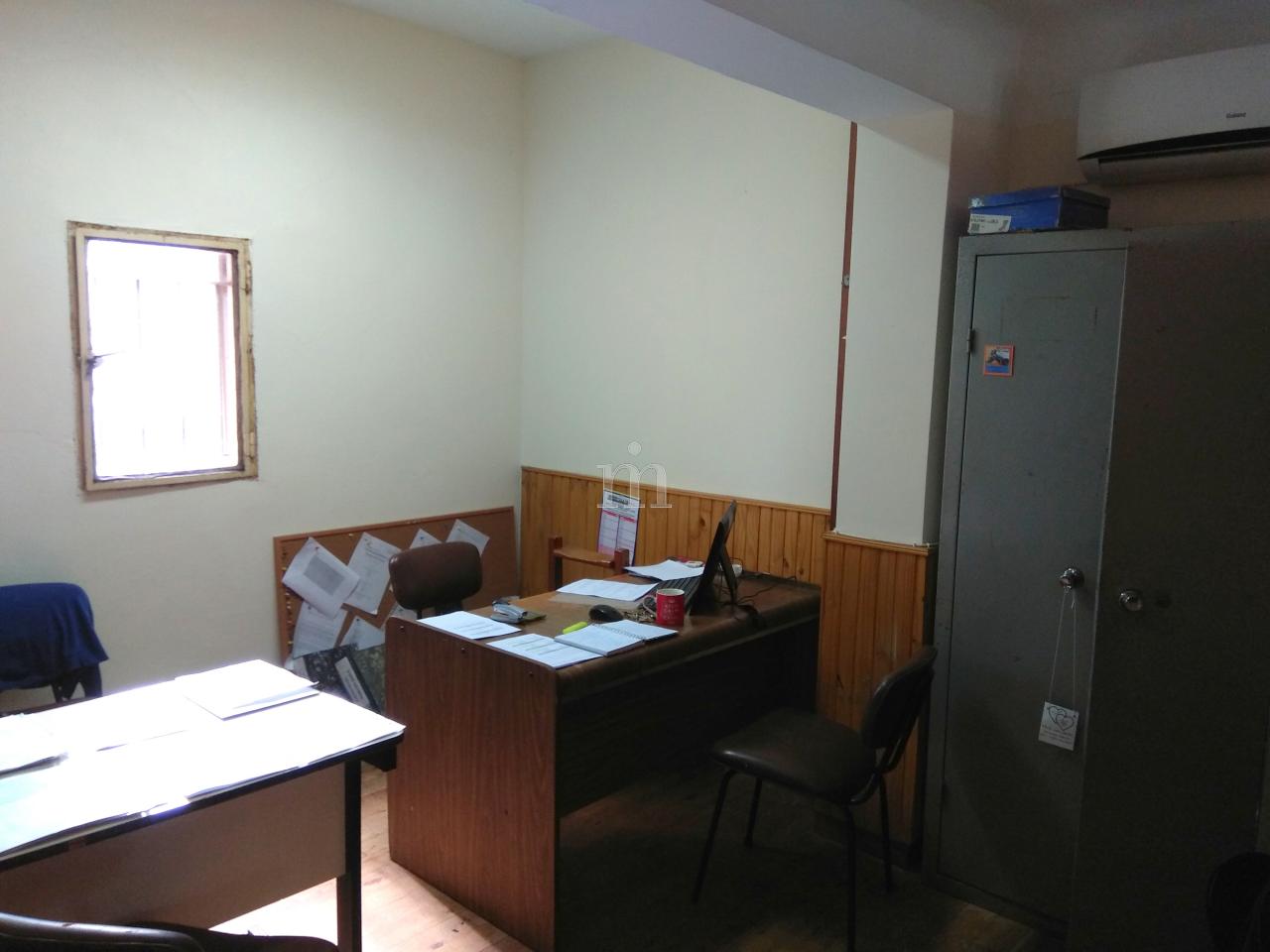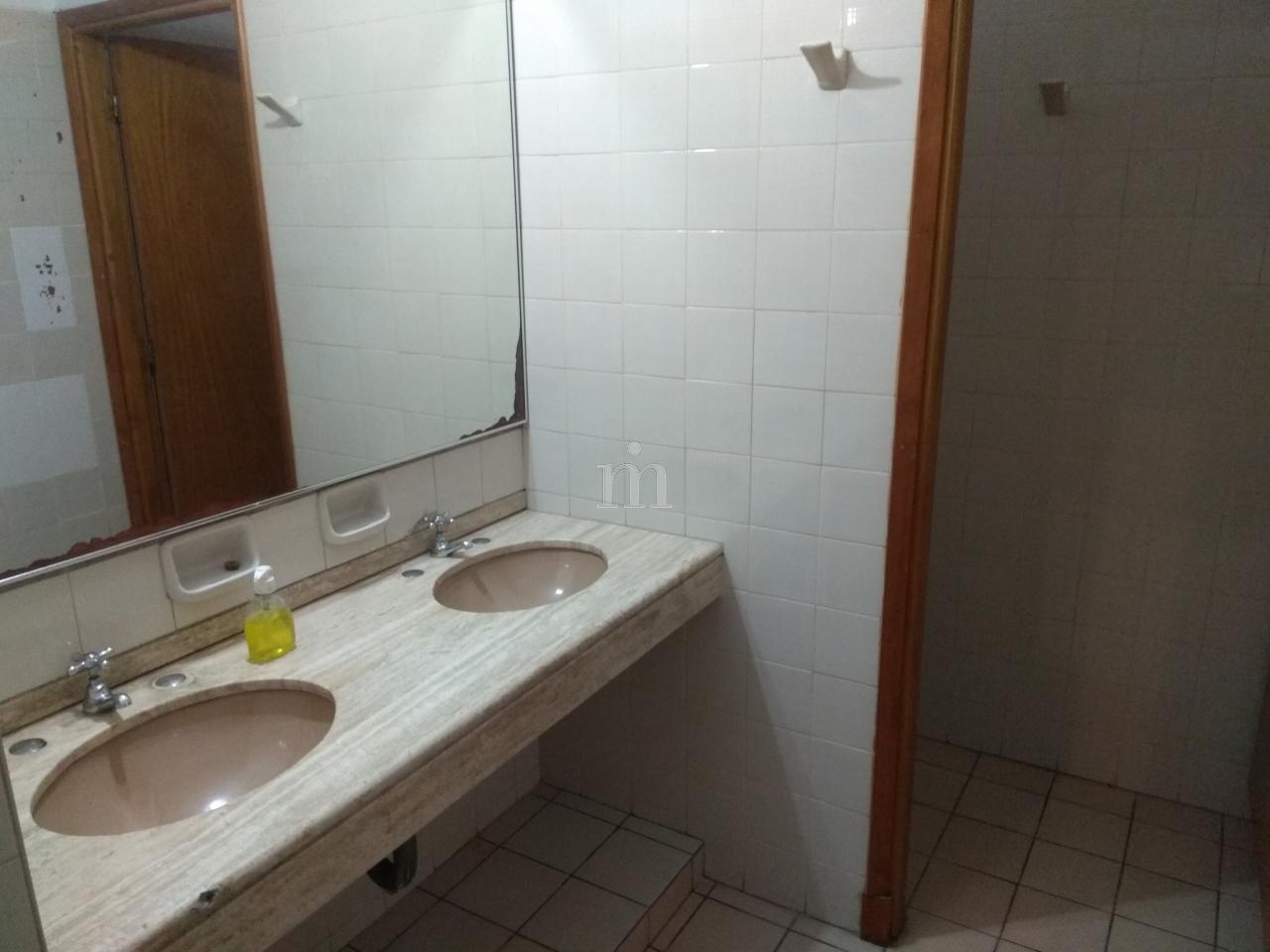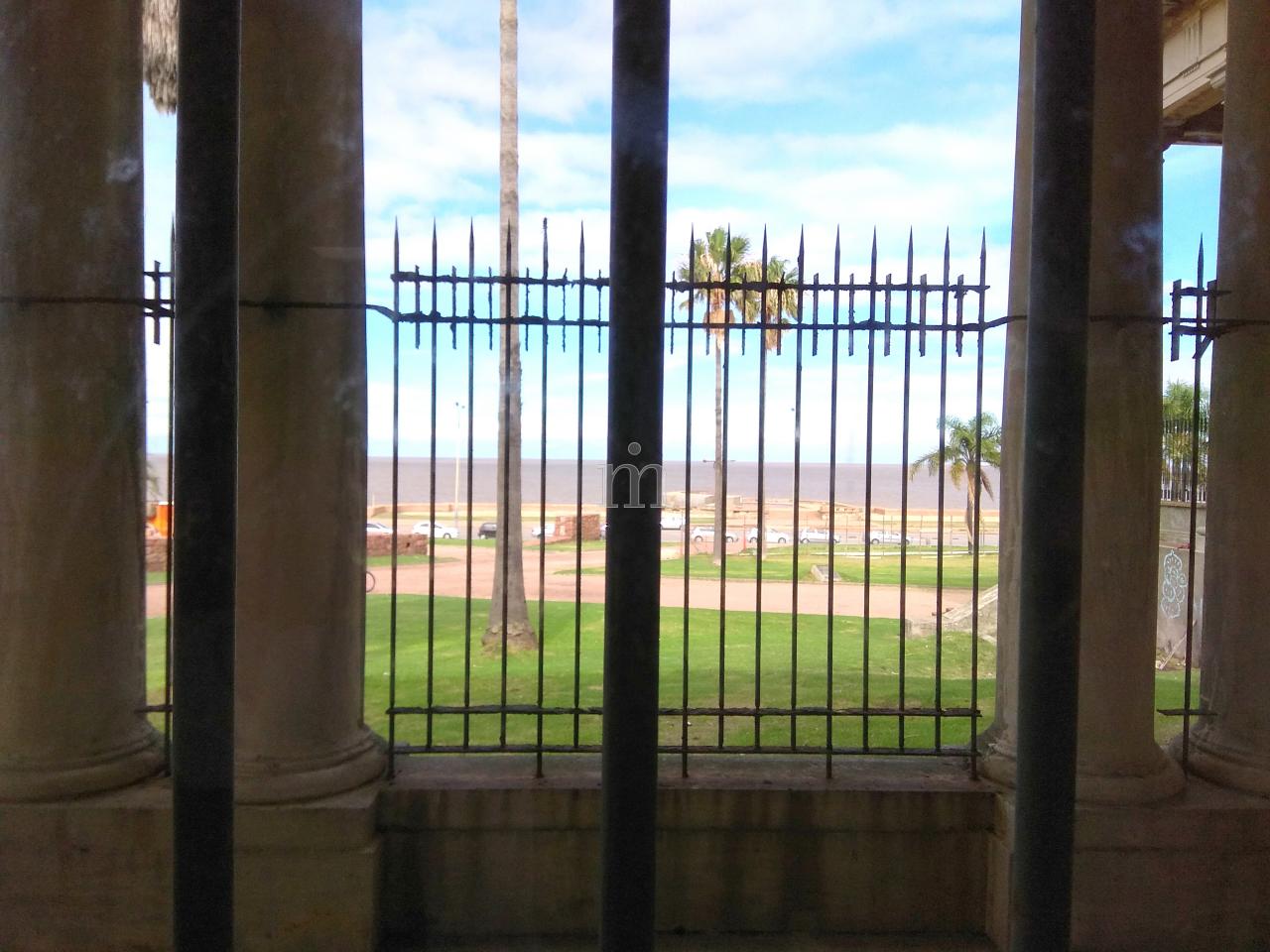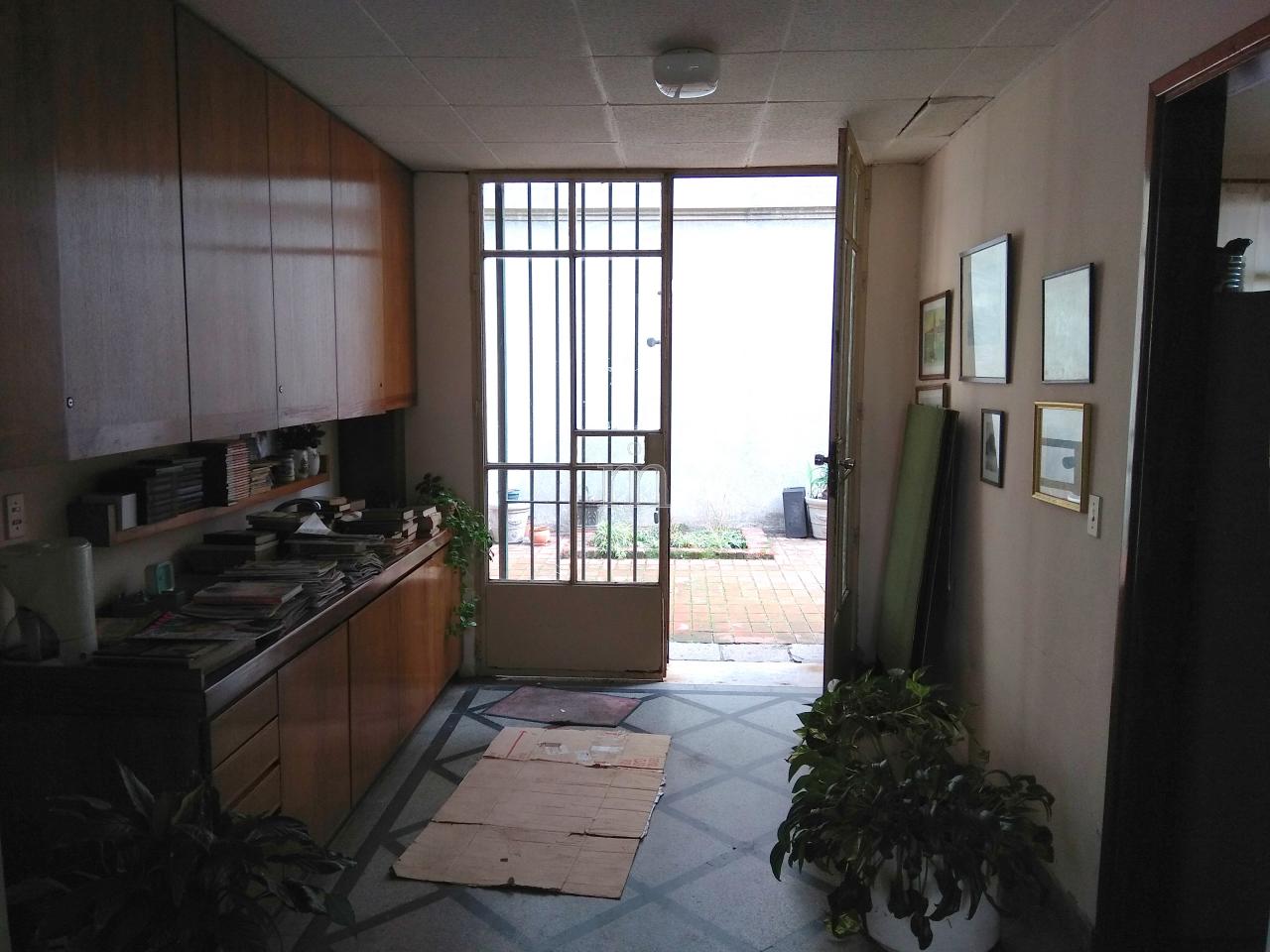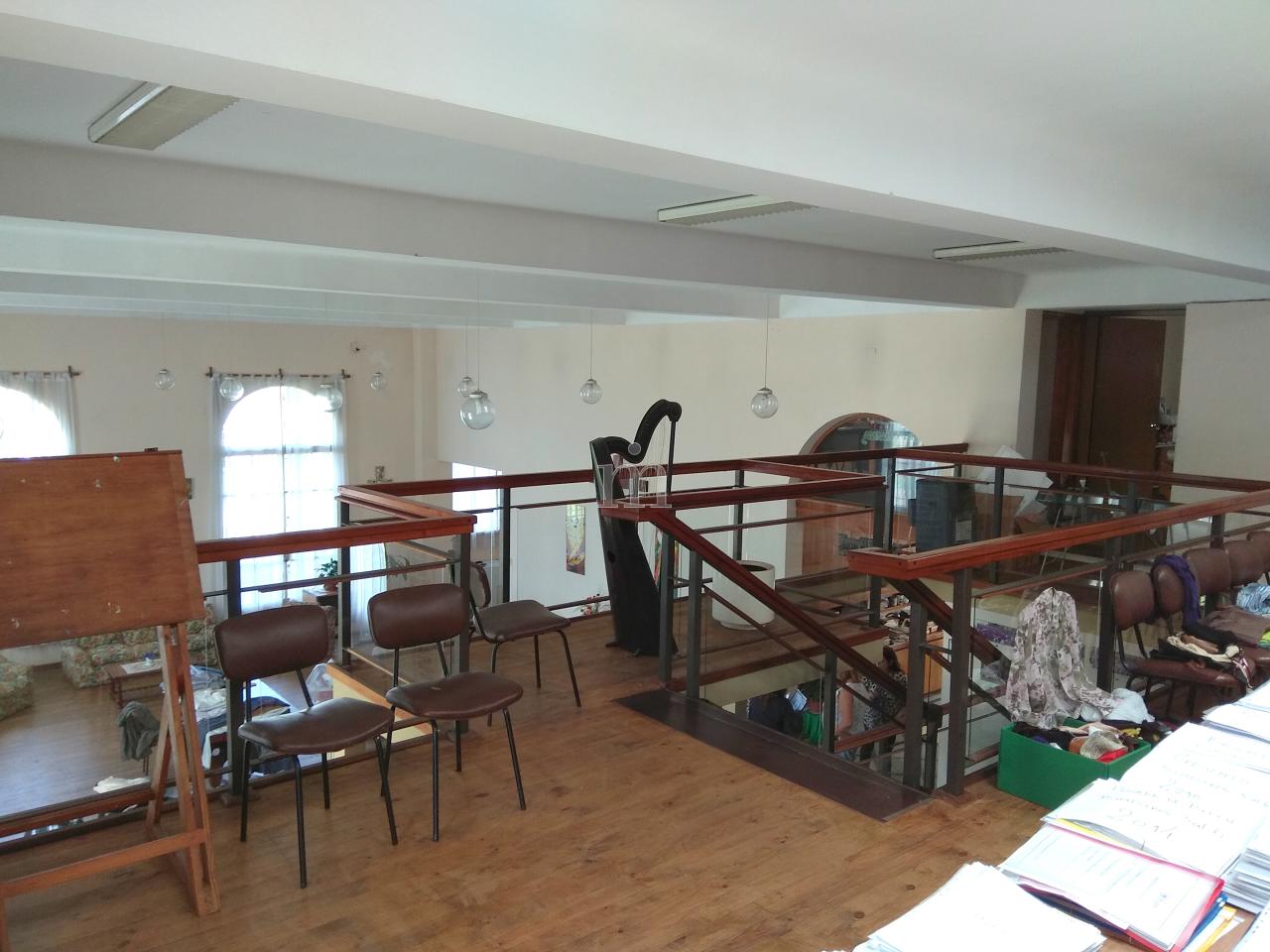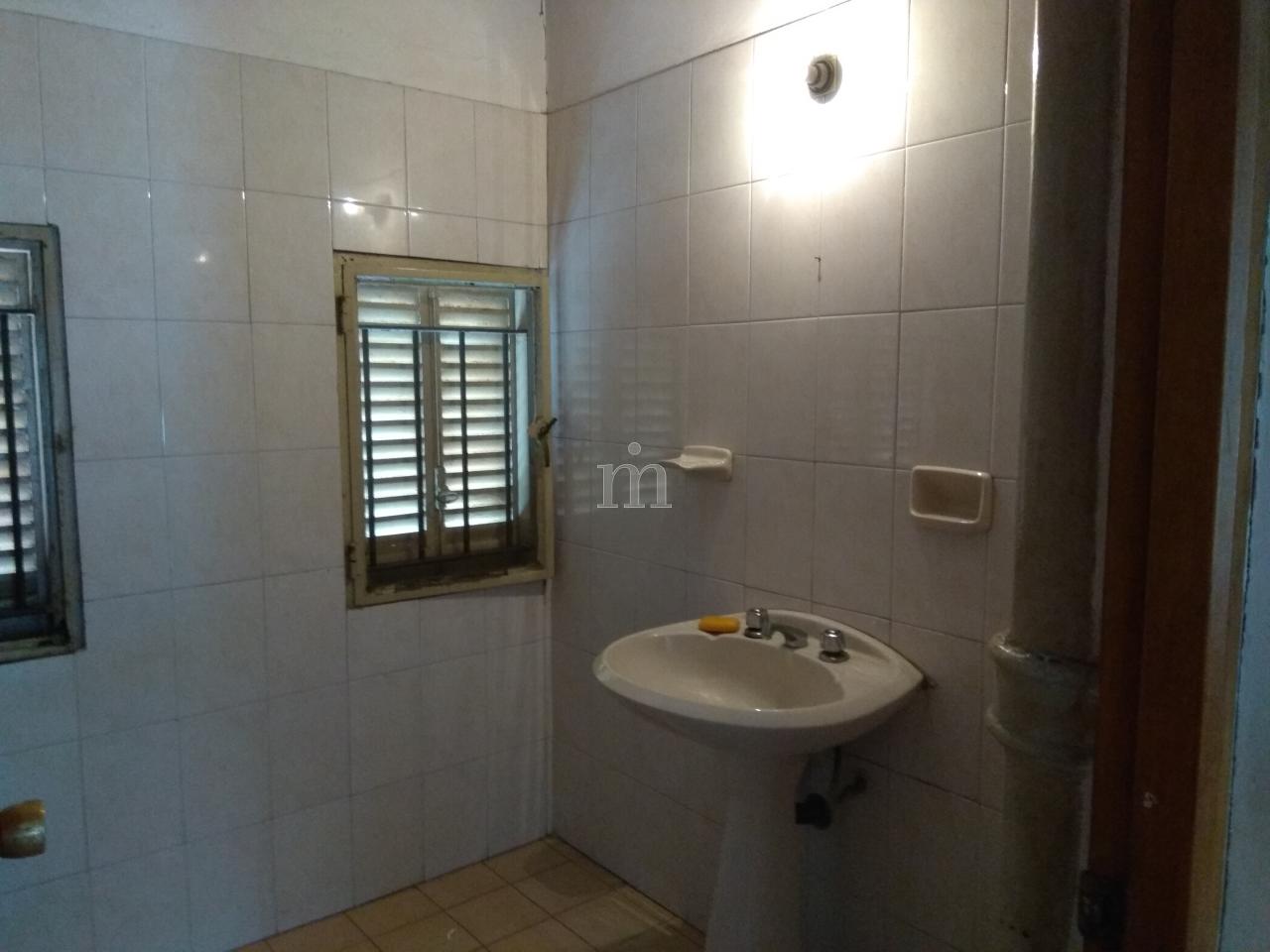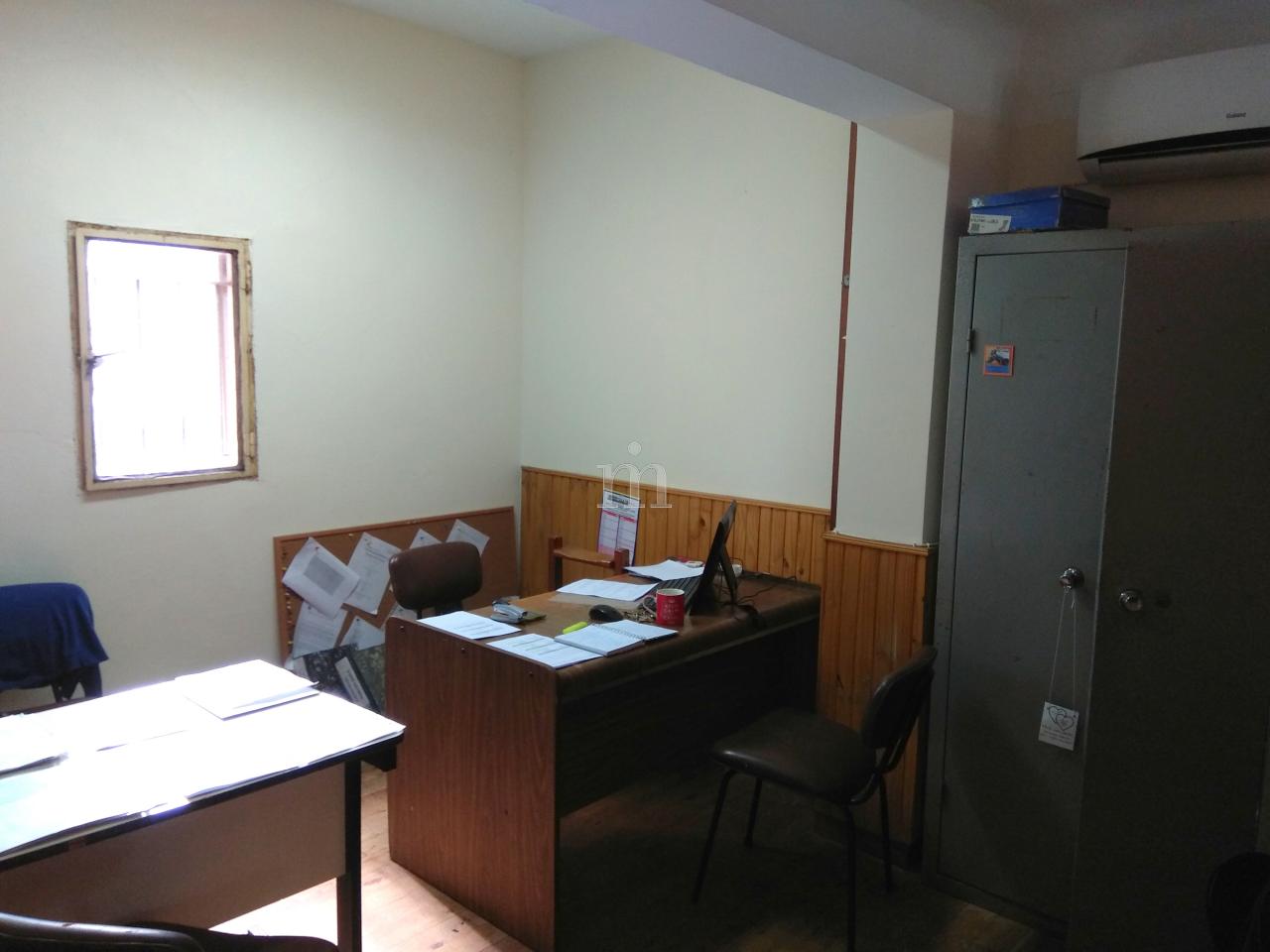 Description
Spacious vintage premises, remarkable square footage. Open, very spacious and bright area, 3 offices on ground floor and 4 upstairs, all defined by light wooden partitions. One bathroom.
Comodidades
Dormitorios:

0

Baños:

1

Edificado:

350
Rent
USD 2.000
Reference:

4544

Type:

Office

Zone:

Ciudad Vieja, Montevideo
Similar properties
Ref. 12271 | |
Rent USD 1.700
117 m2 (1258 sq ft), 2 offices, kitchenette, bathroom, air conditioning, alarm. Shared garden and barbecue.
750 m²
117 m²
1