SAN JUAN LOGISTICS PARK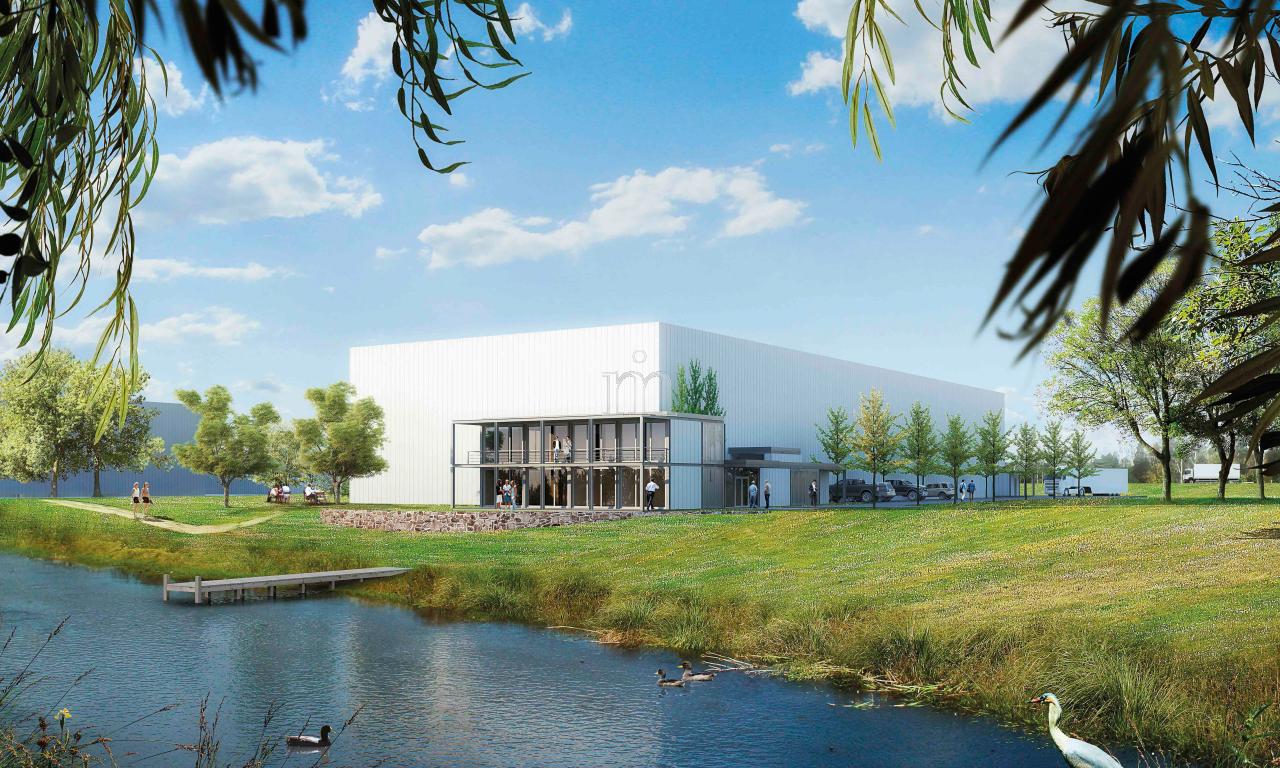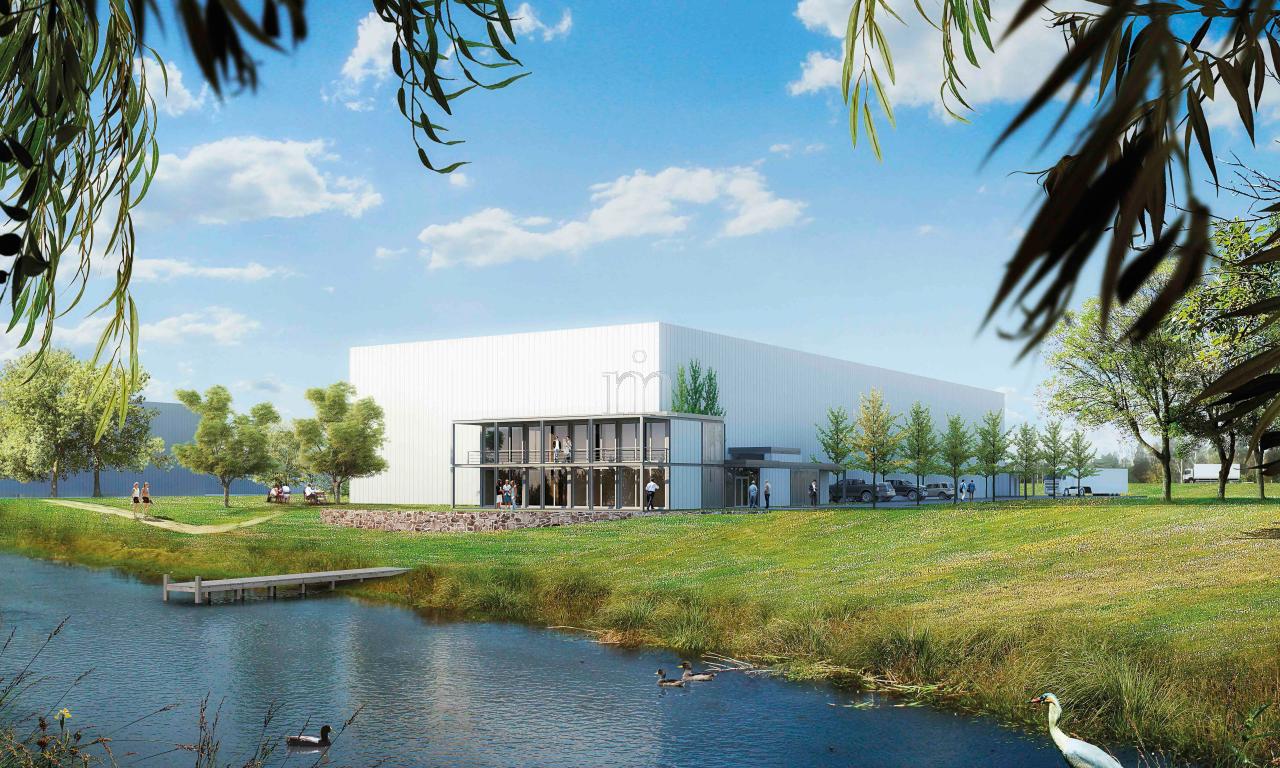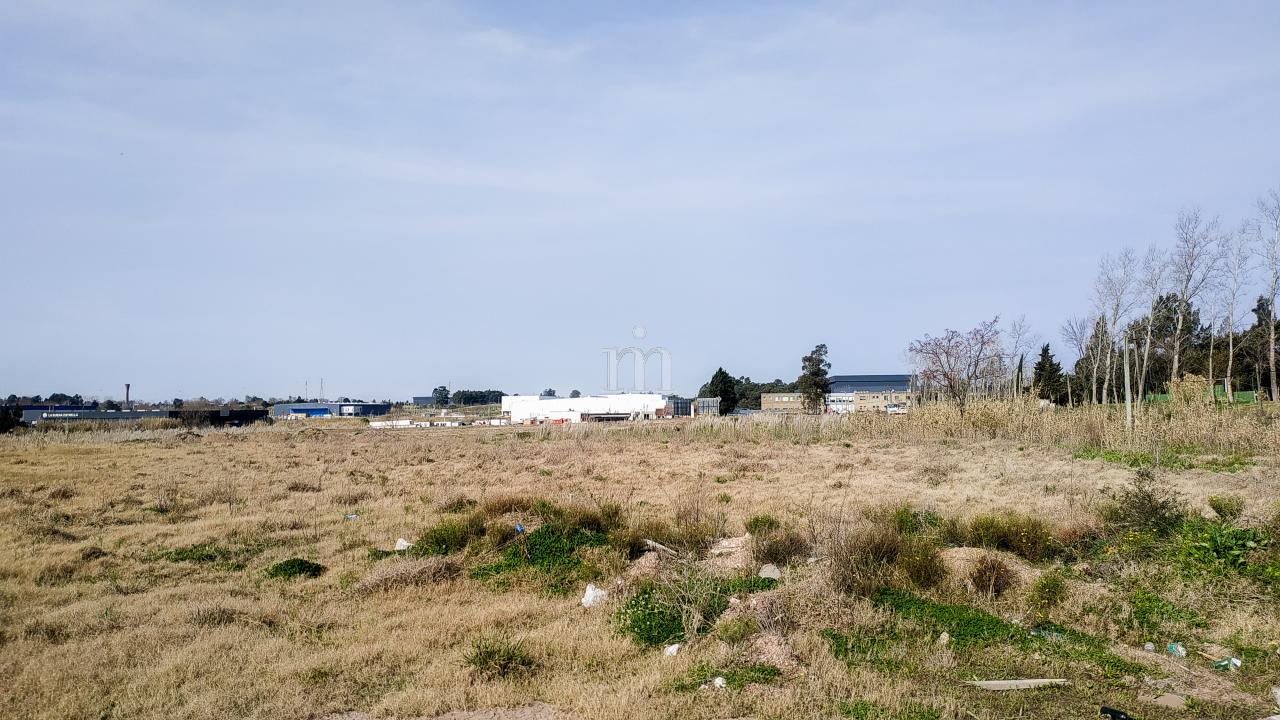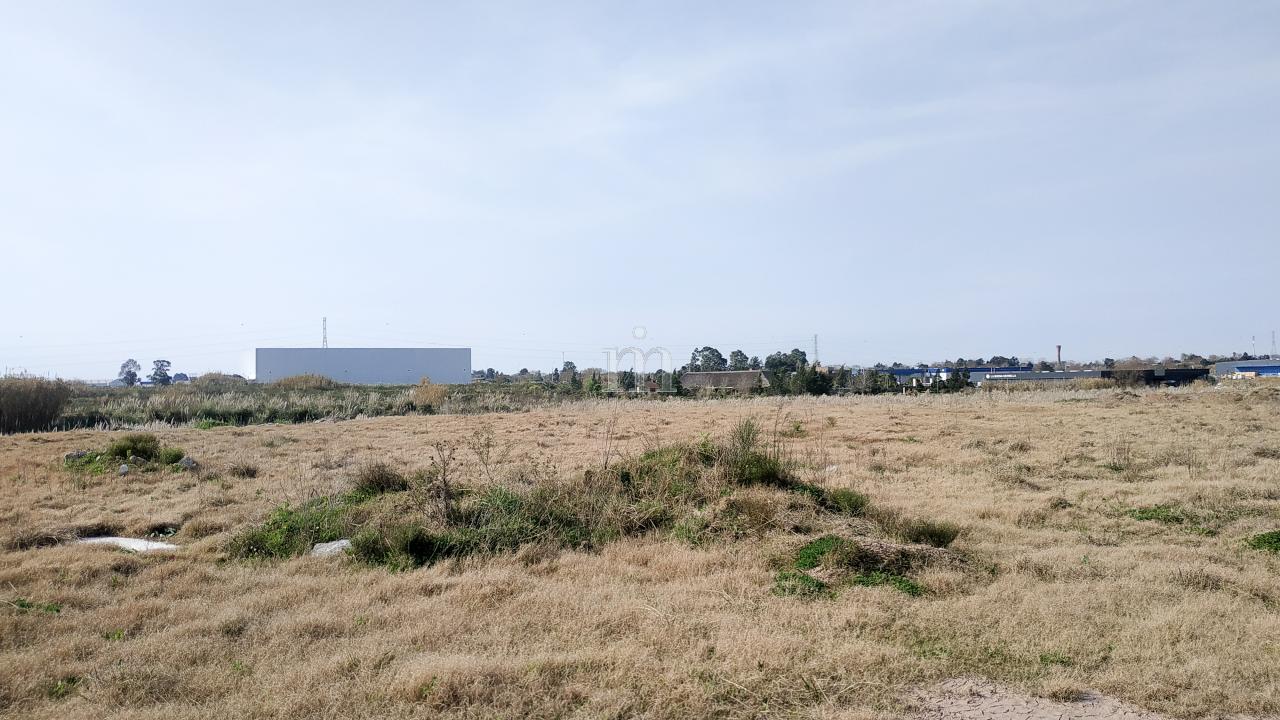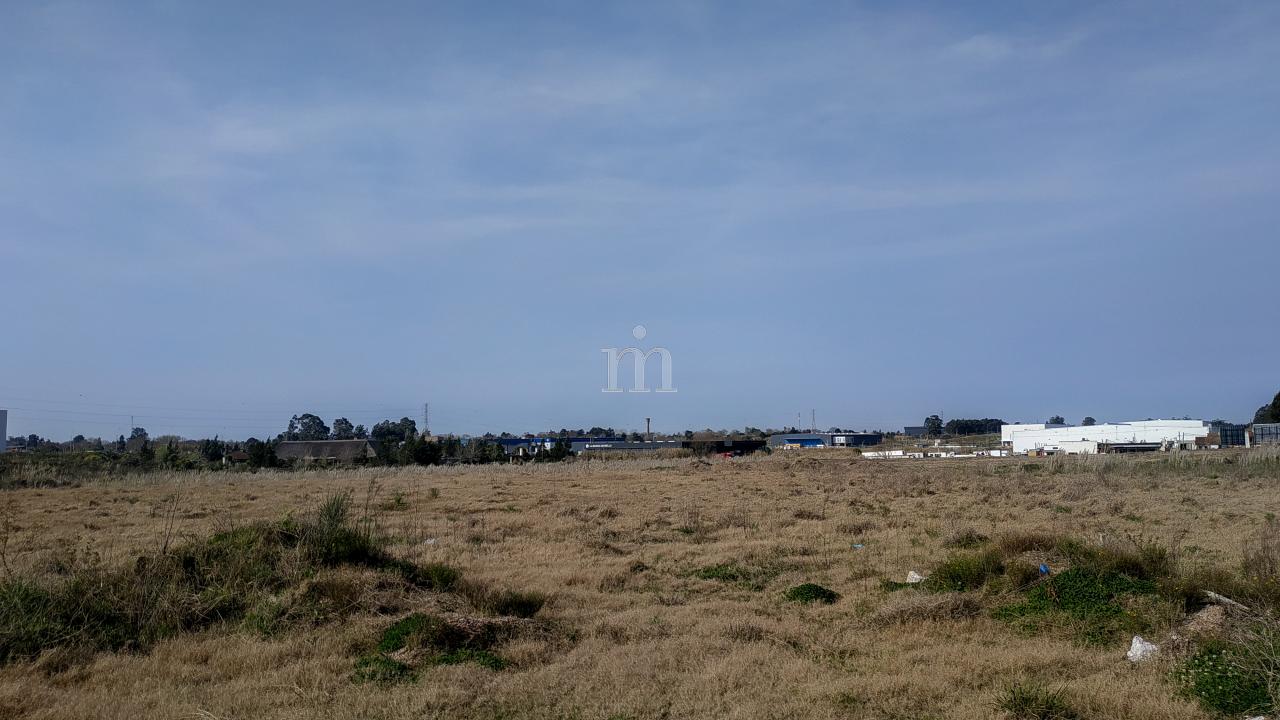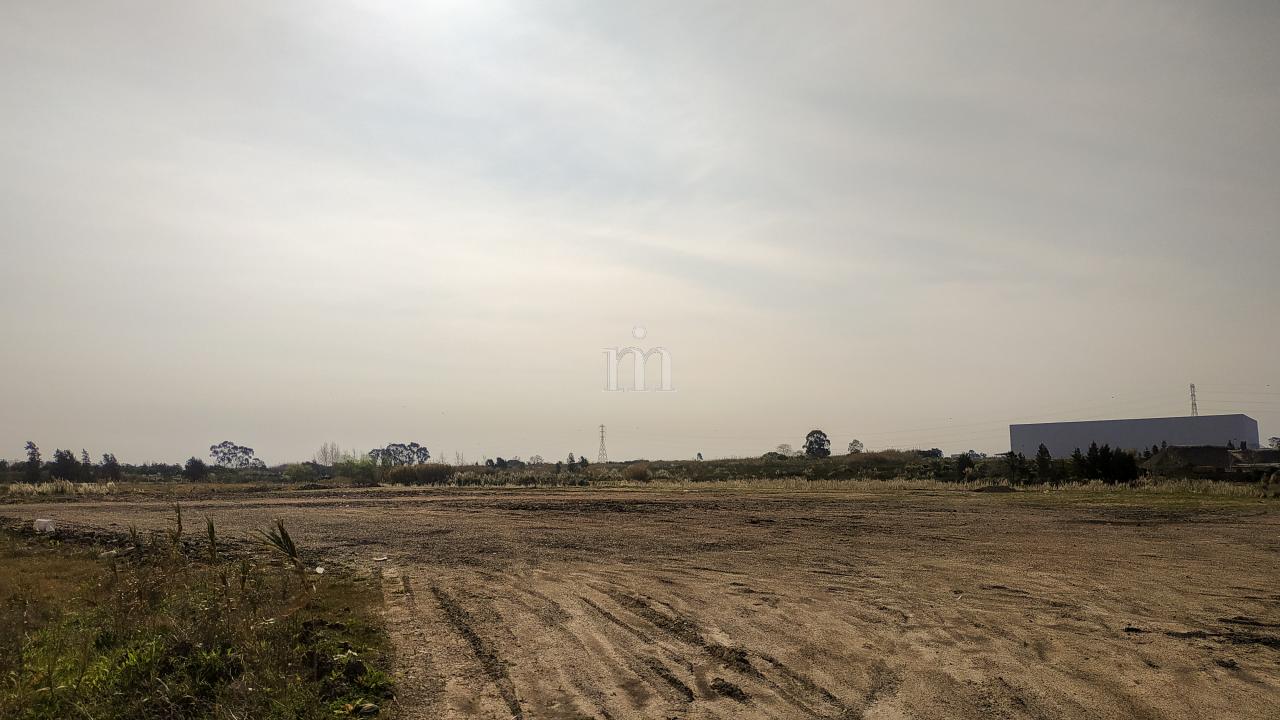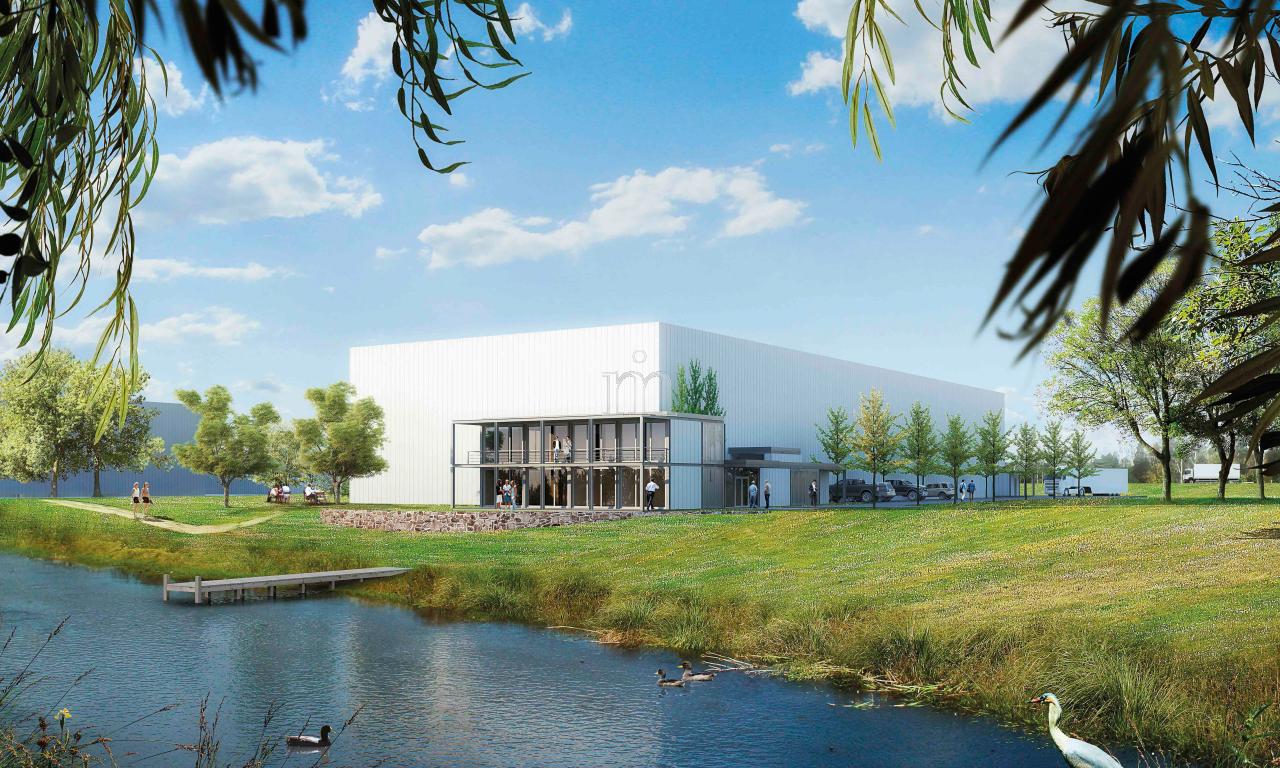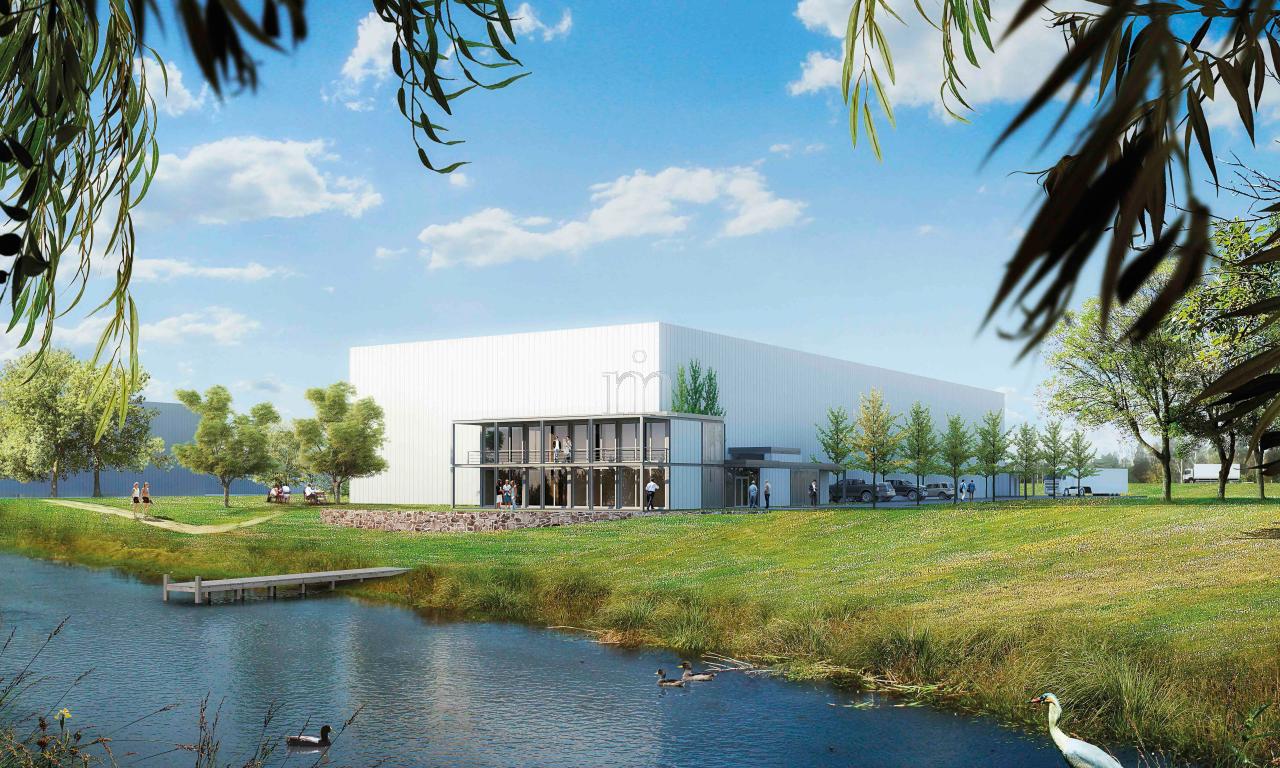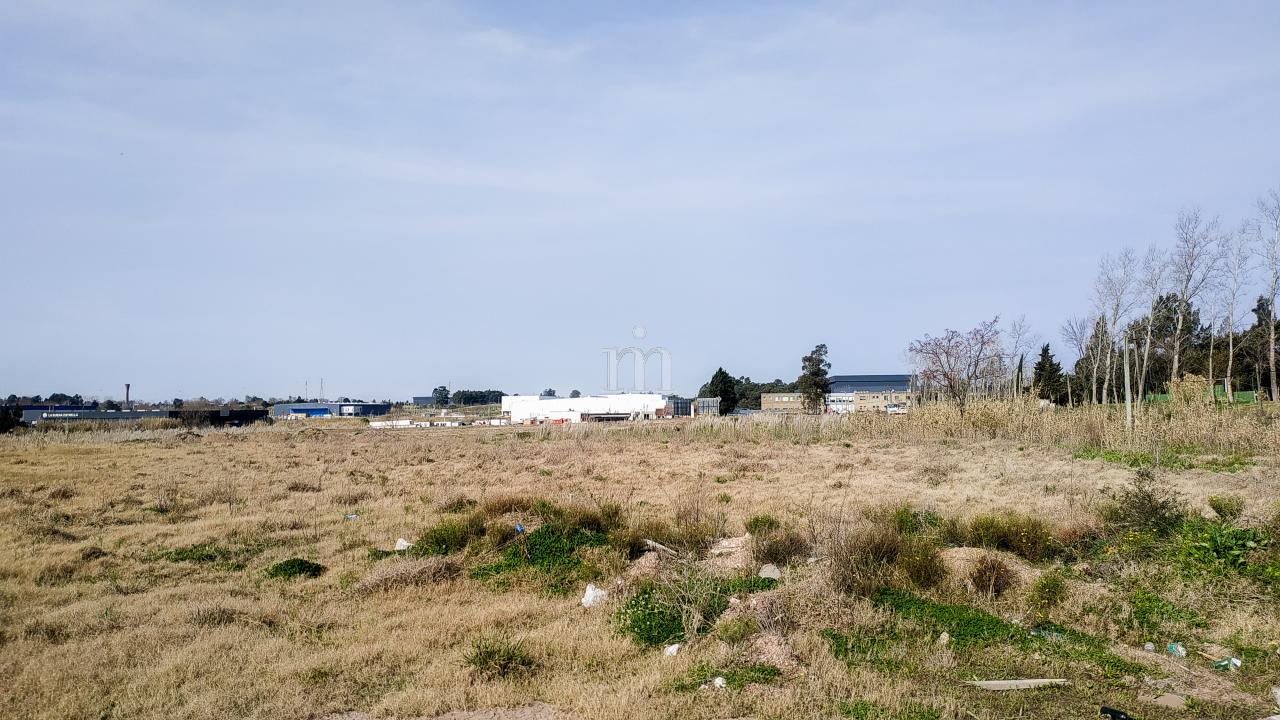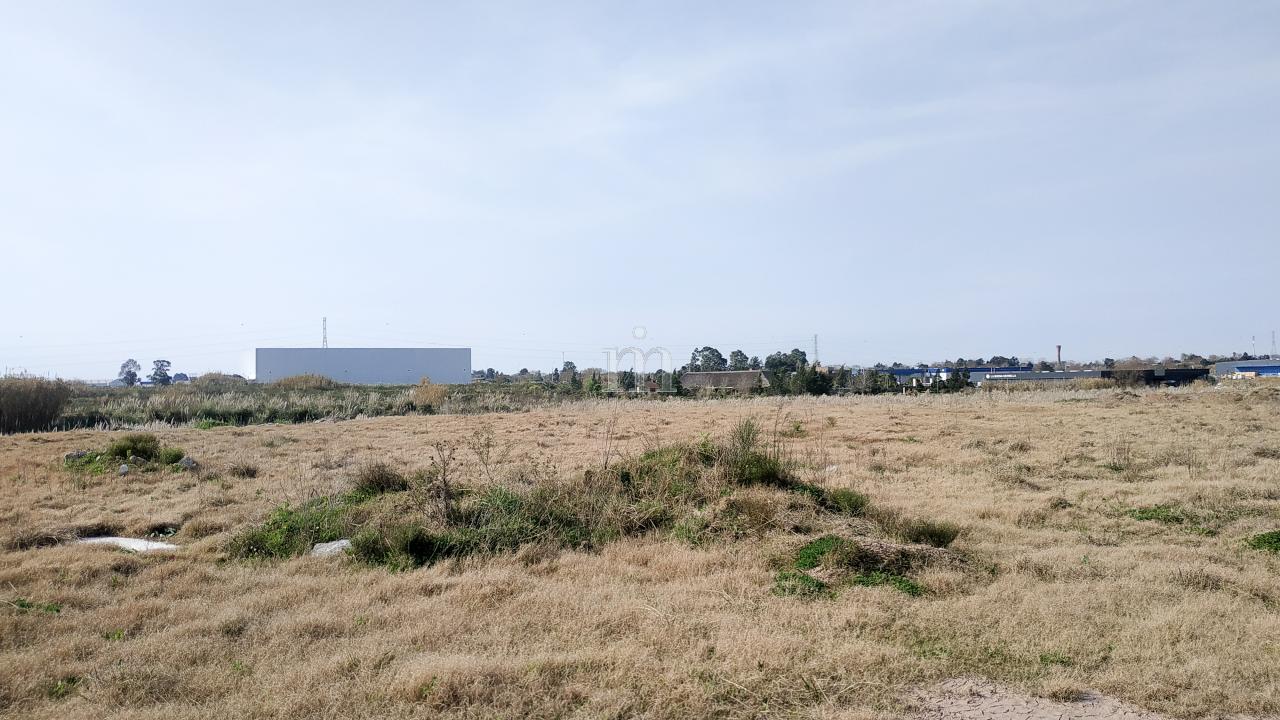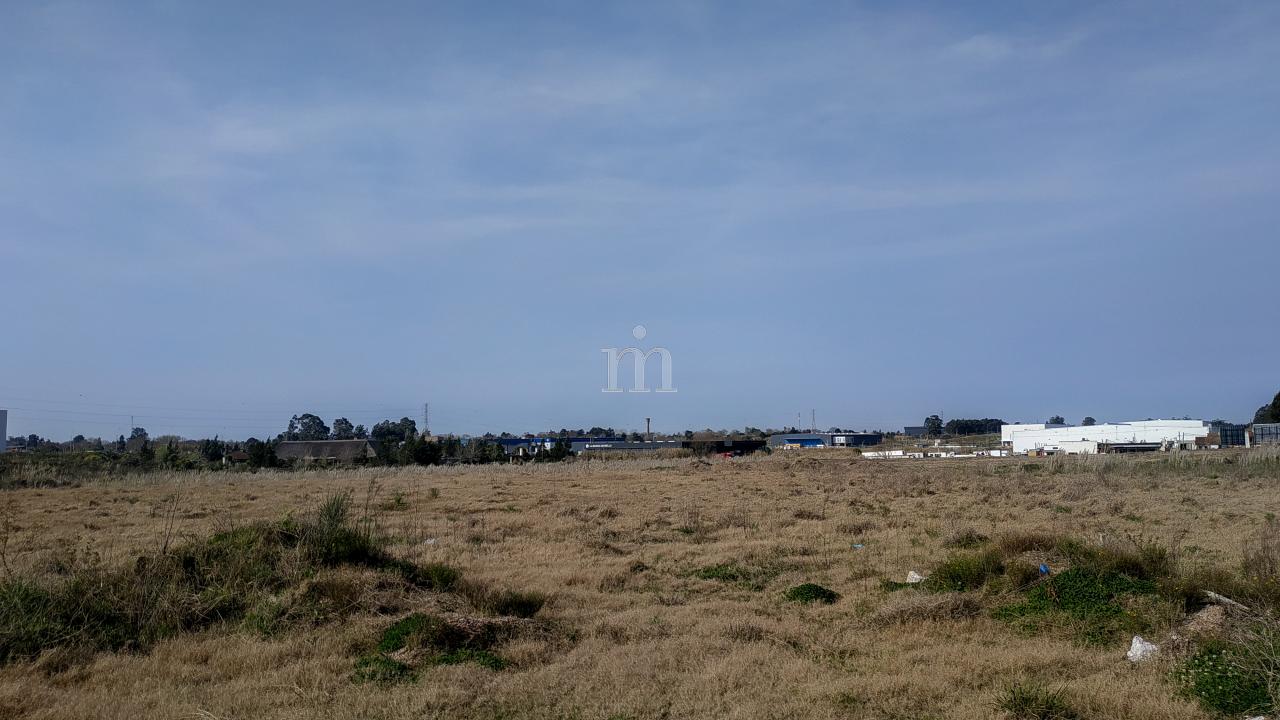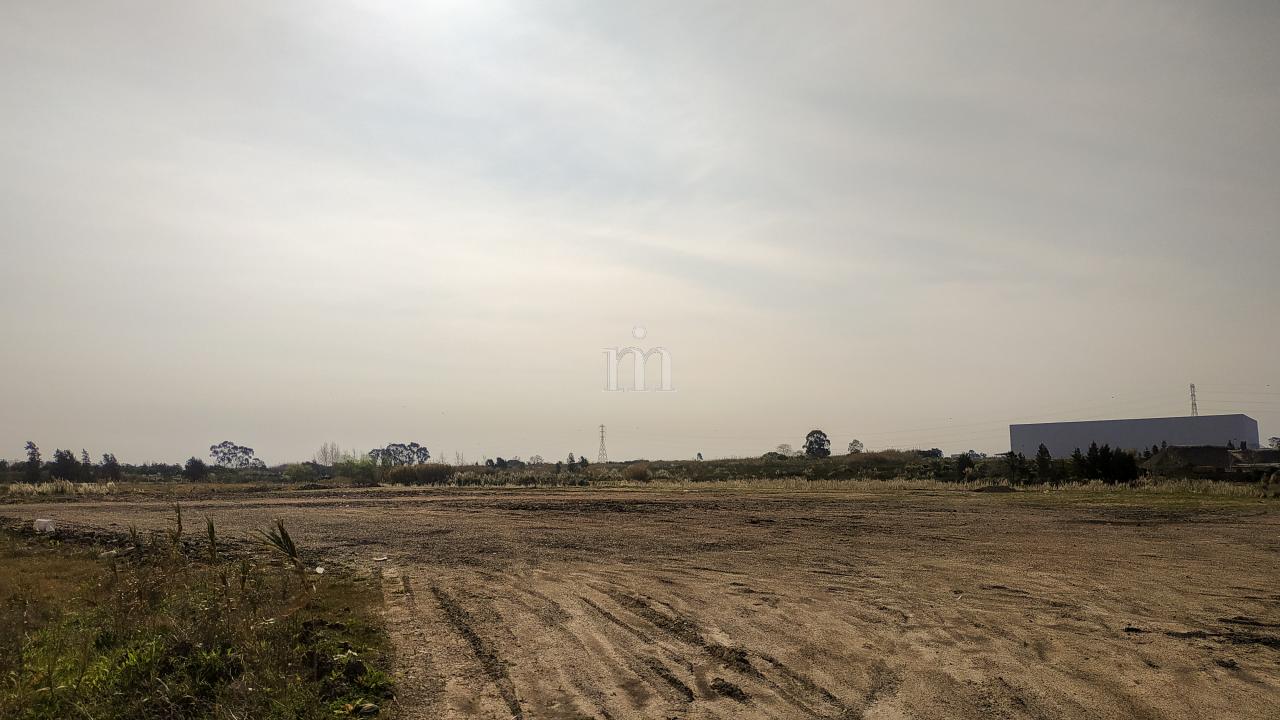 Description
San Juan Logistics Park is a solution for companies who require logistic or industrial facilities on the outskirts of Montevideo.
This Park intends to bring together a group of companies in the modality of:
SALE OF LOTS (It applies to investment project - COMAP):
· From 3,000 m² (32291.73 Sq. Ft.) to 27,000 m² (290625.58 Sq. Ft.) adjustable to user needs.
· FOS of 65% (coefficient of land use).
The Project is located on Road 101, main logistic and industrial corridor of the country, 5 minutes away from Carrasco International Airport and Zonamerica, in an
area with increasing industrial and commercial expansion, where national and multinational companies are located.
Services: Perimeter fence. Surveillance. Access control. Lighting. Pedestrian/running route. Lake and Green spaces care. On demand logistics: crew and forklifts.
Sale Price from USD 400.805
Comodidades
Dormitorios:

Baños:

Terreno:

4219