LA BAGUALA FARMS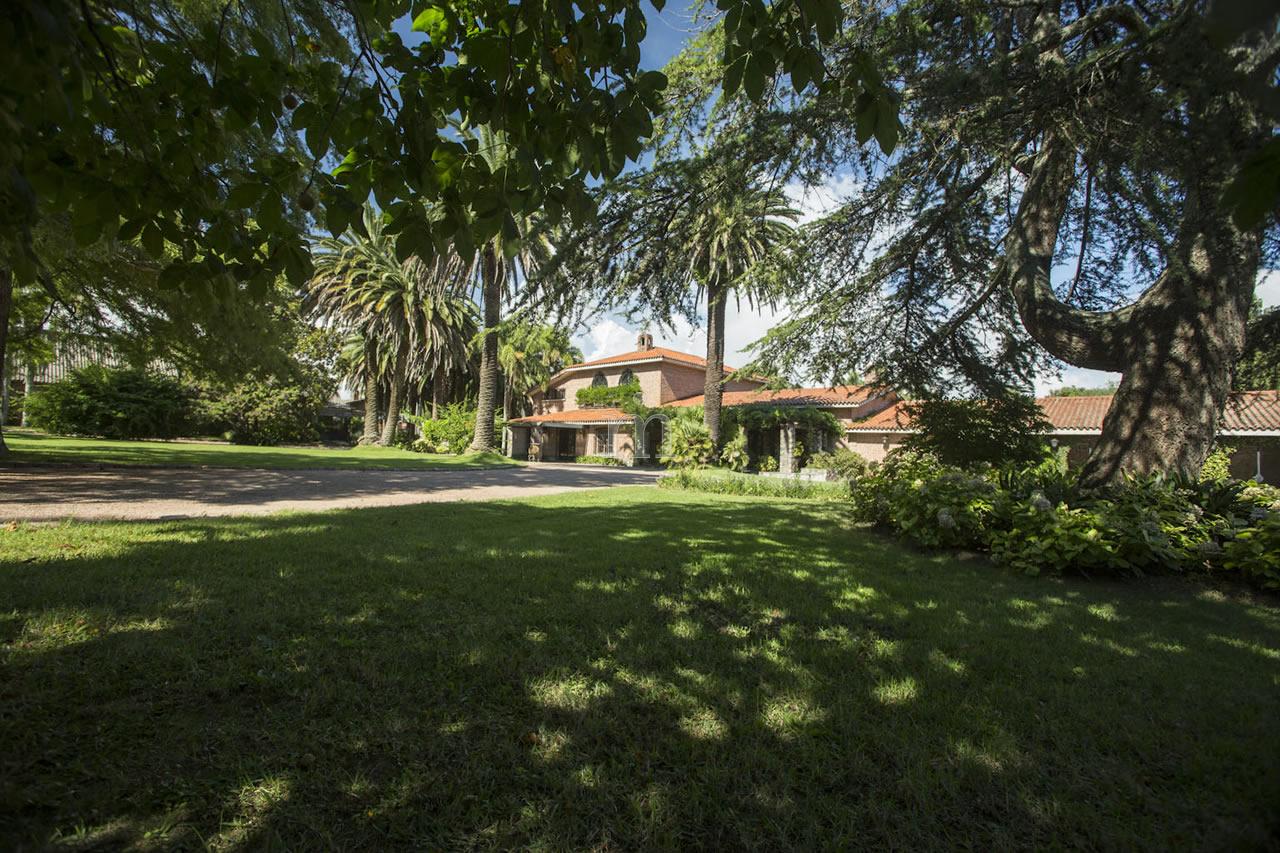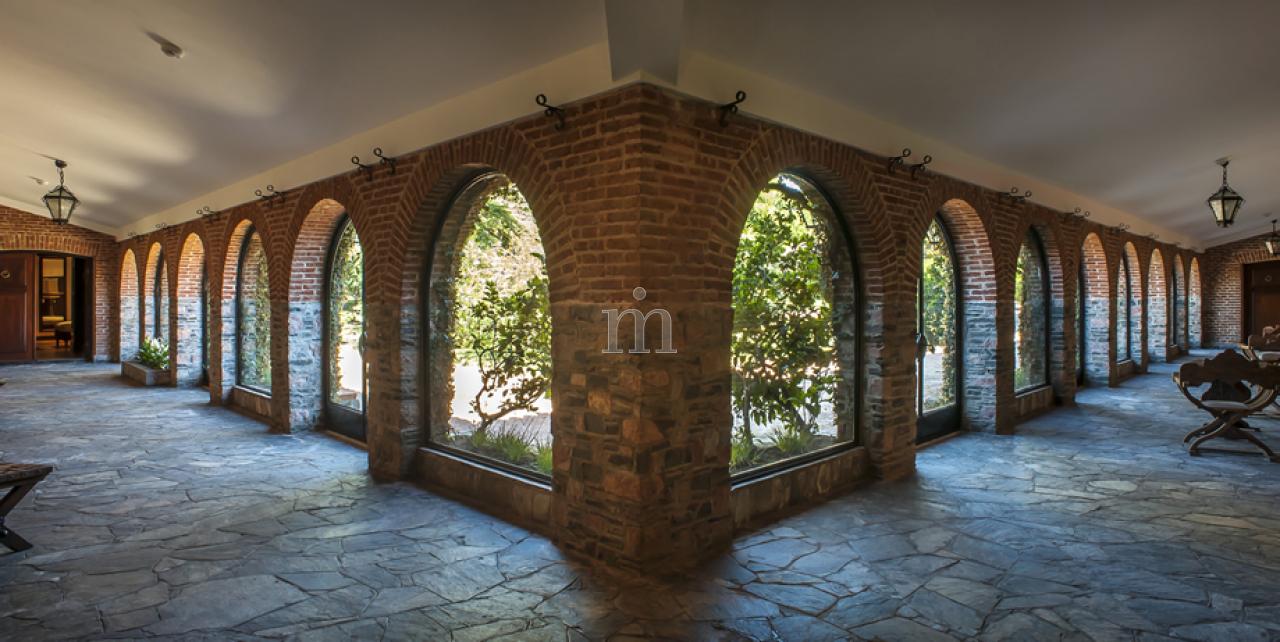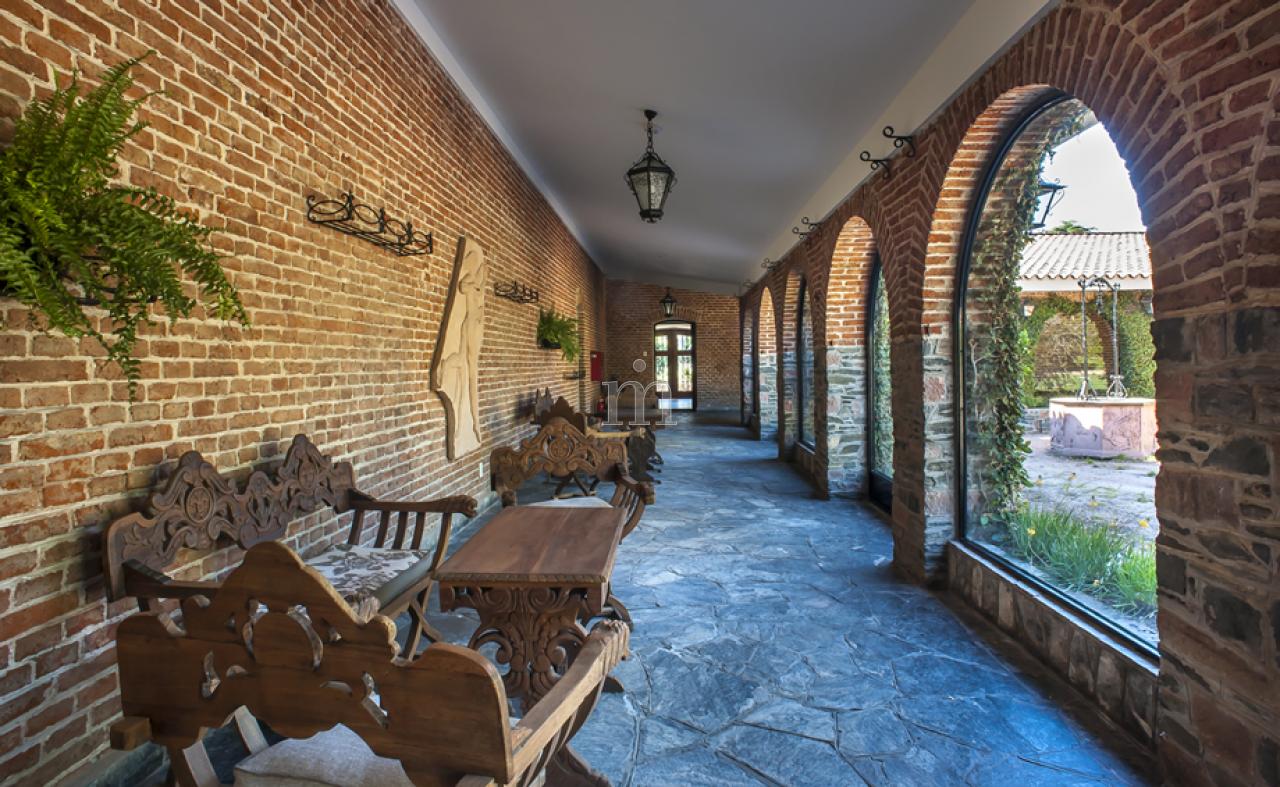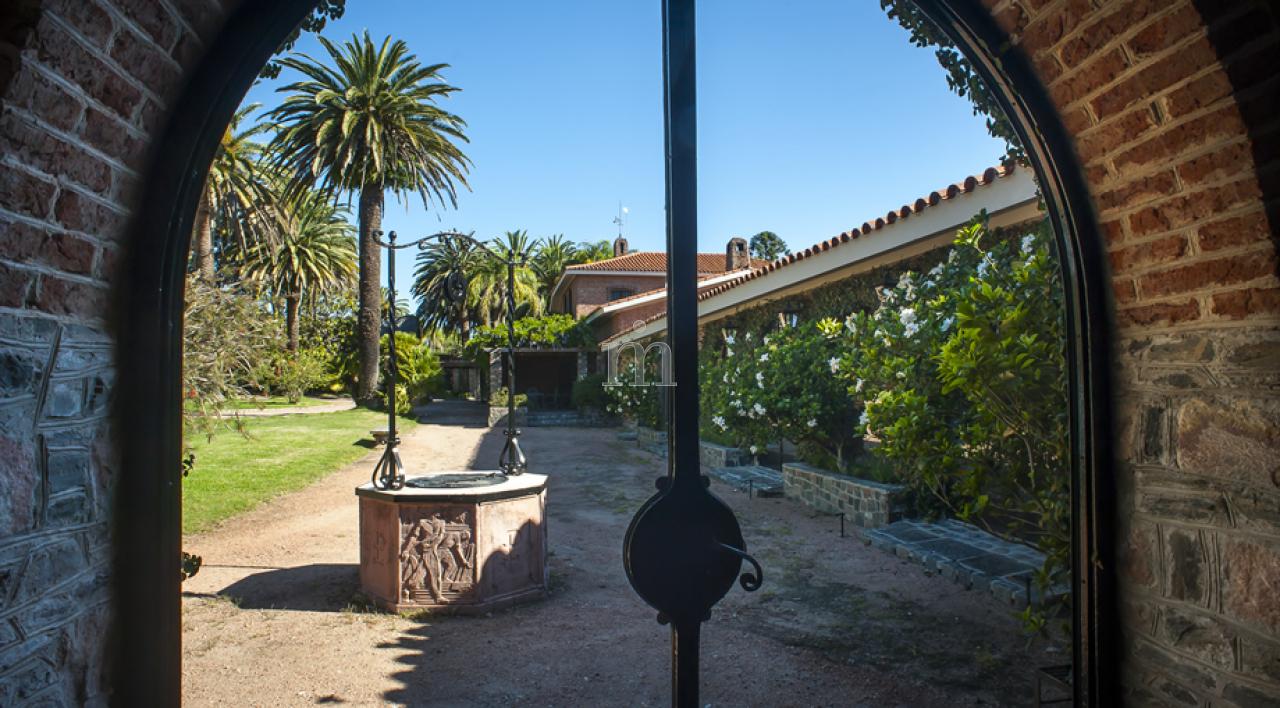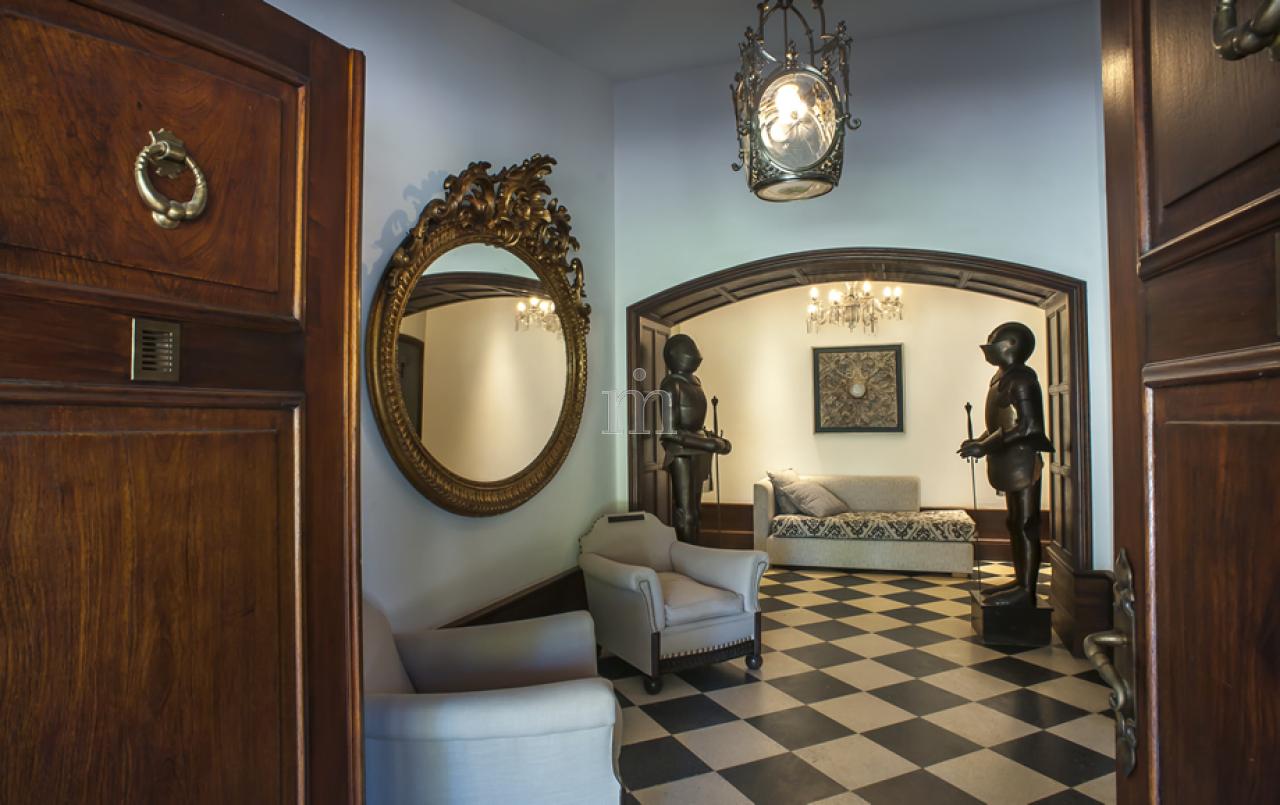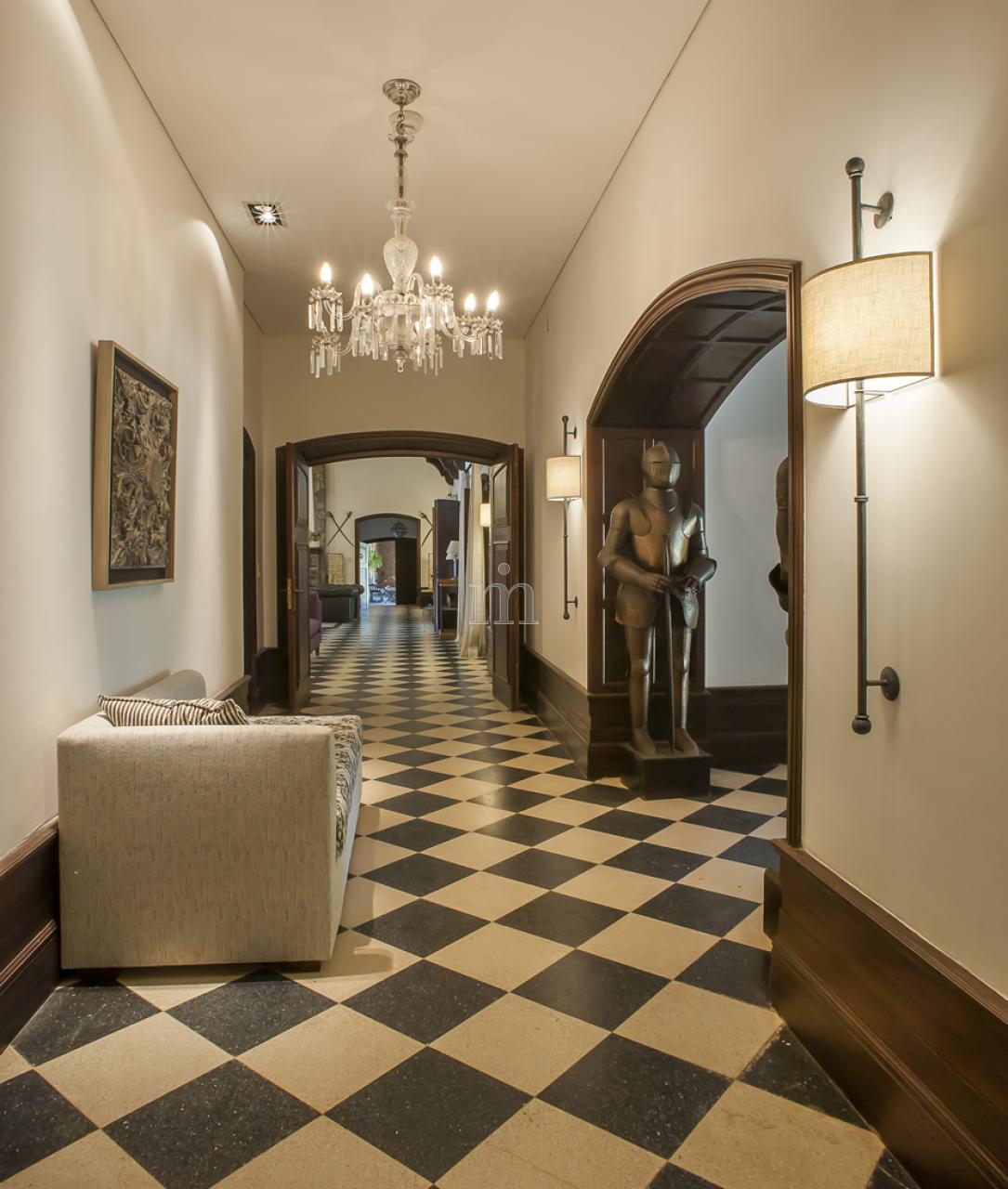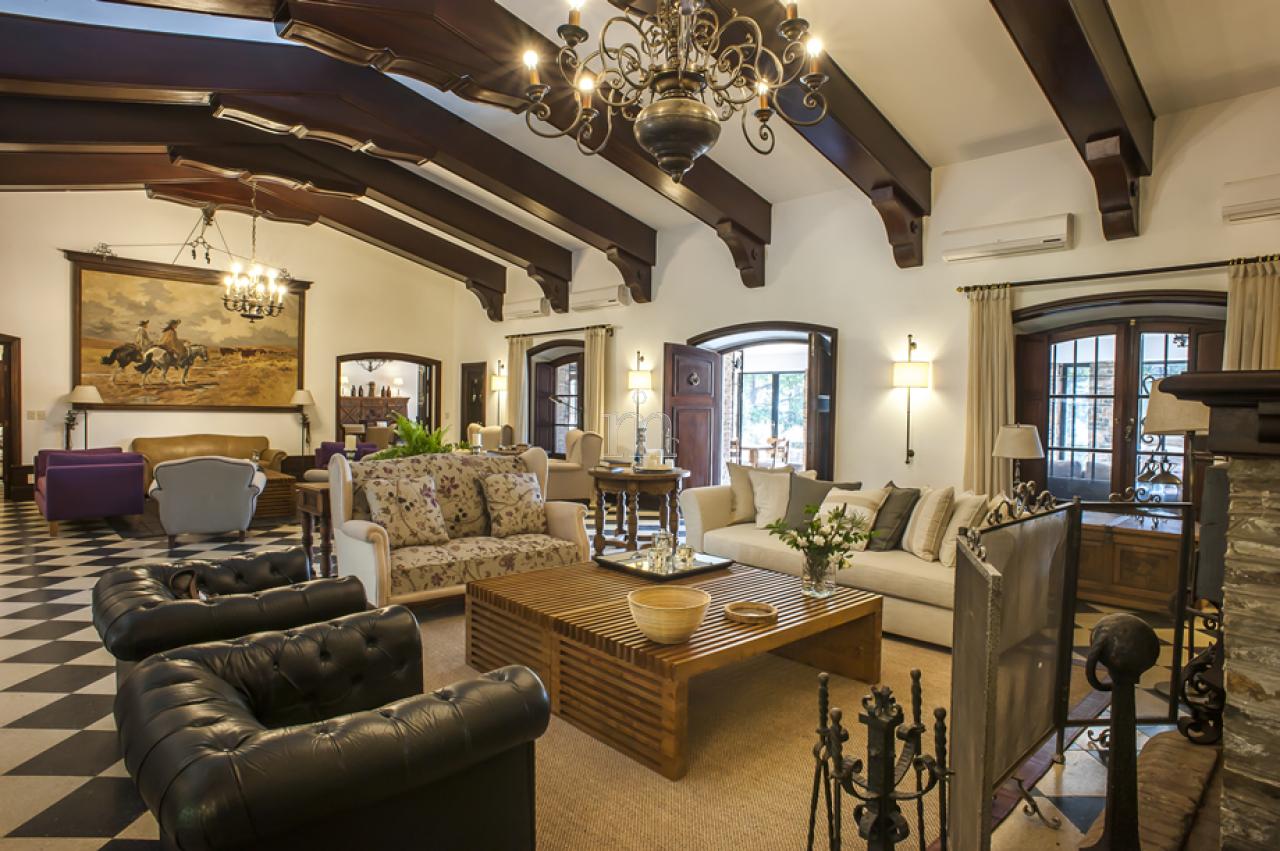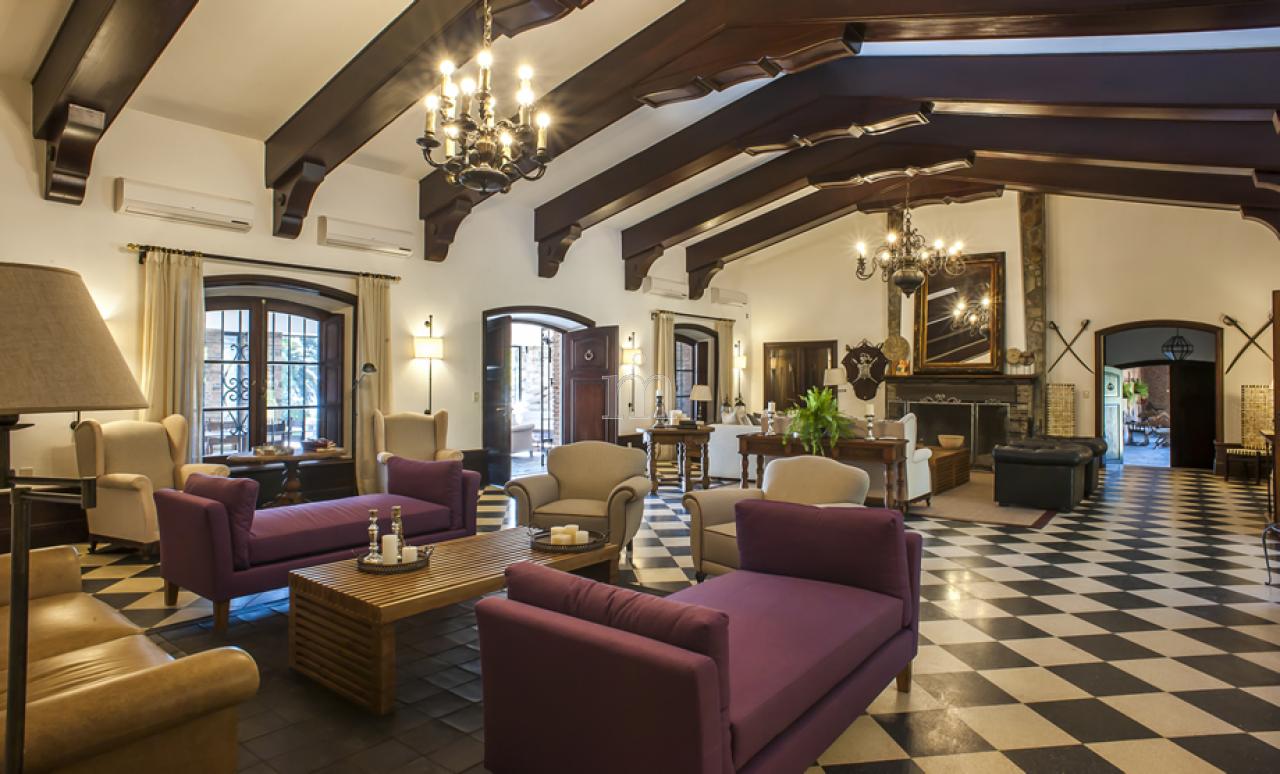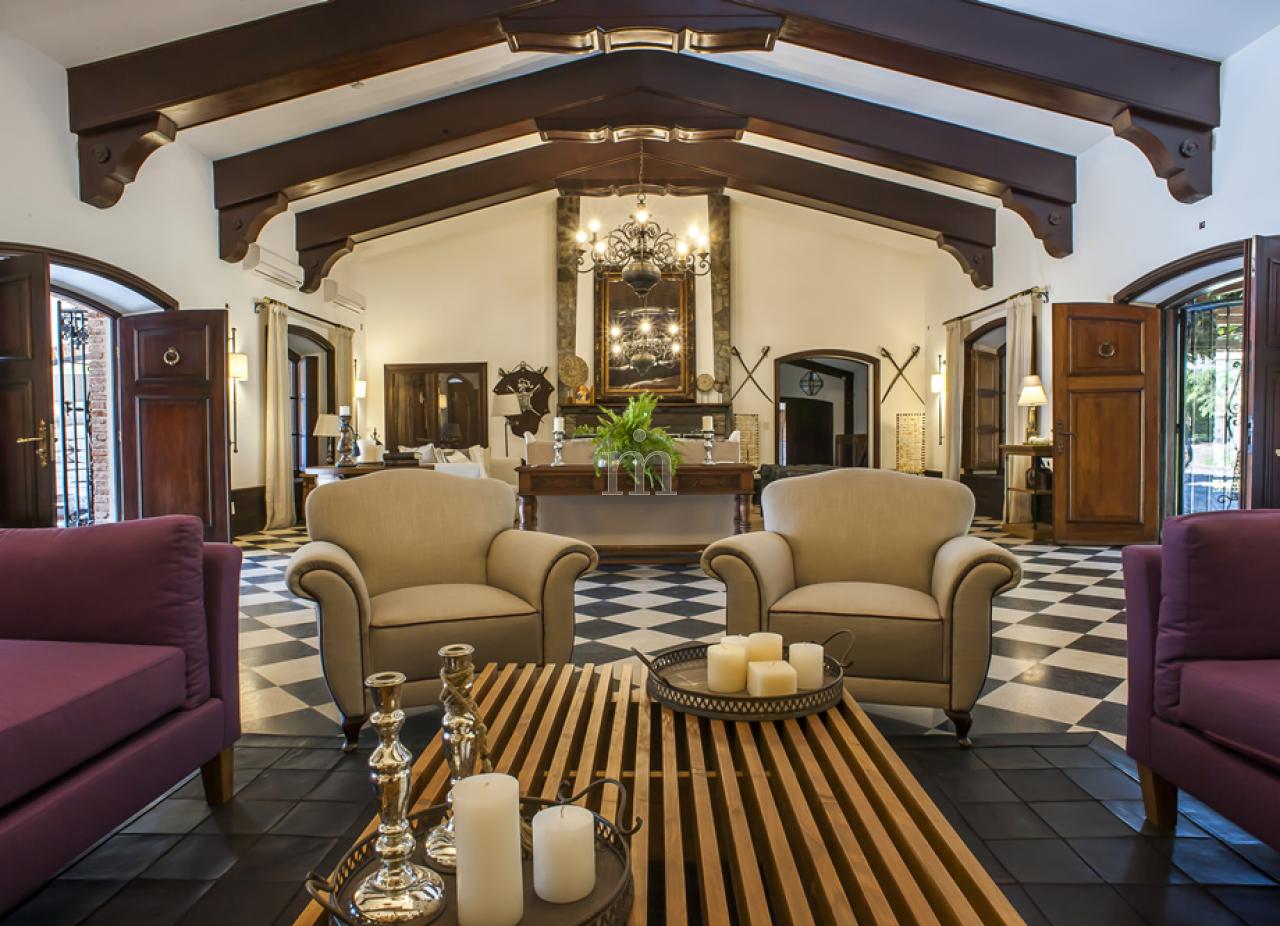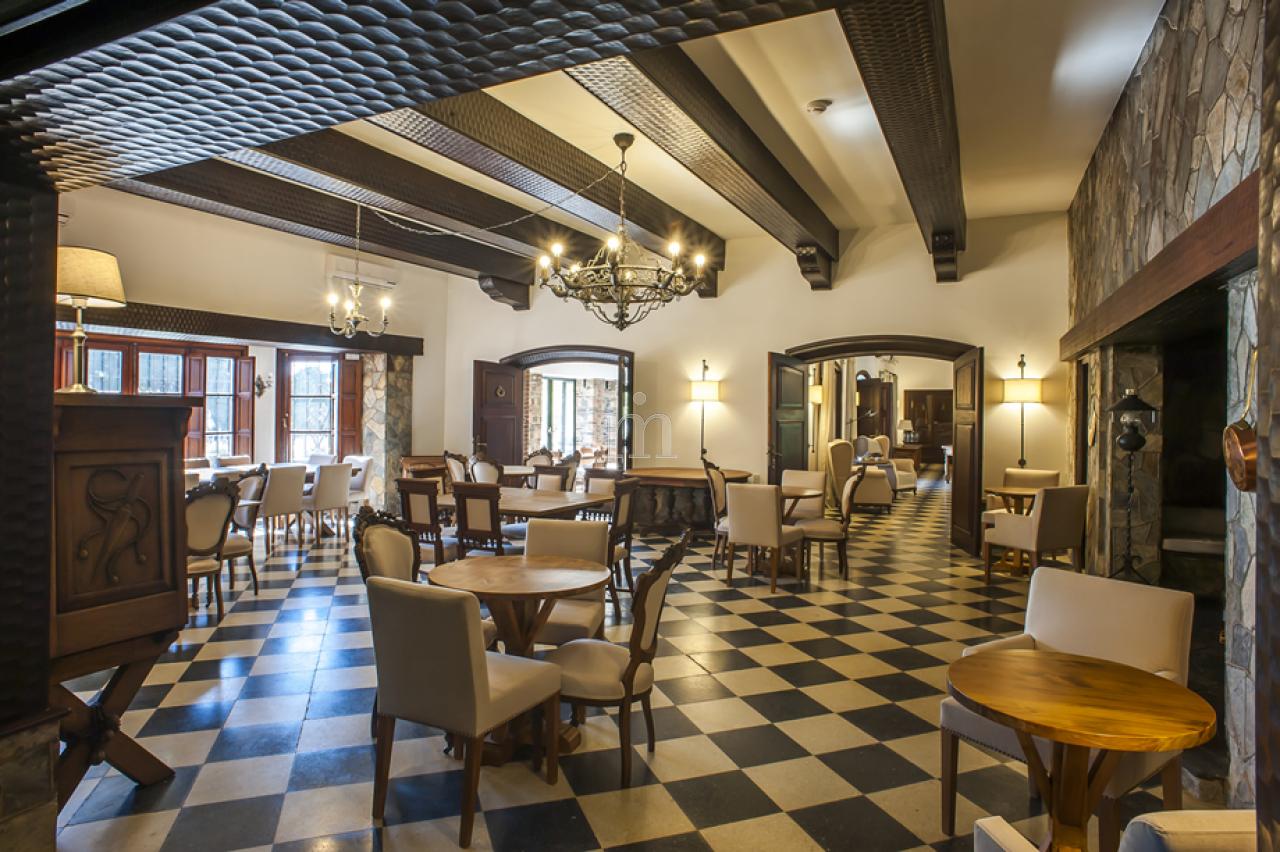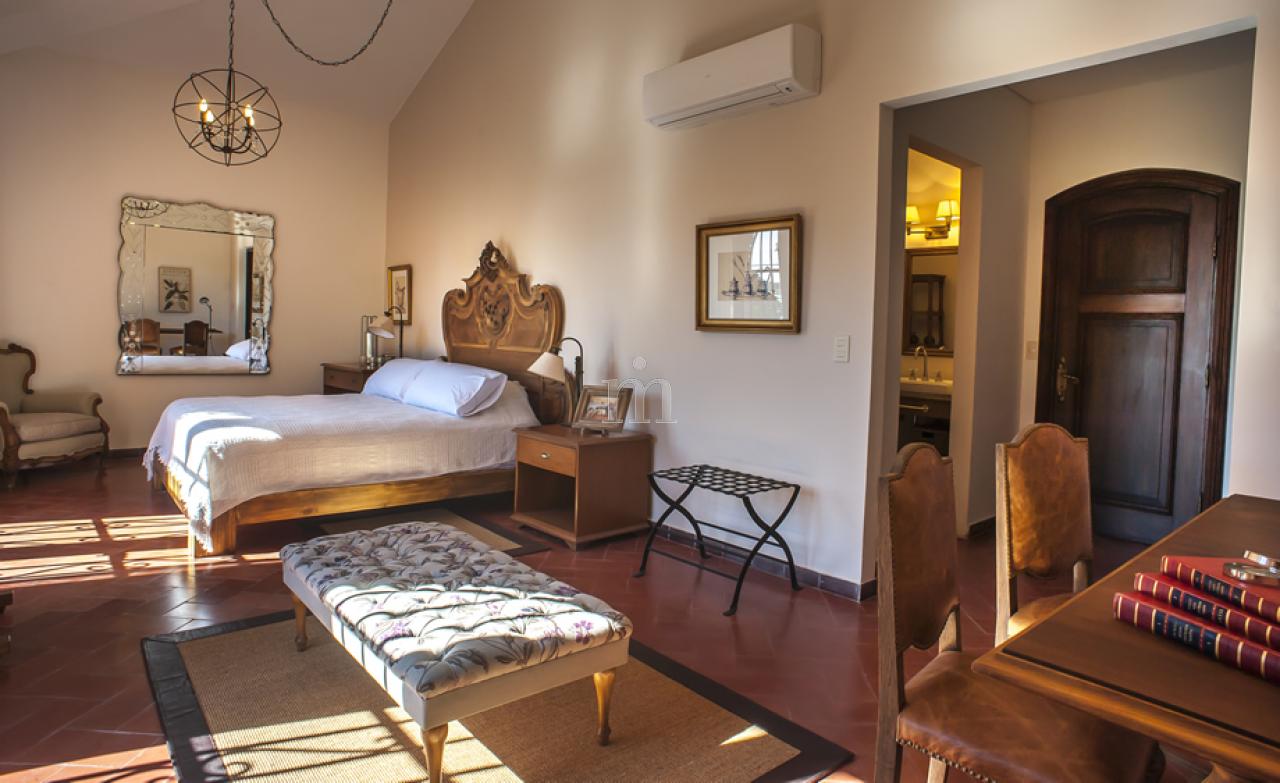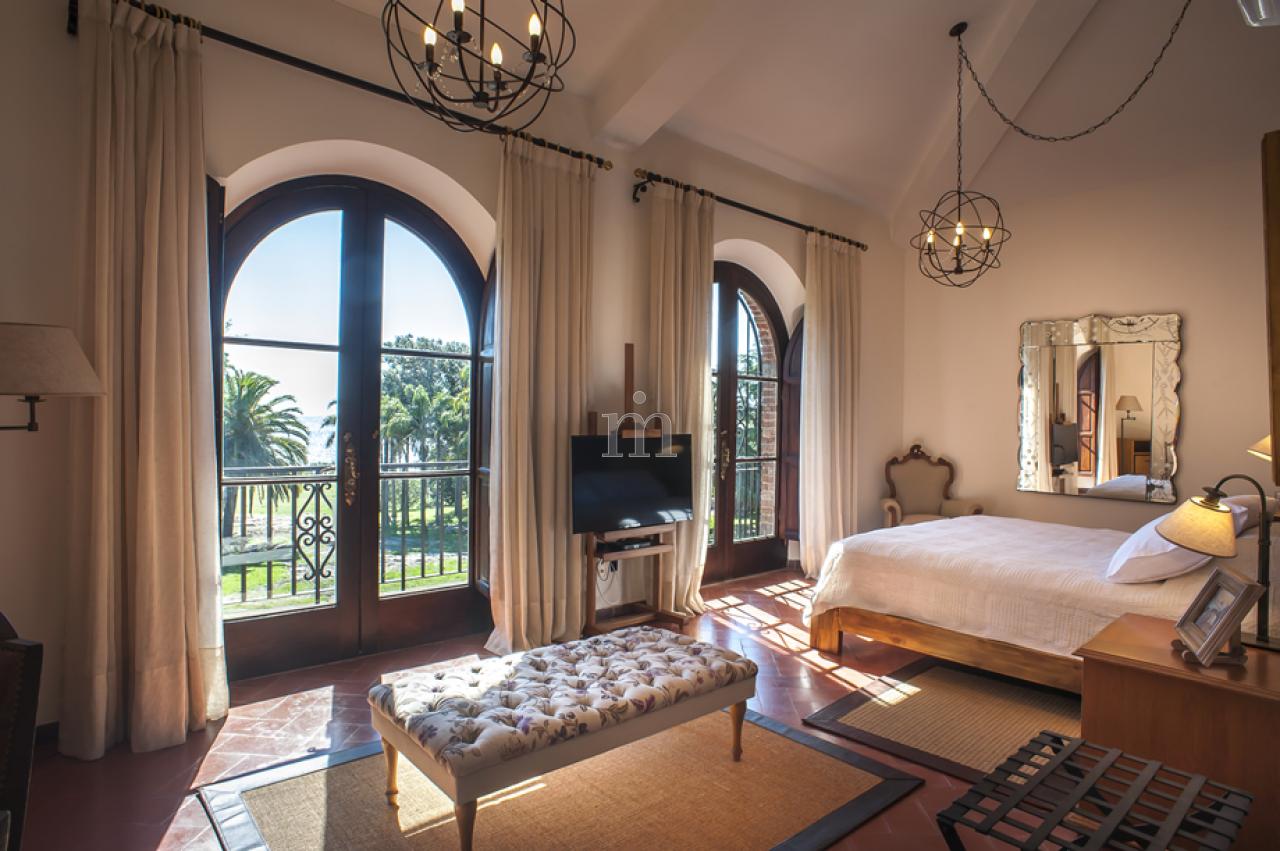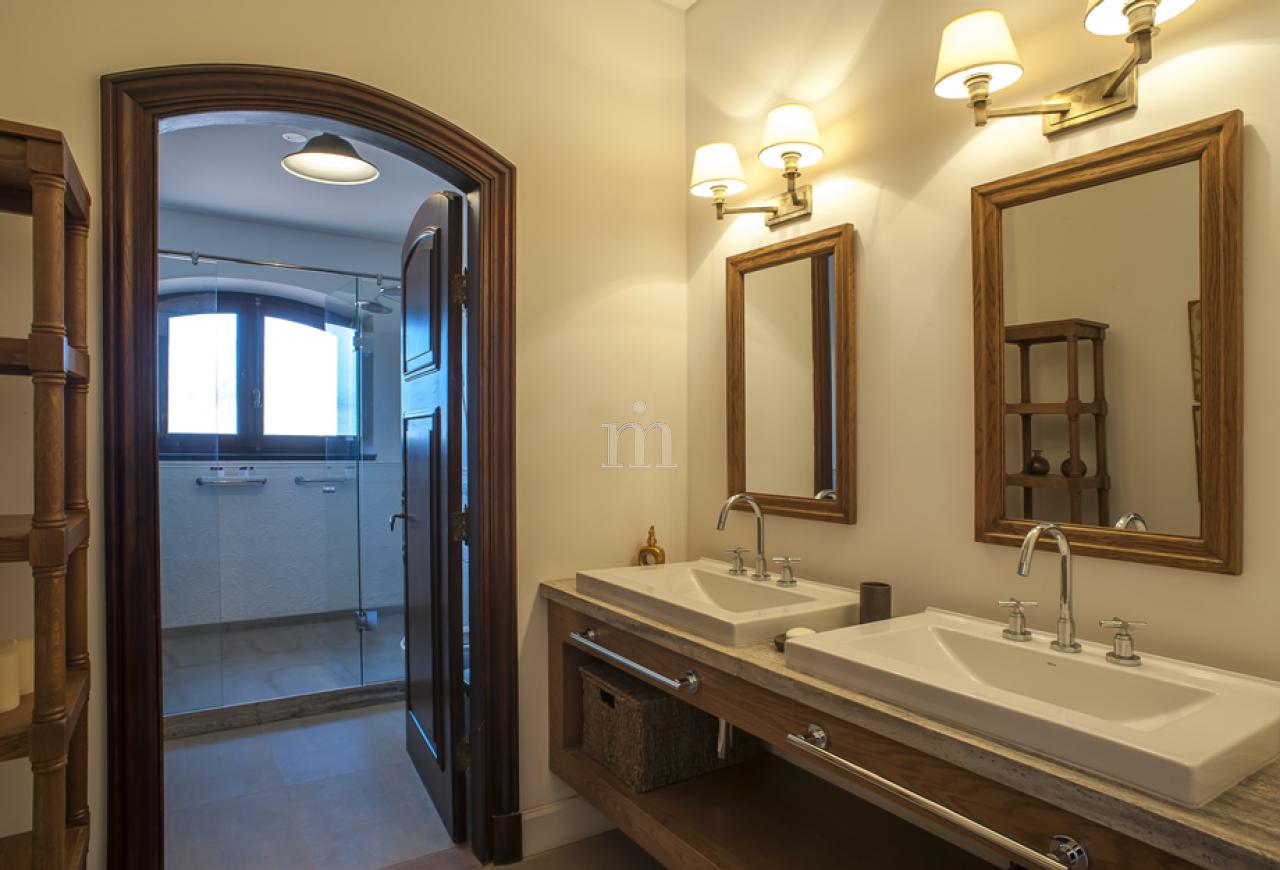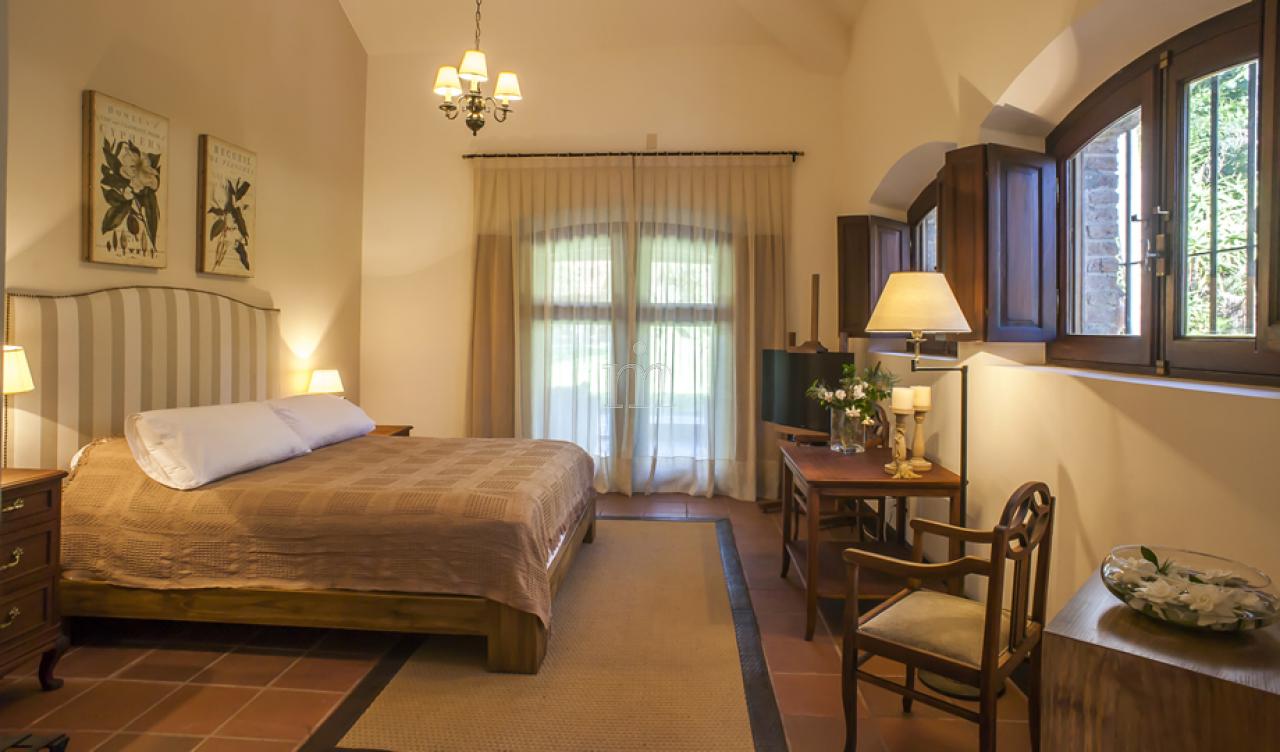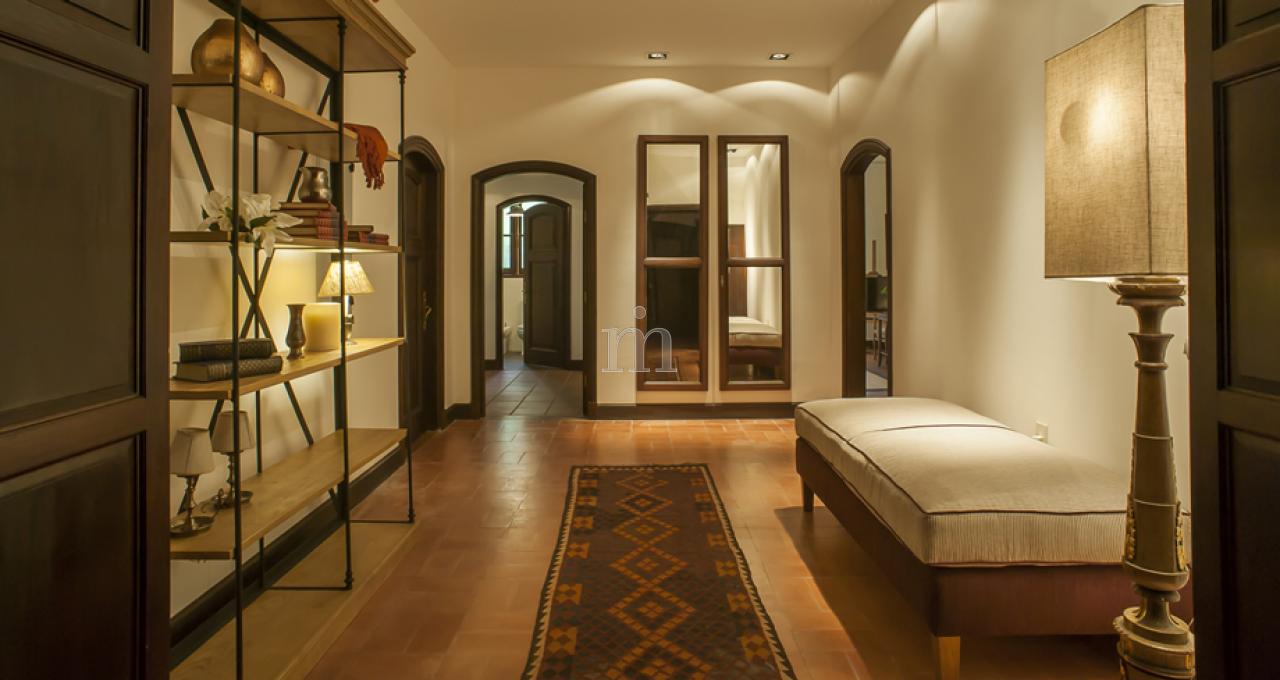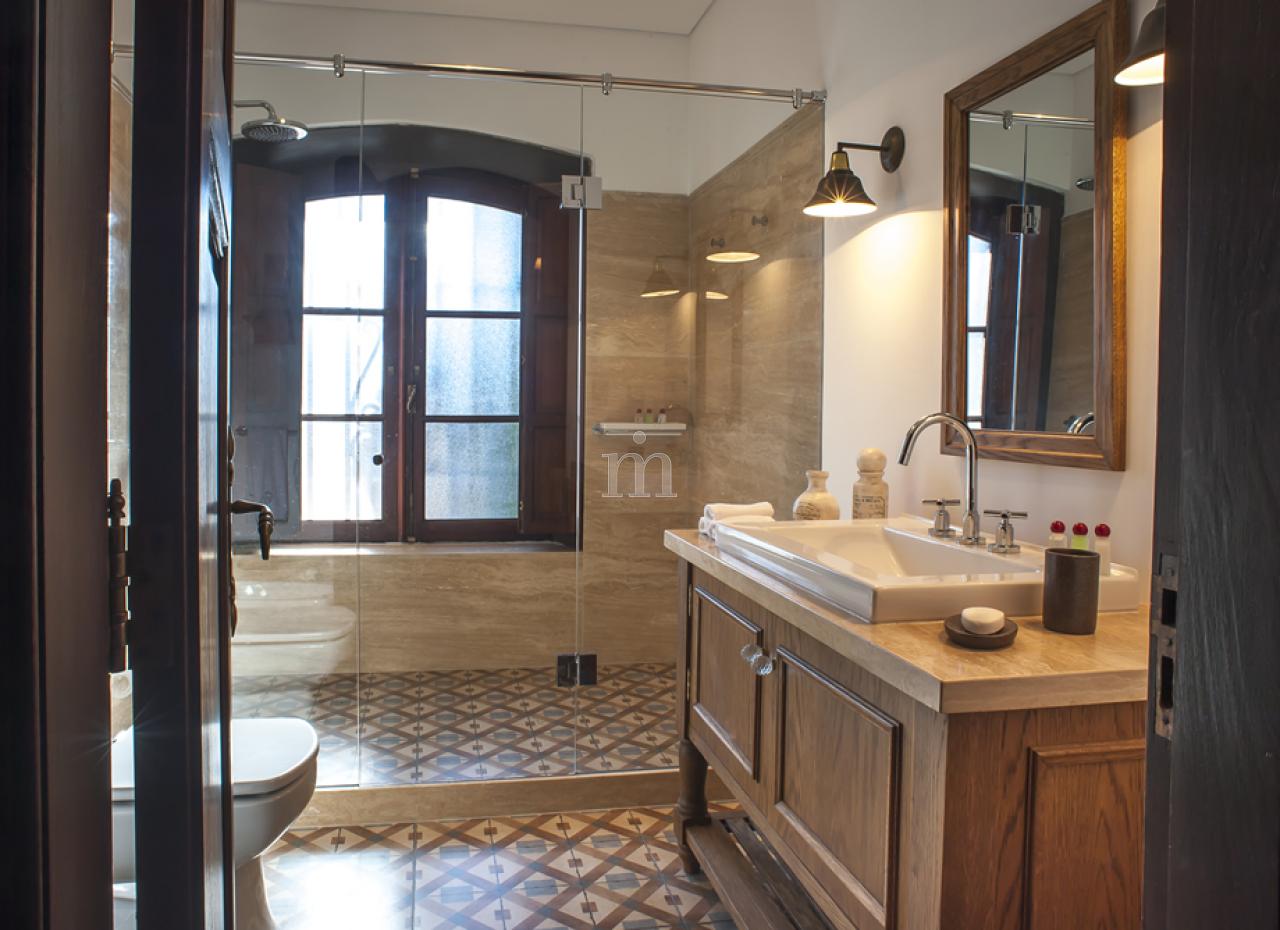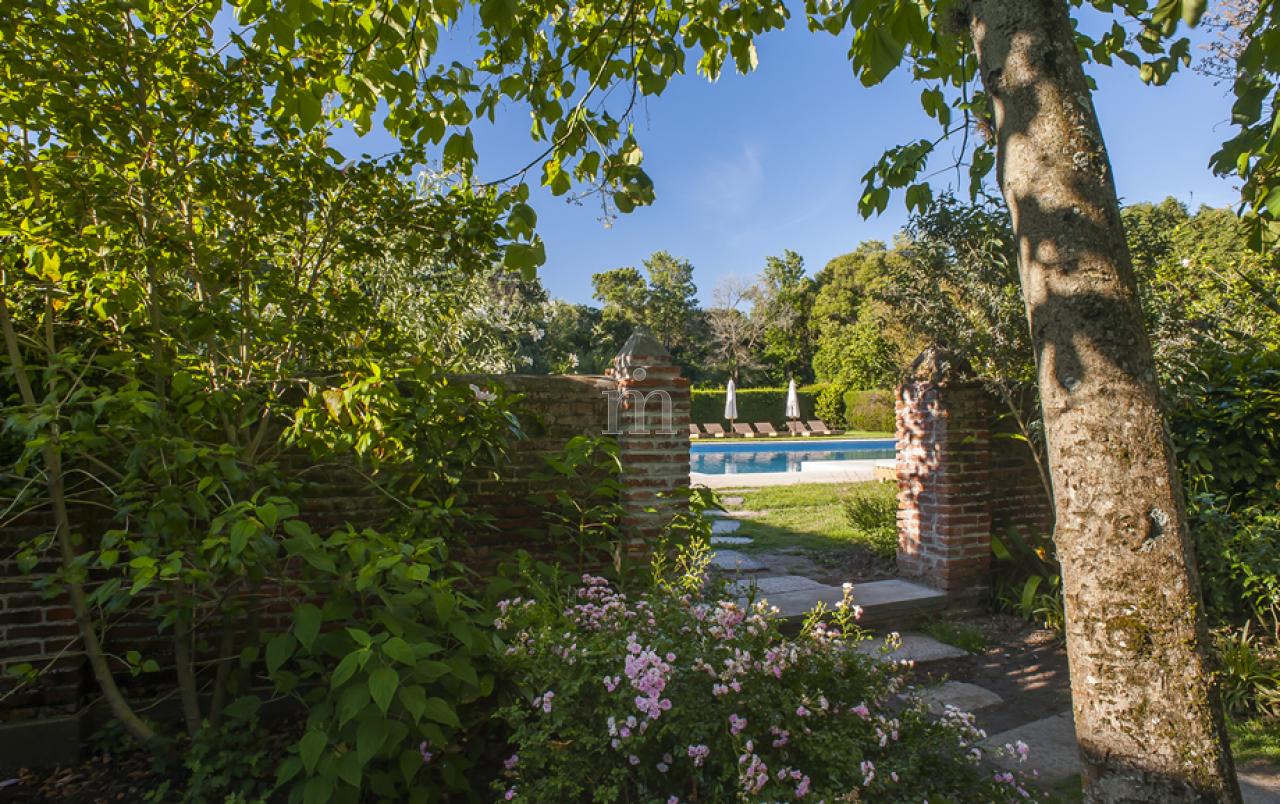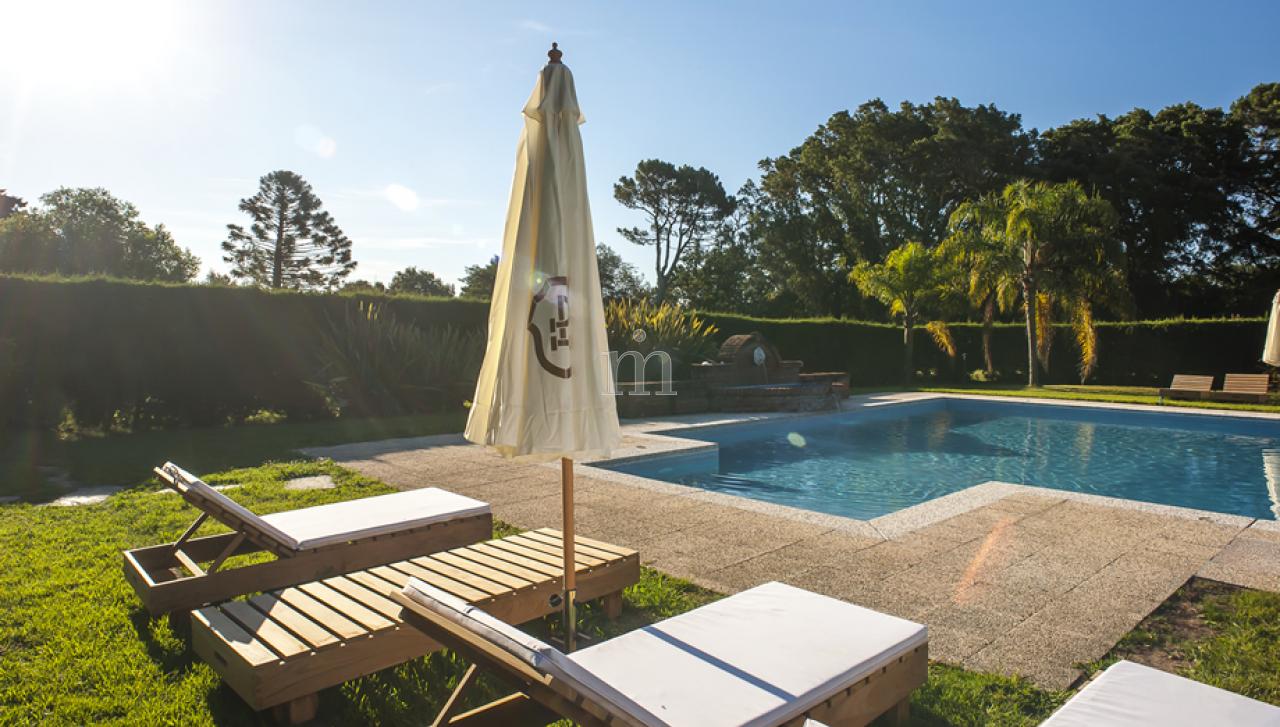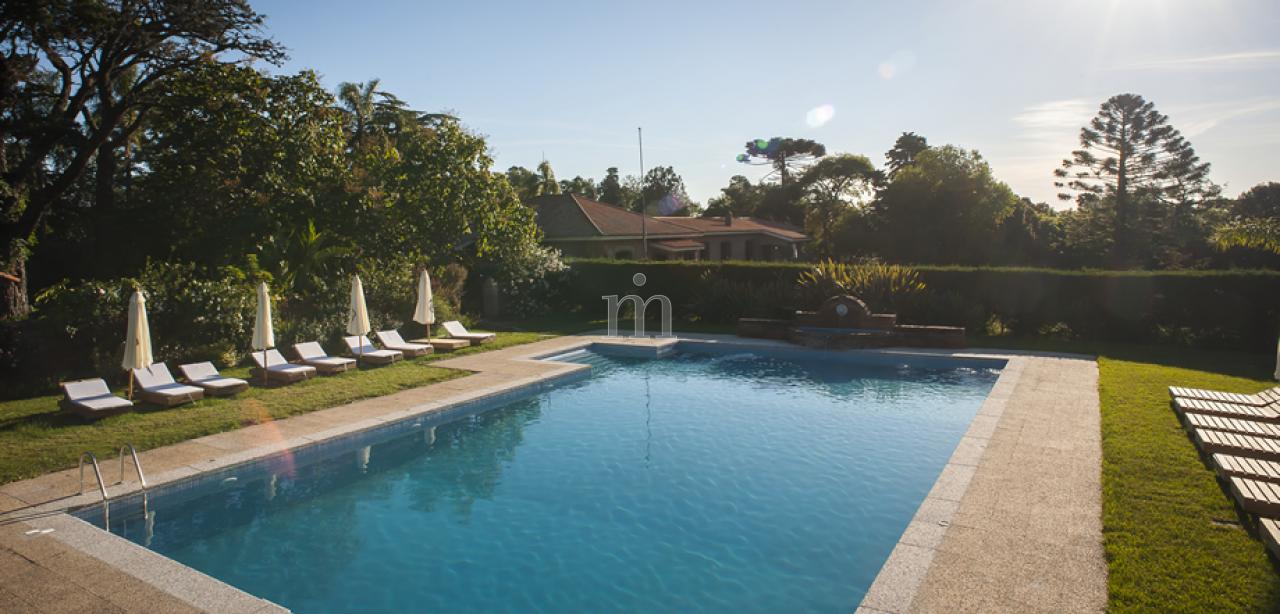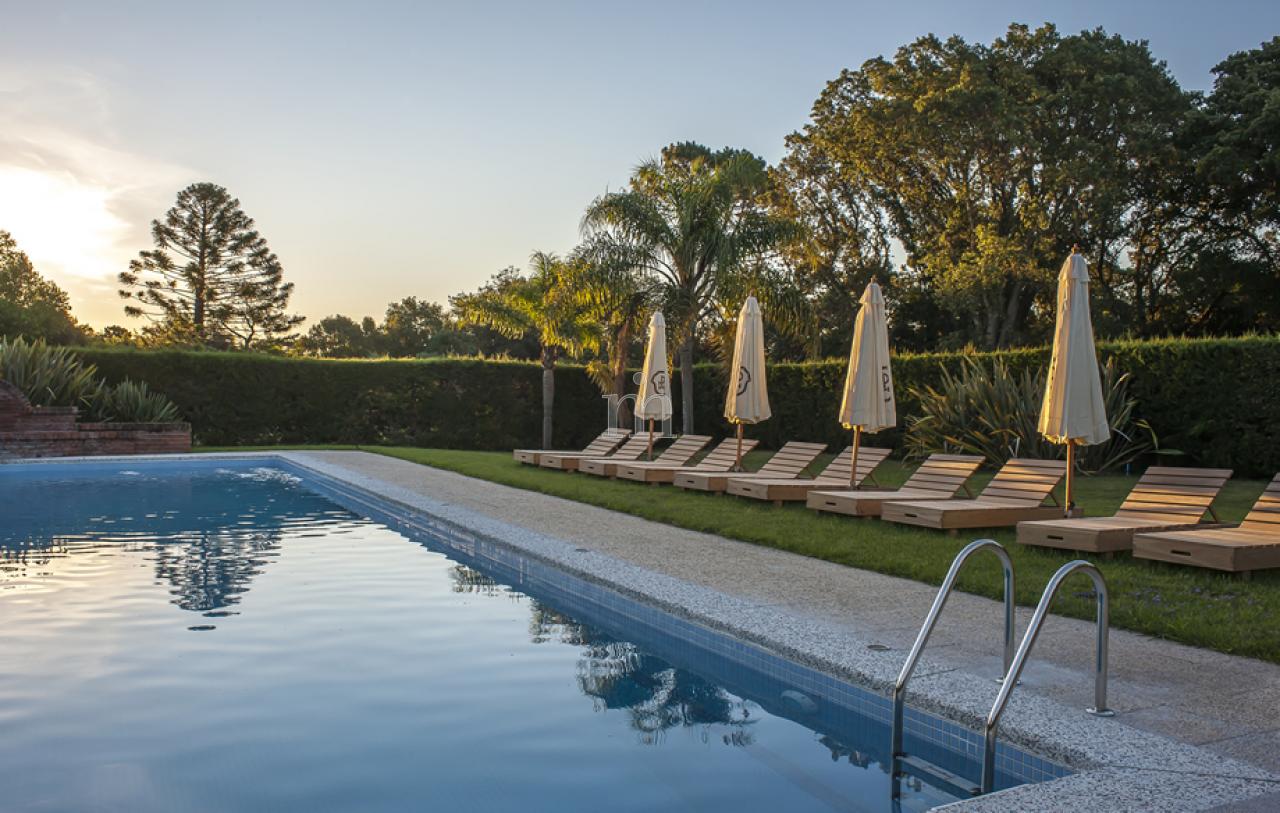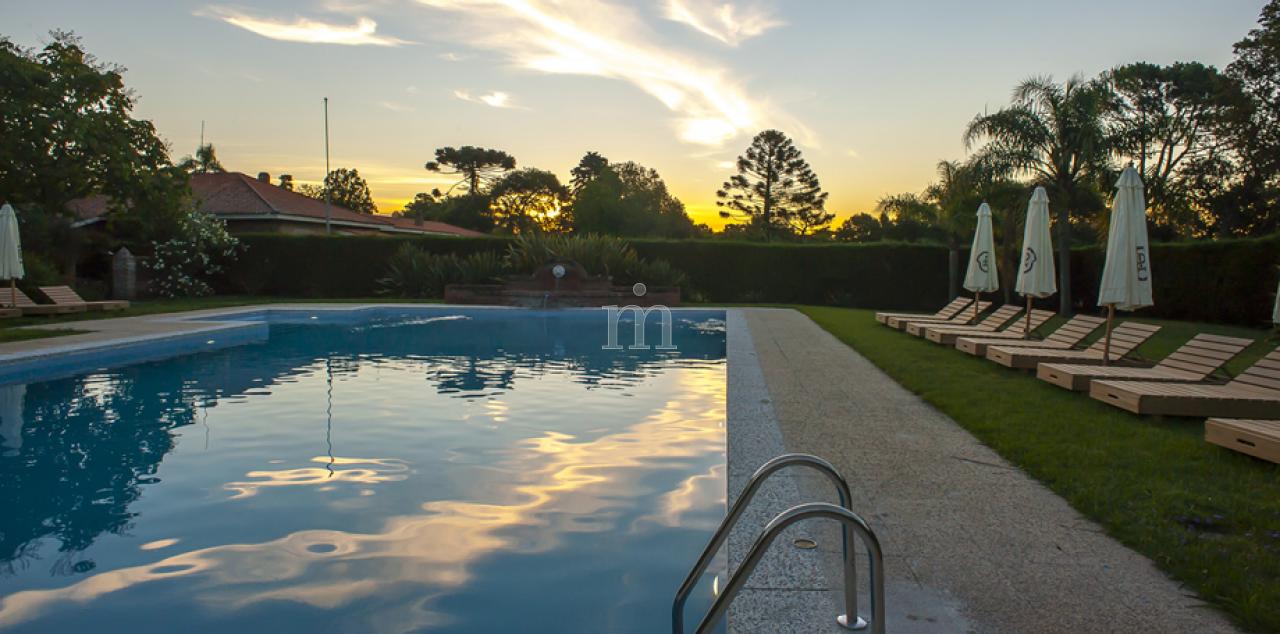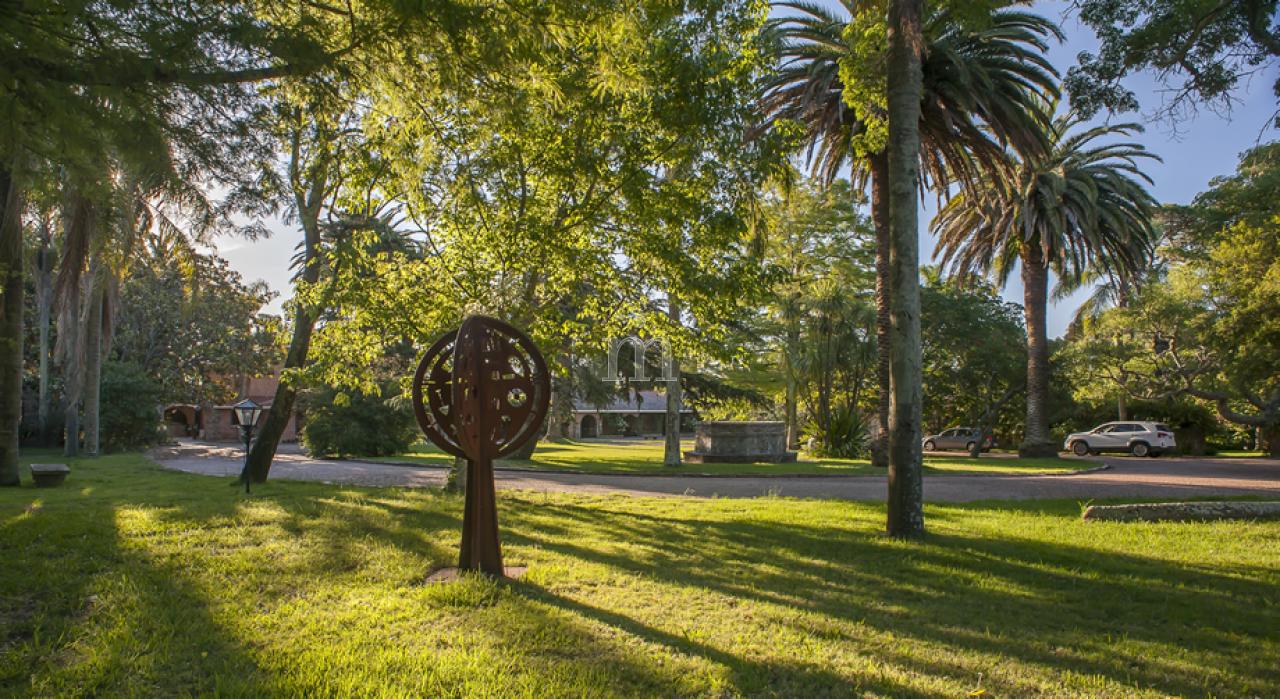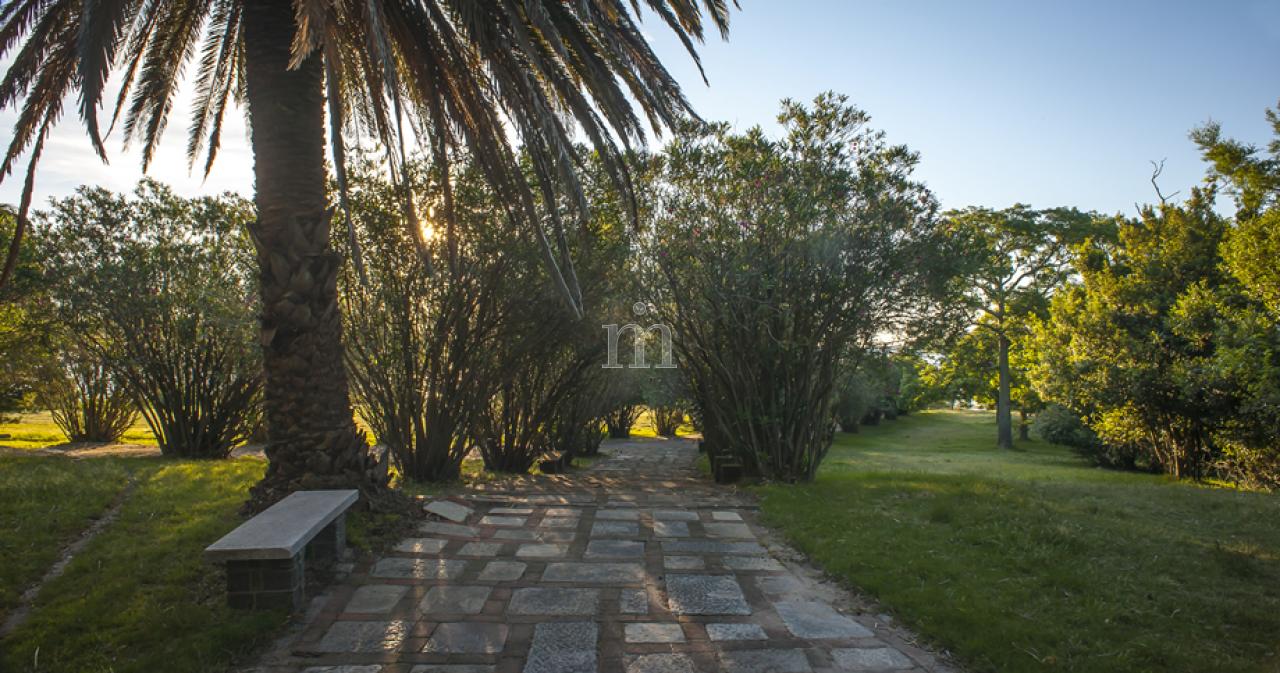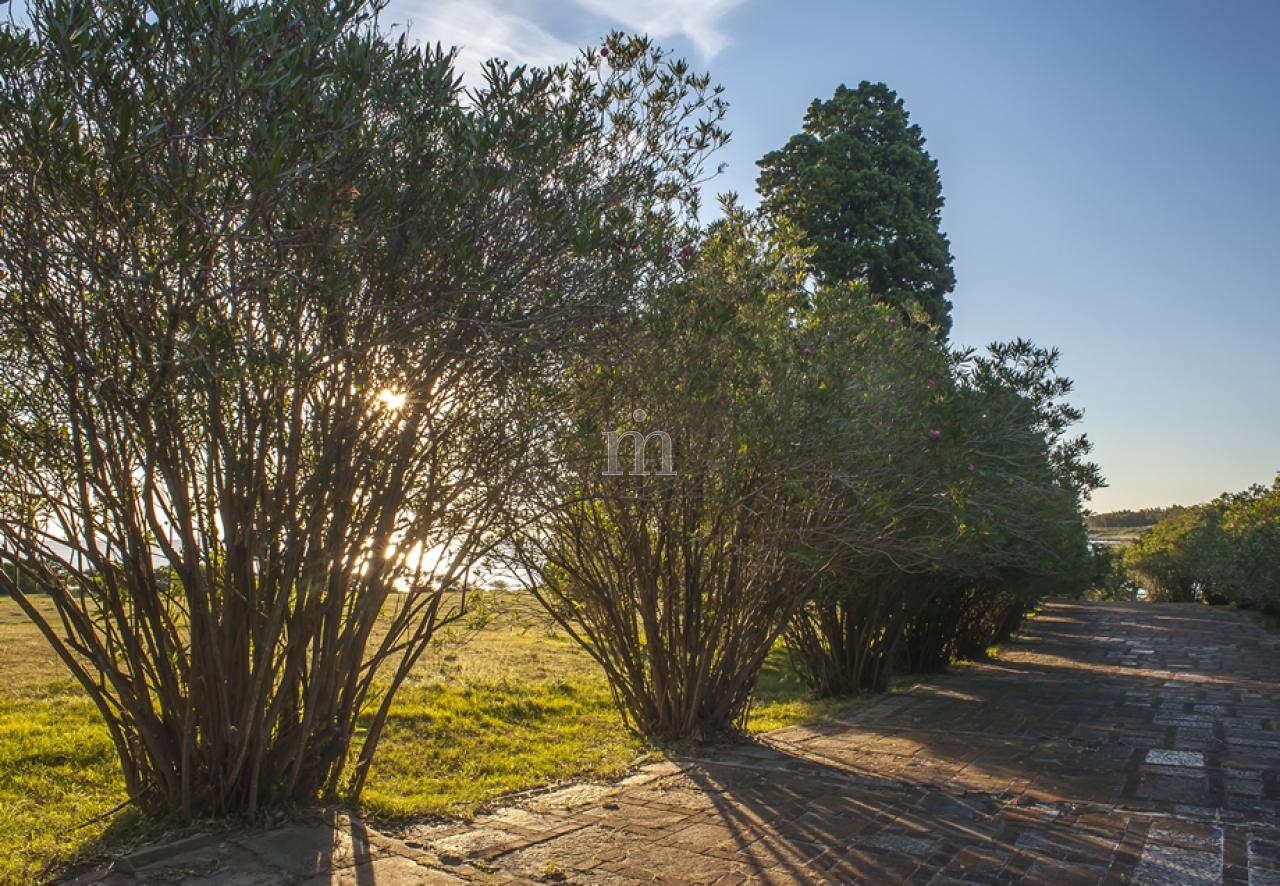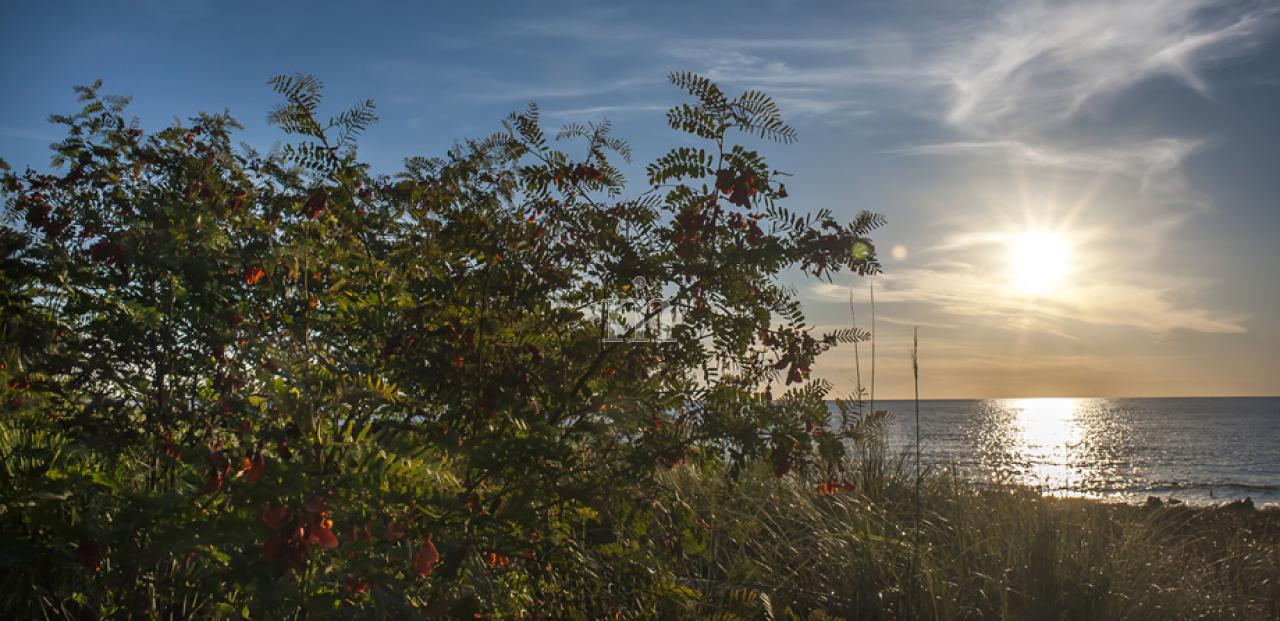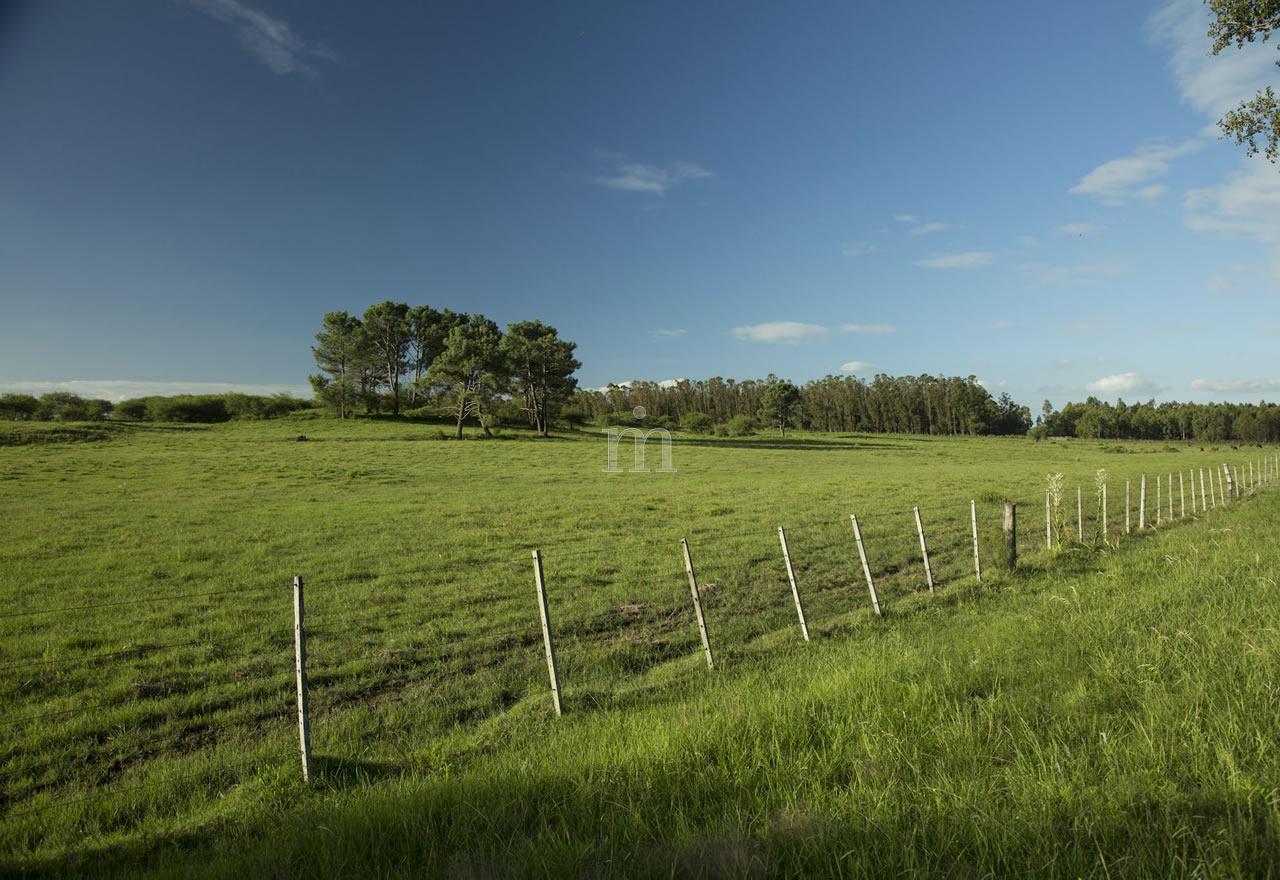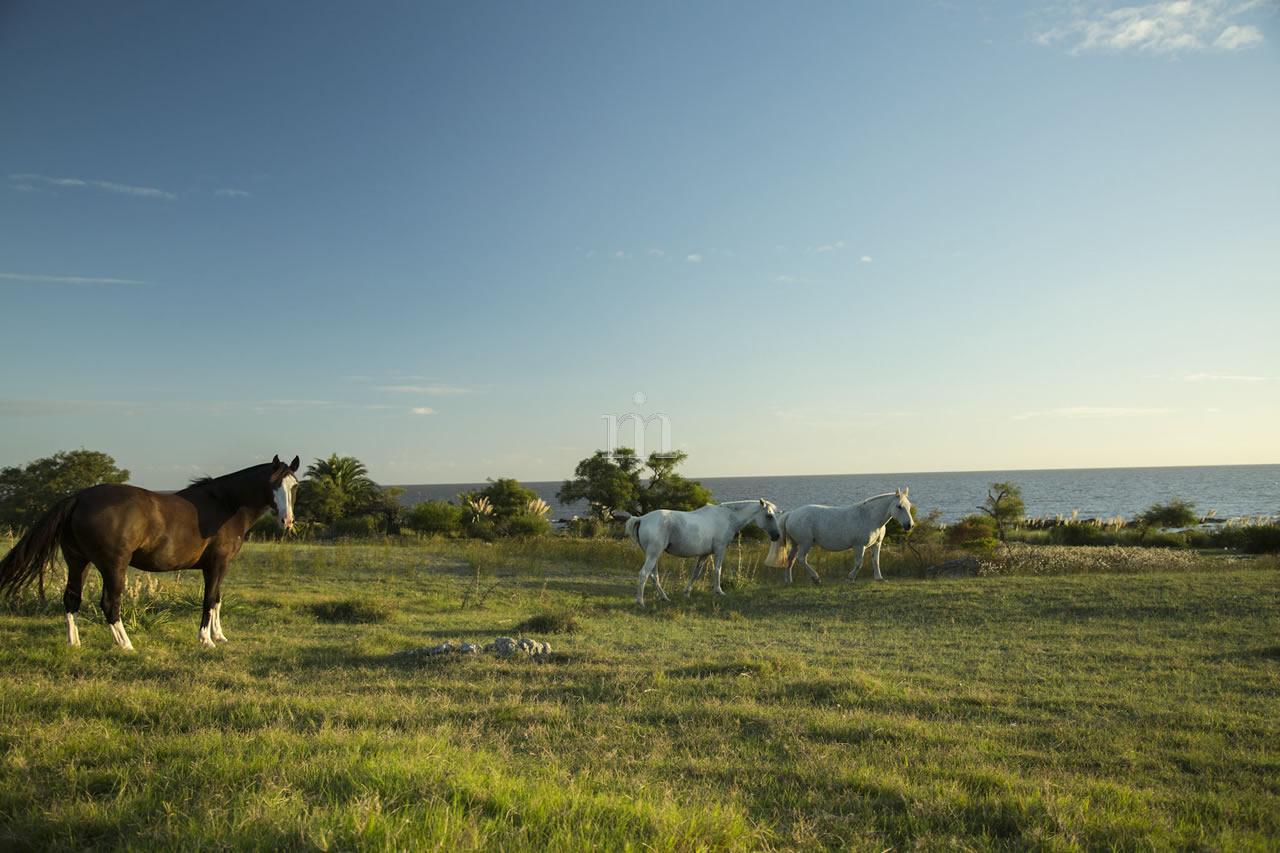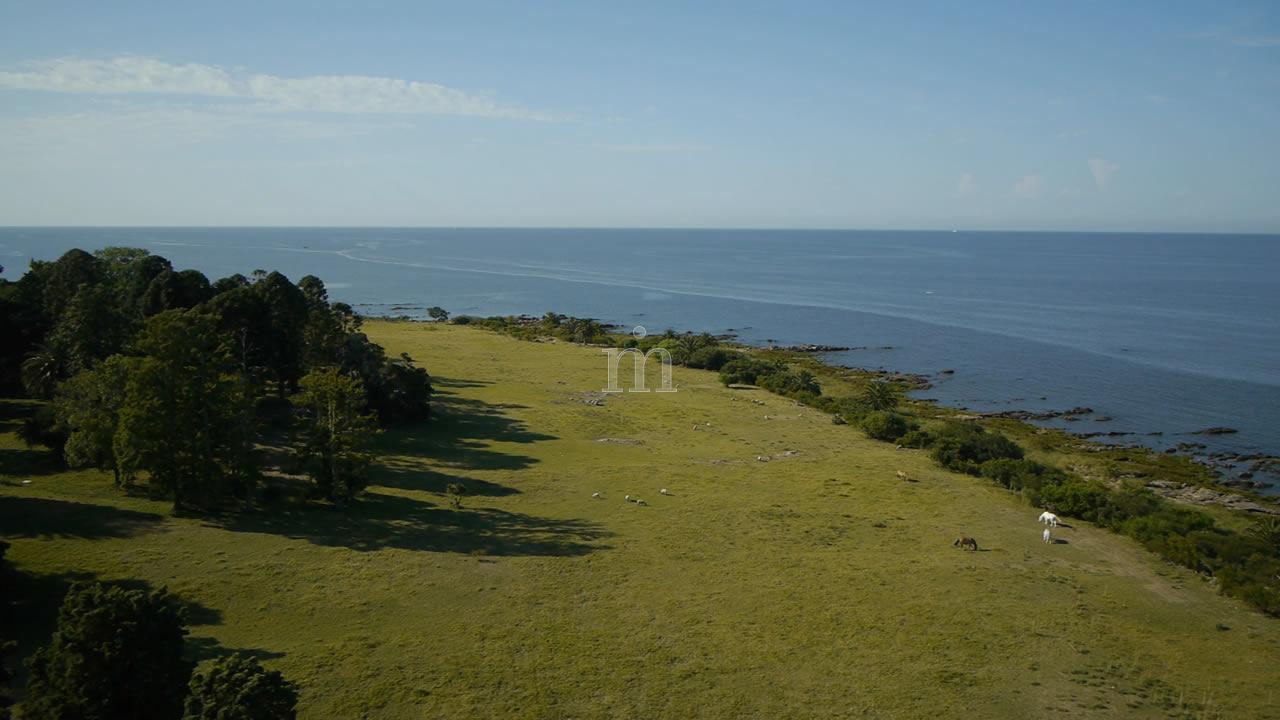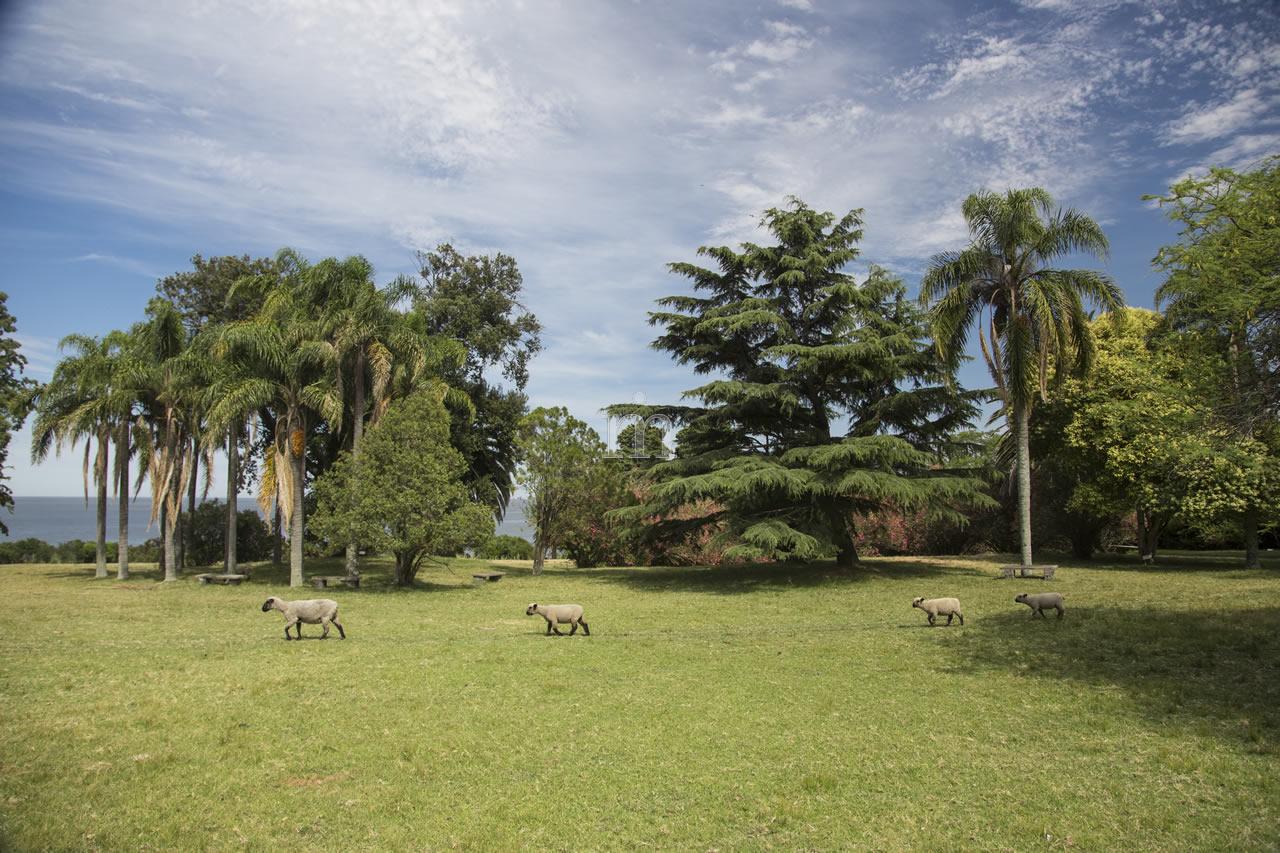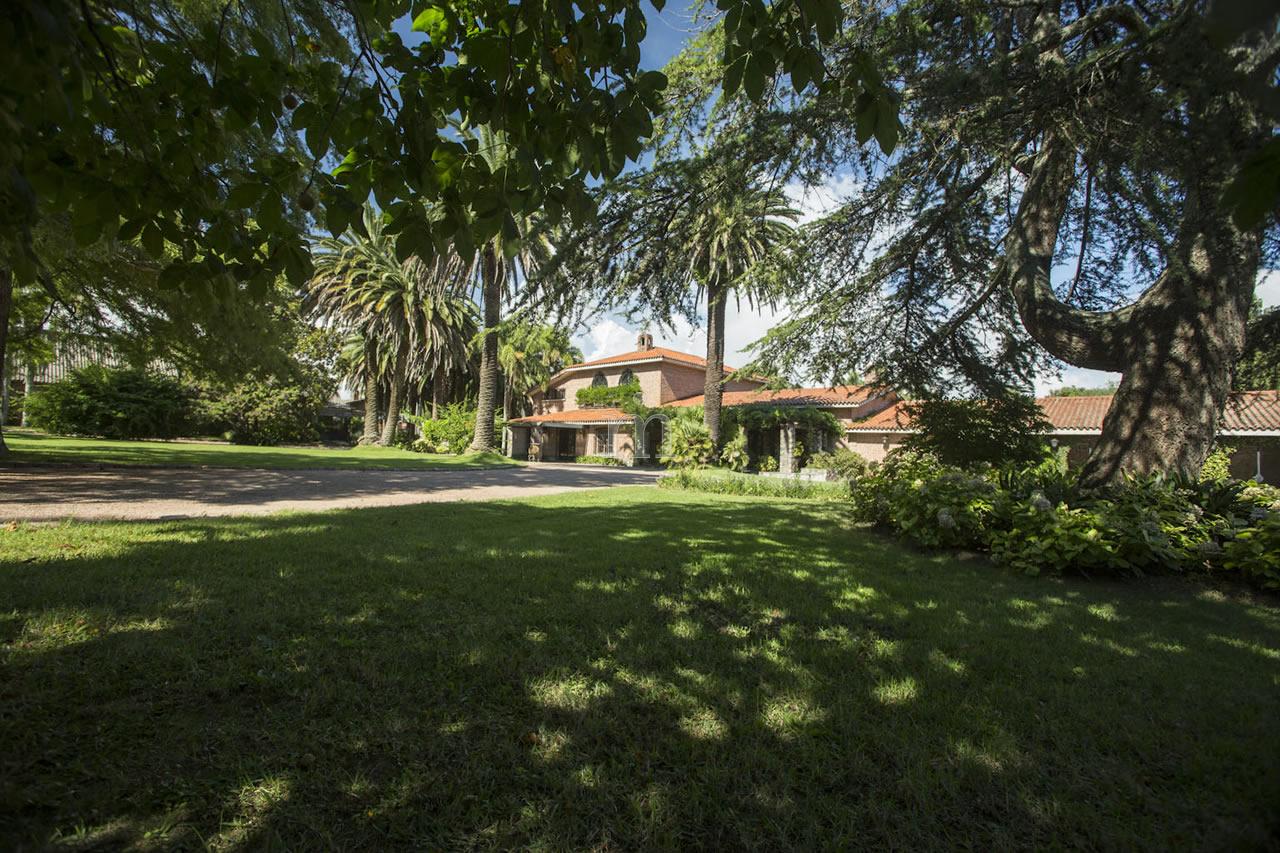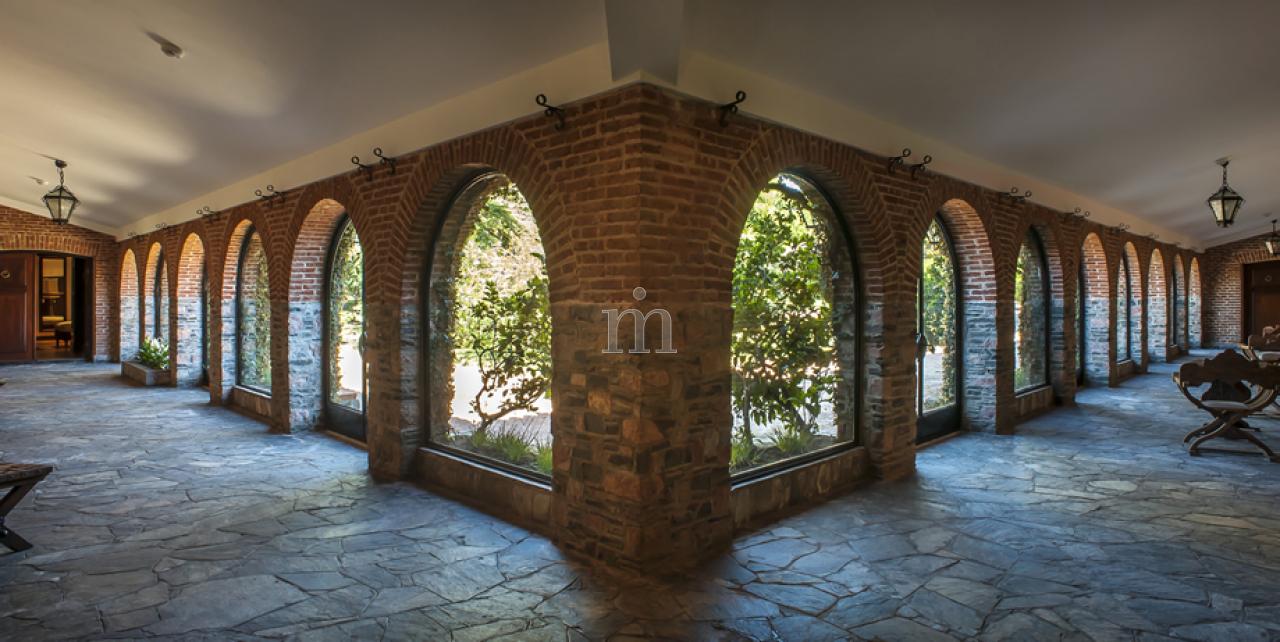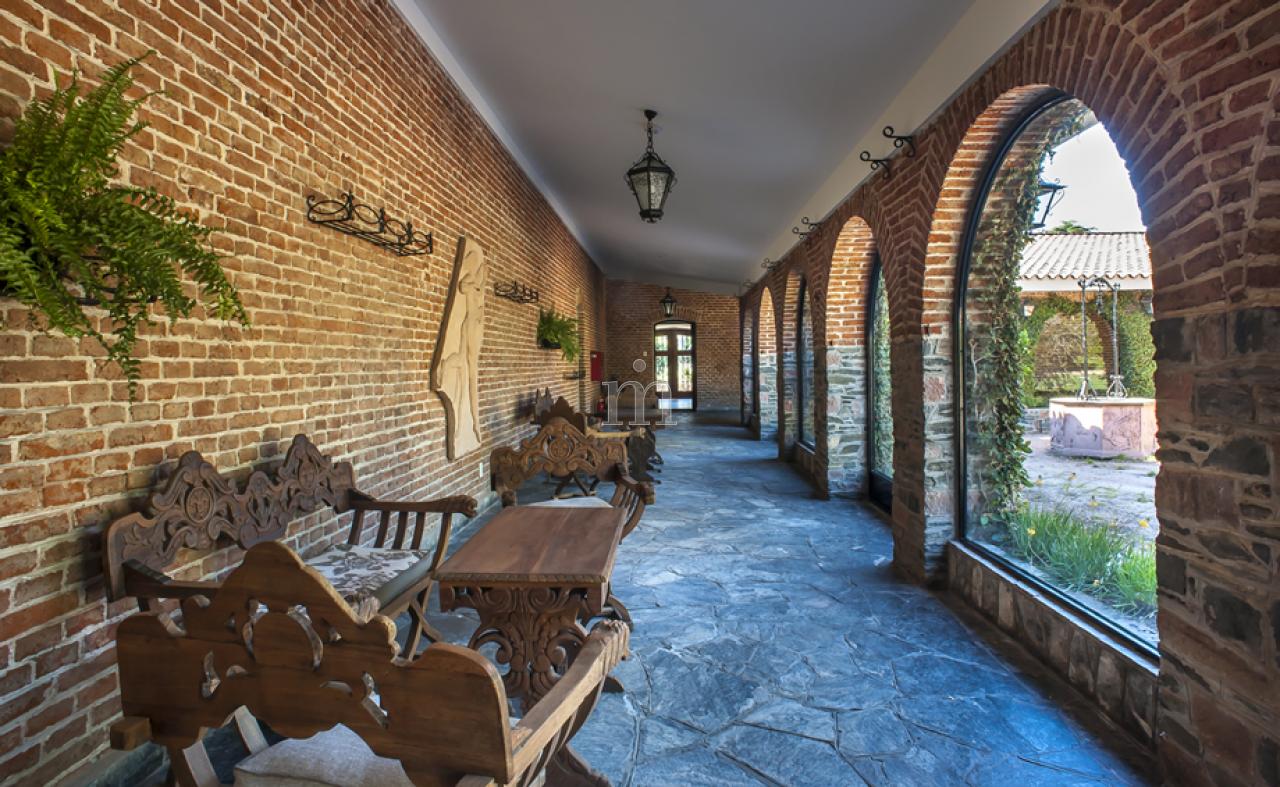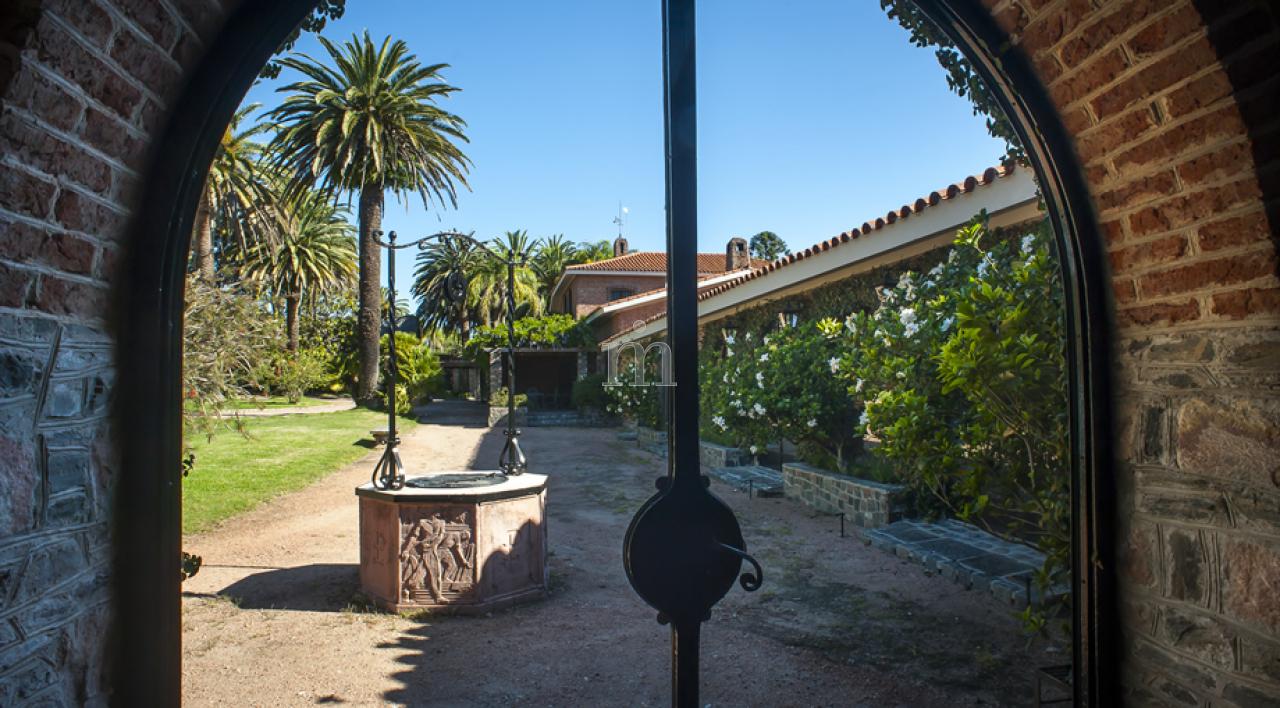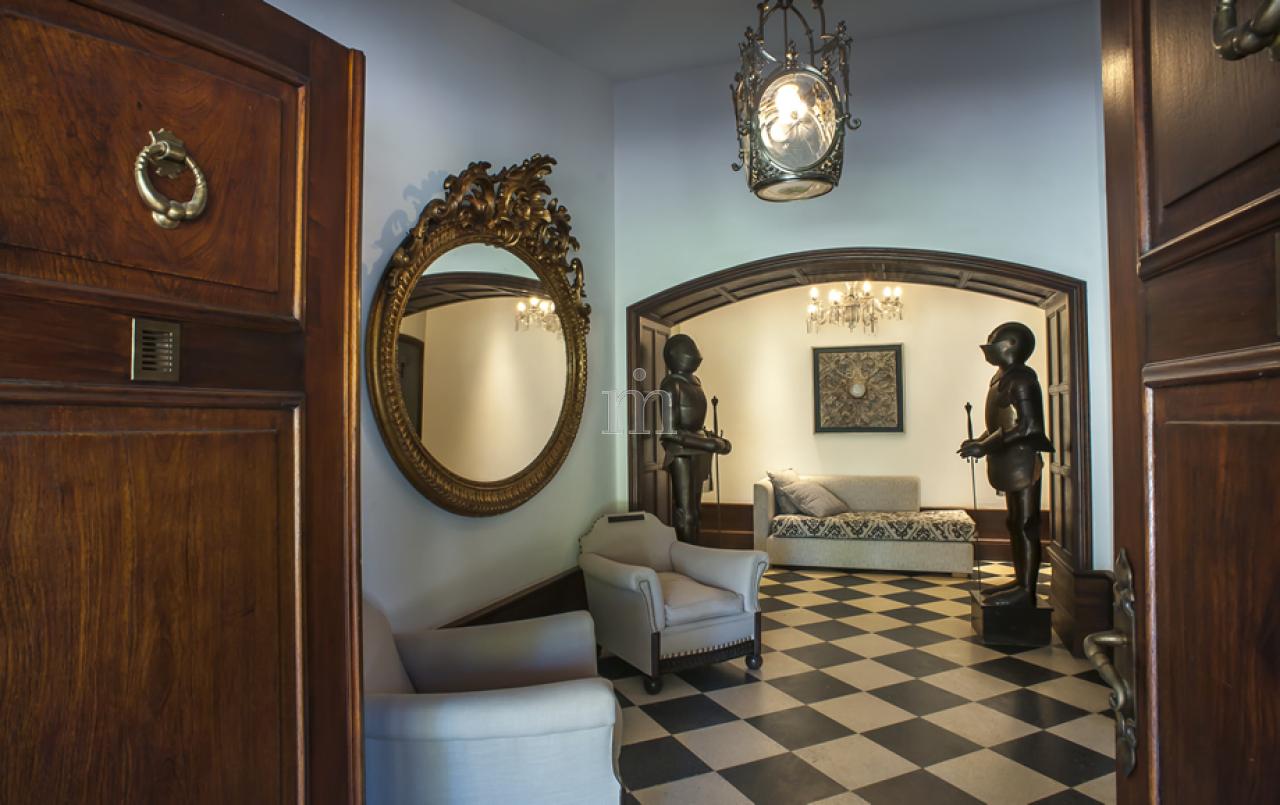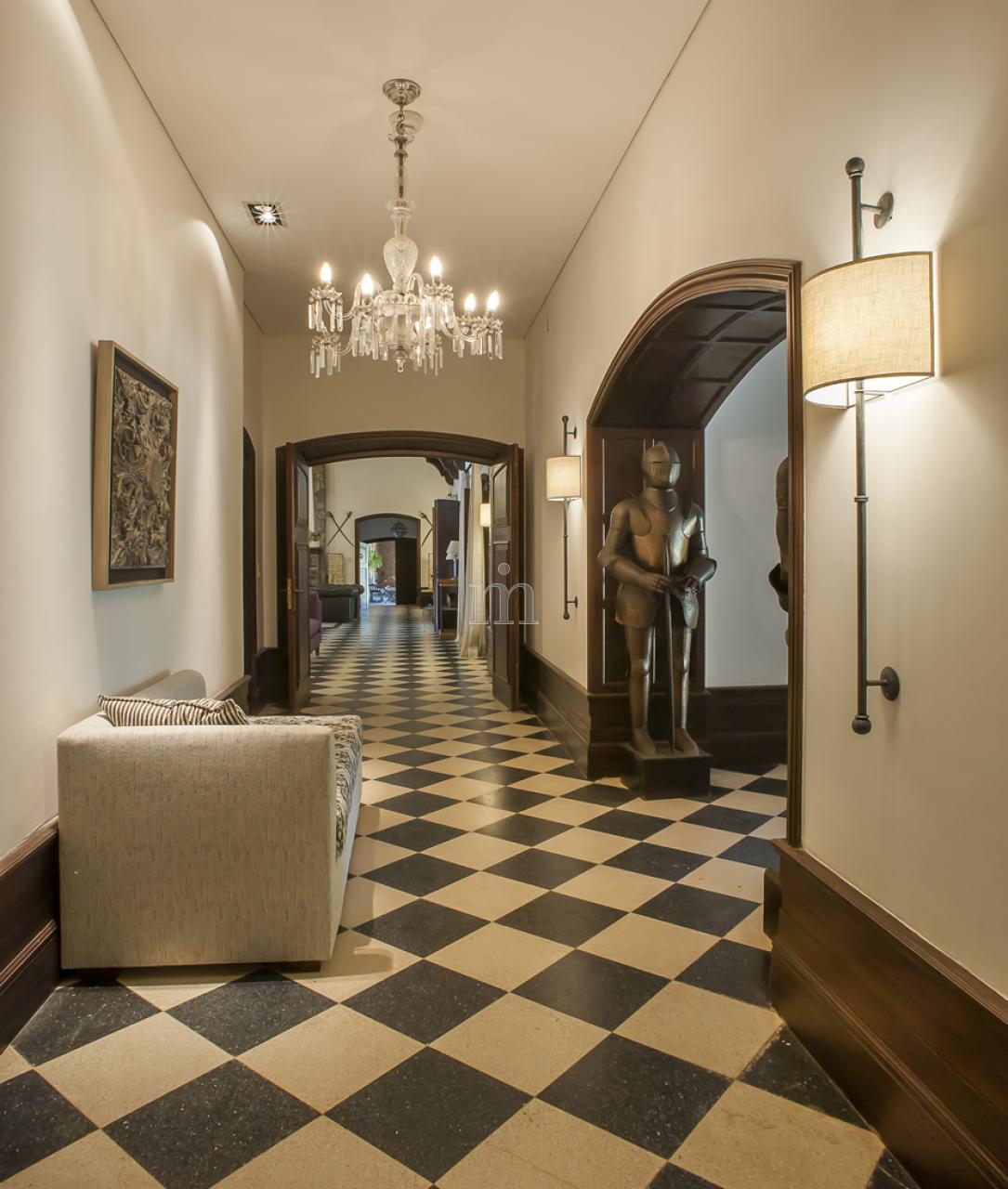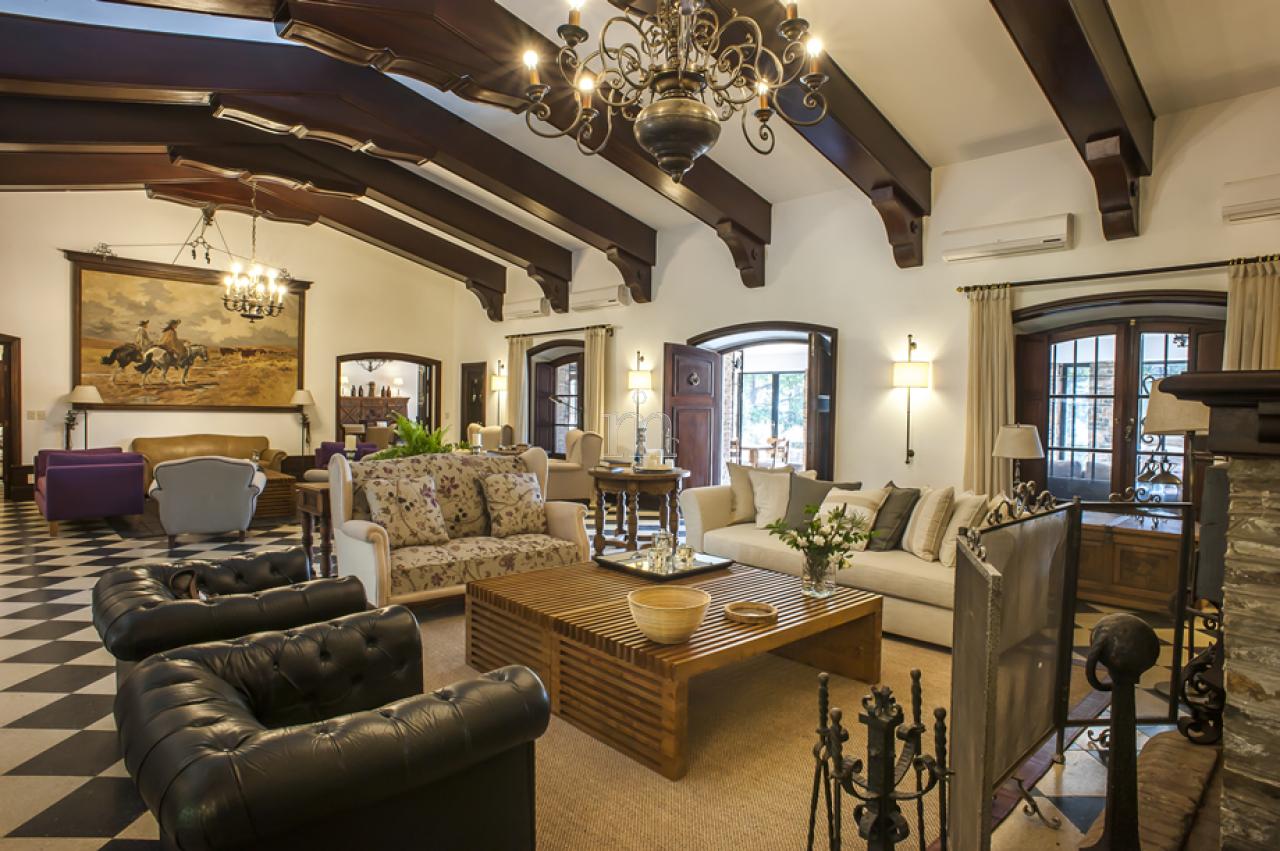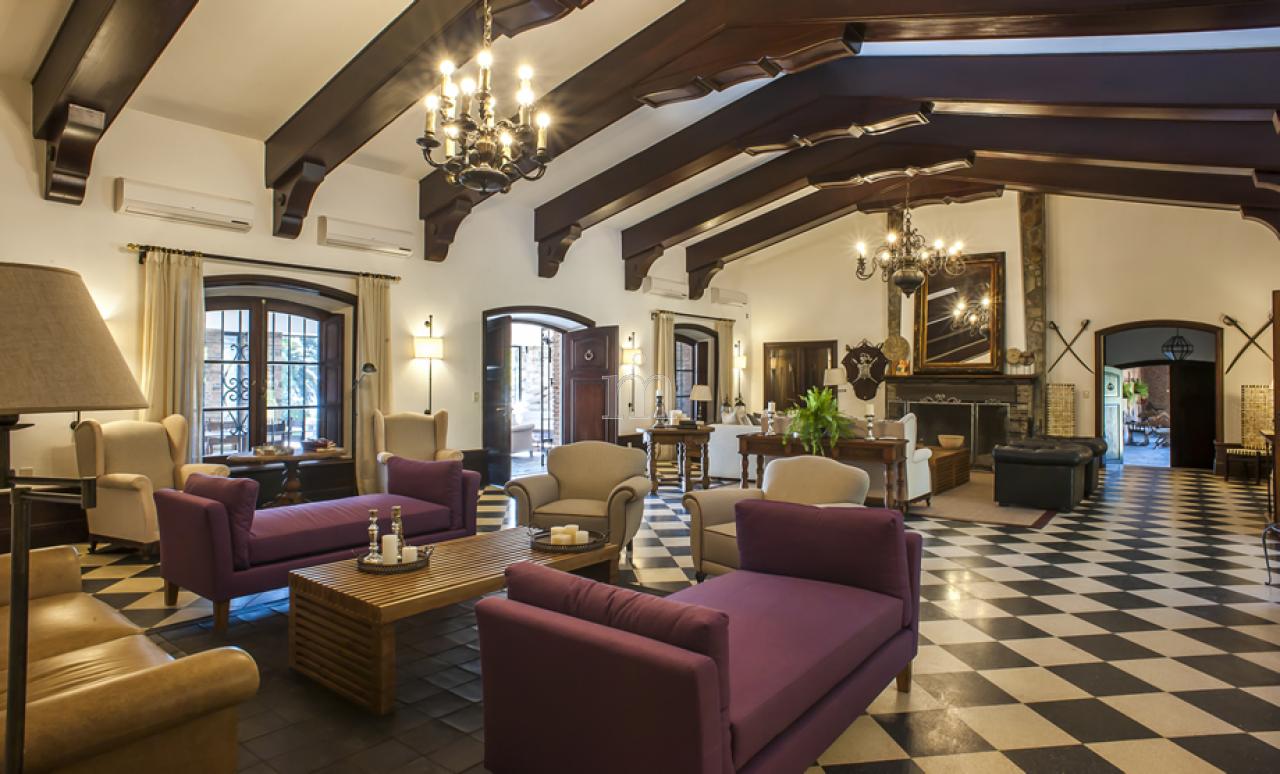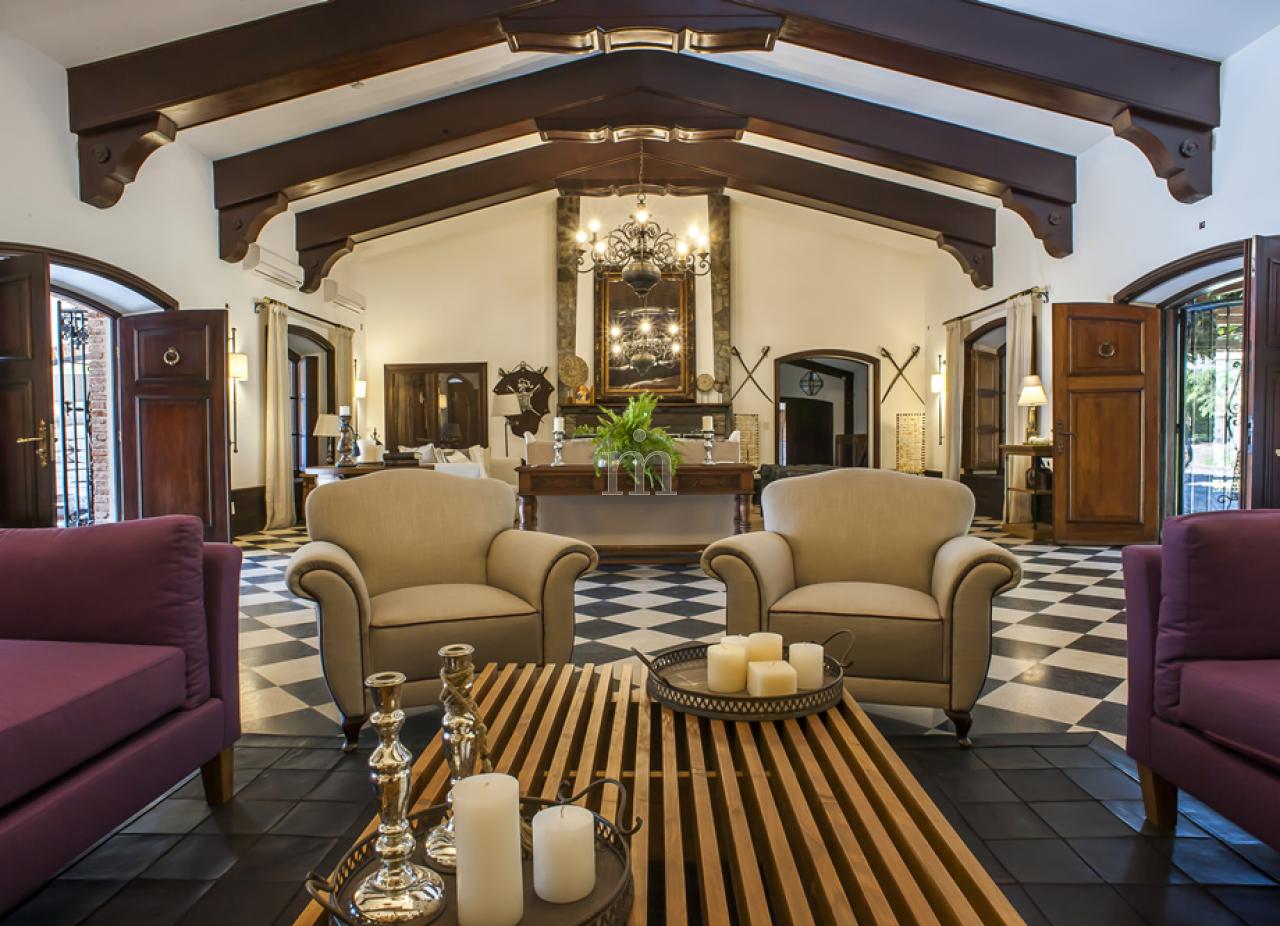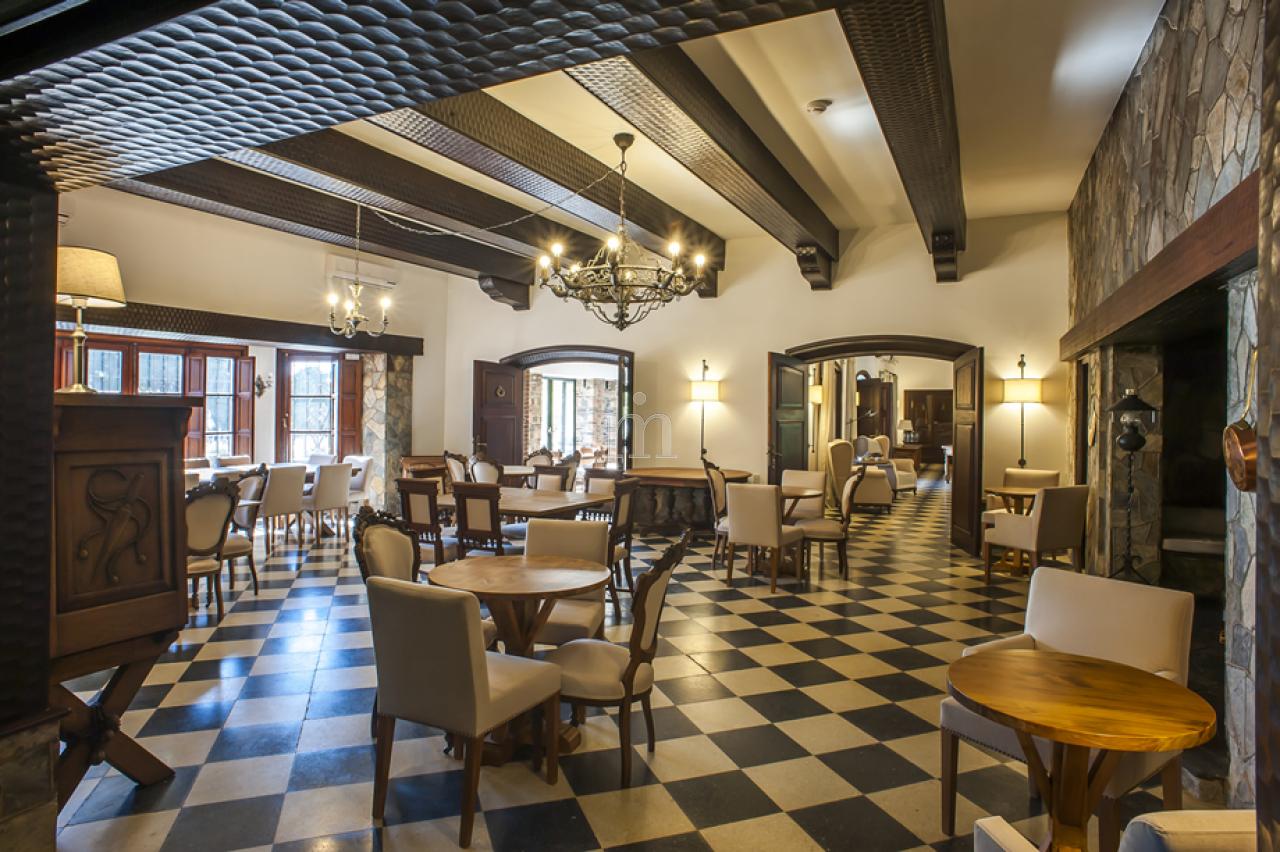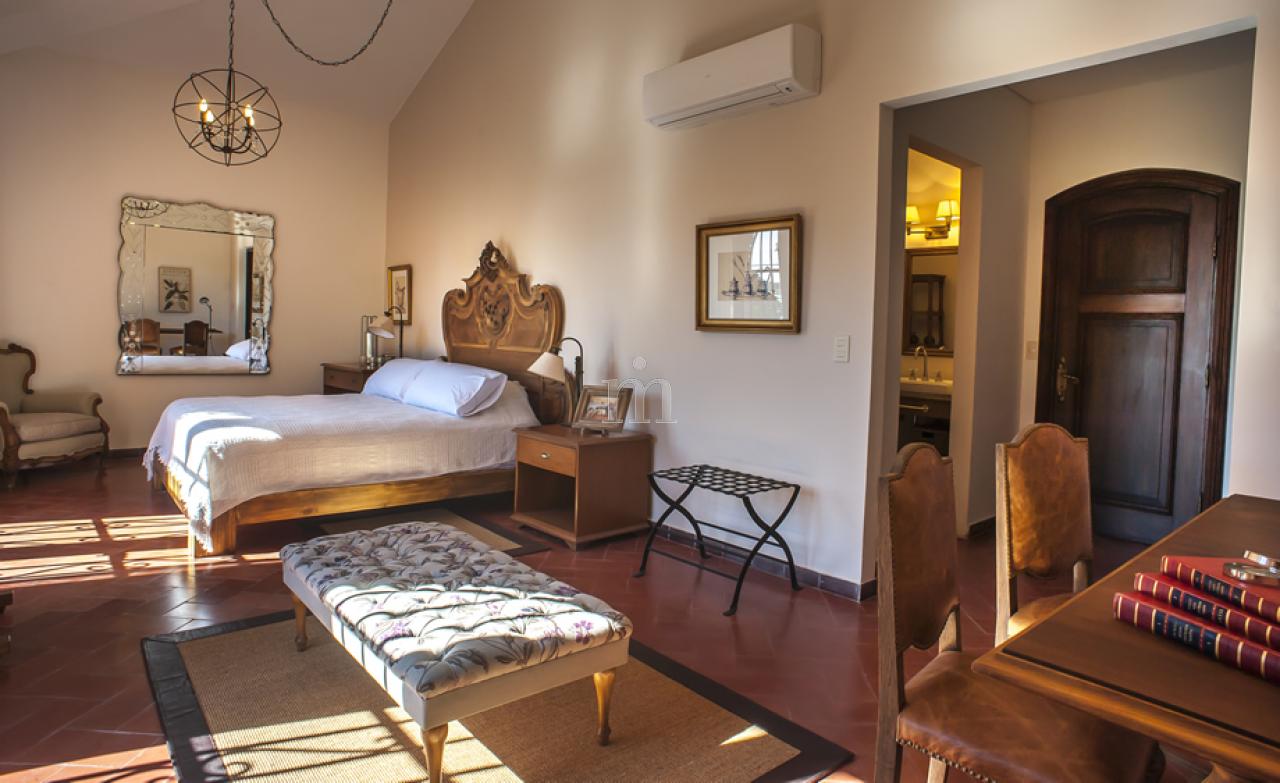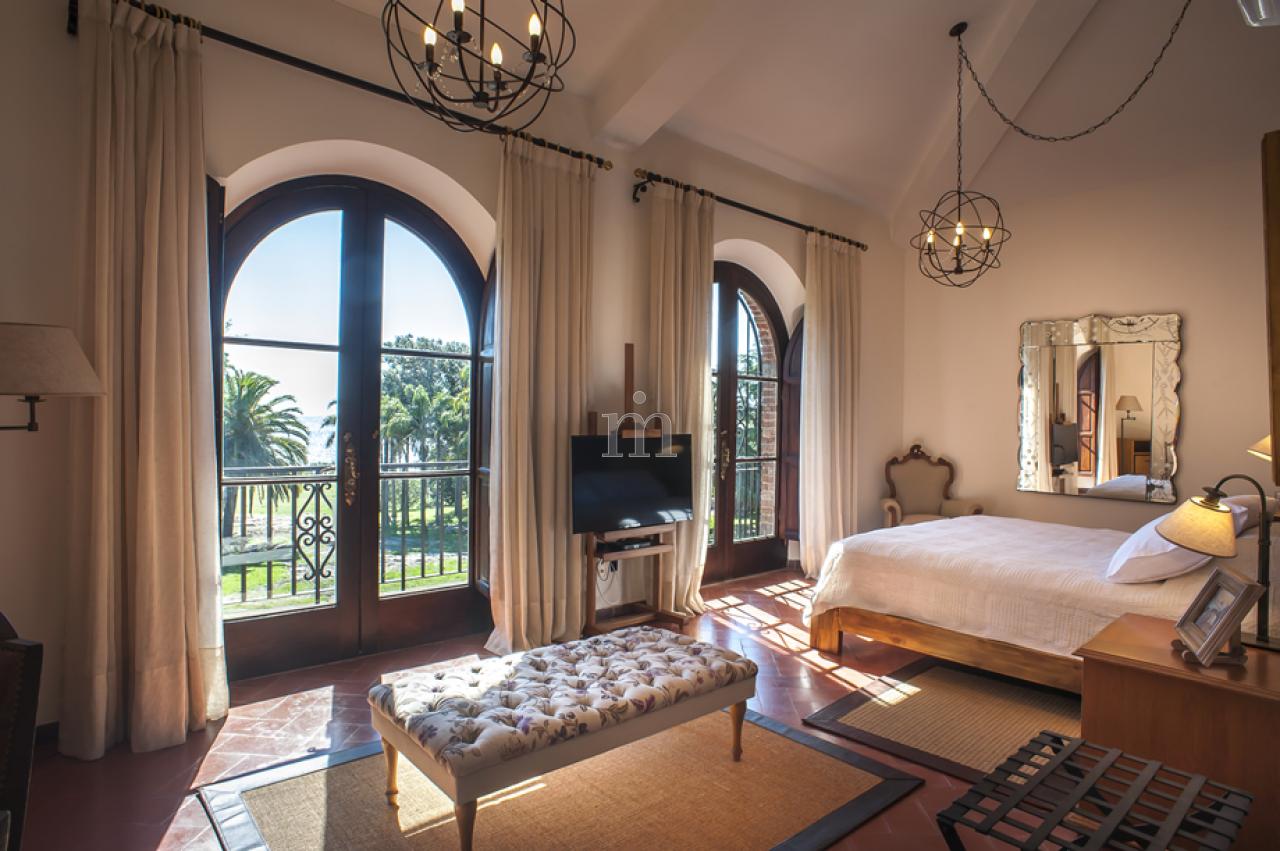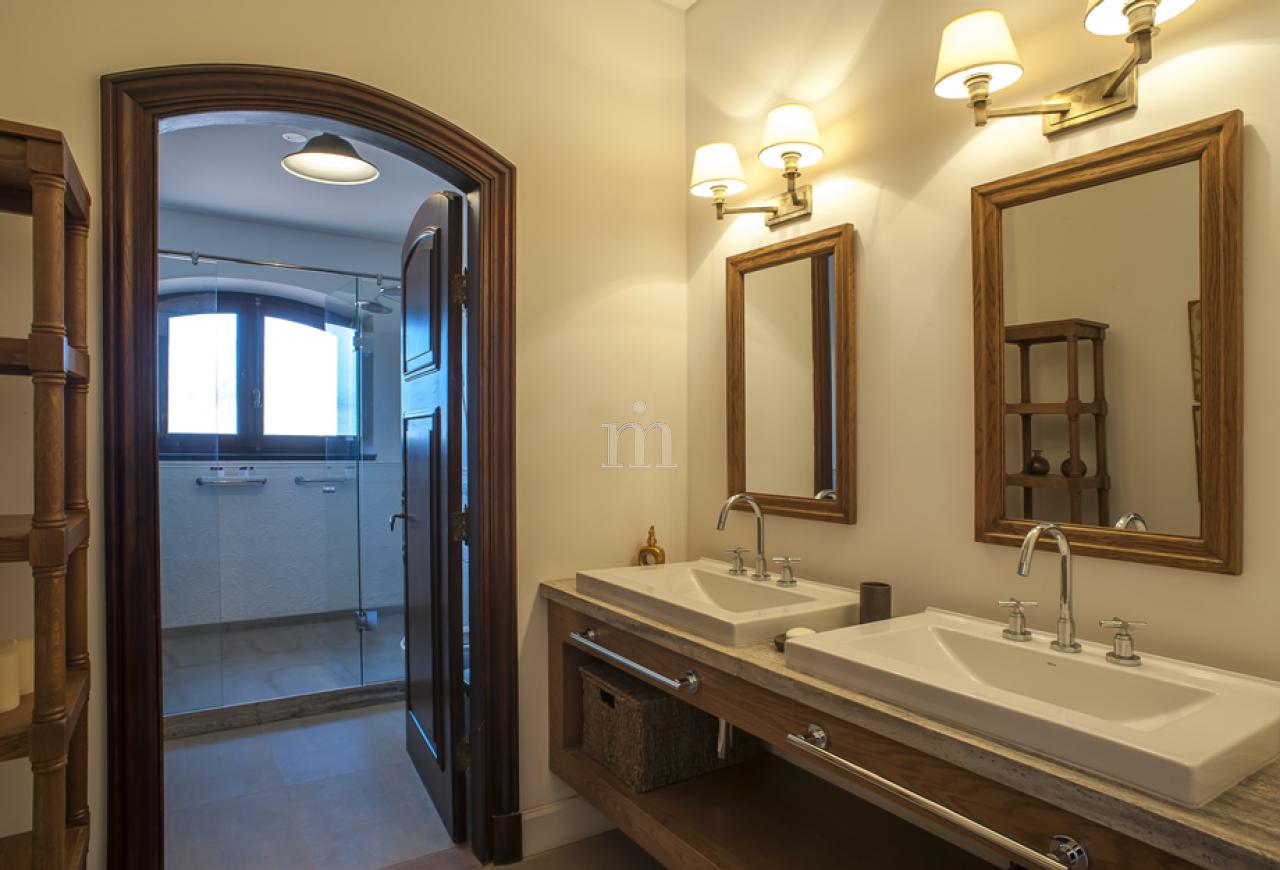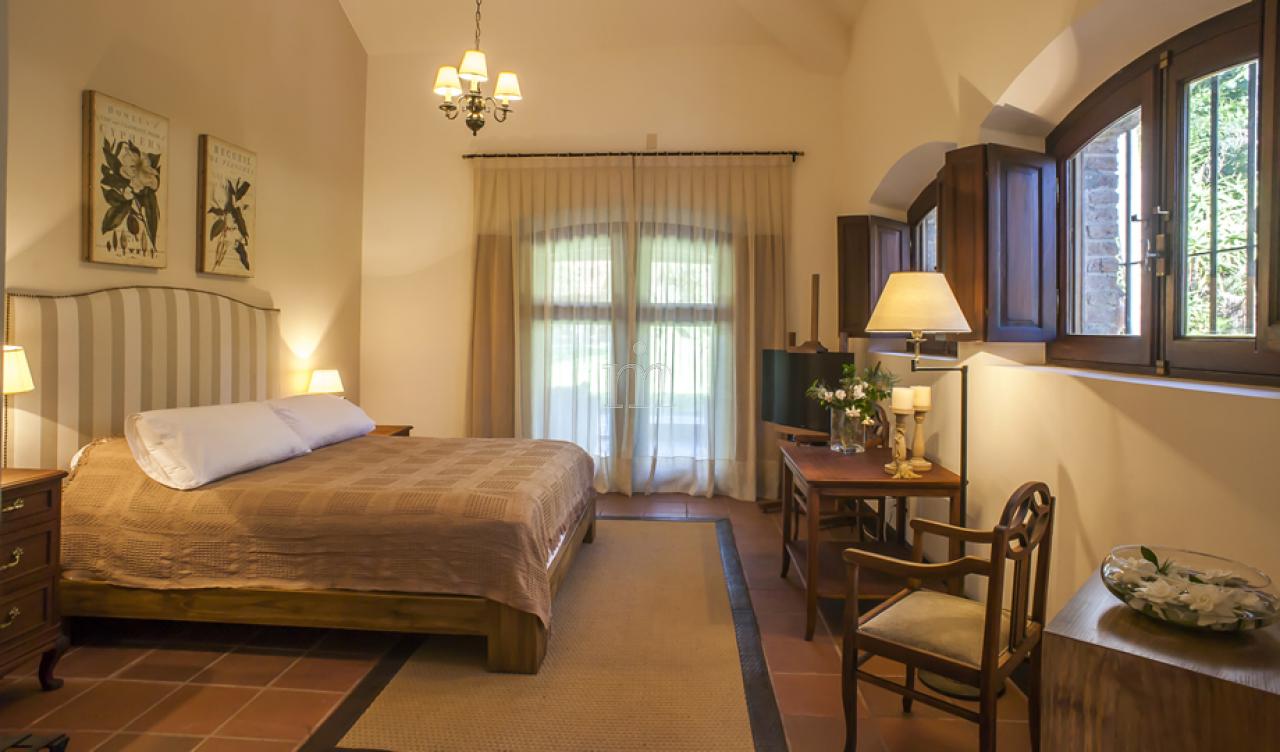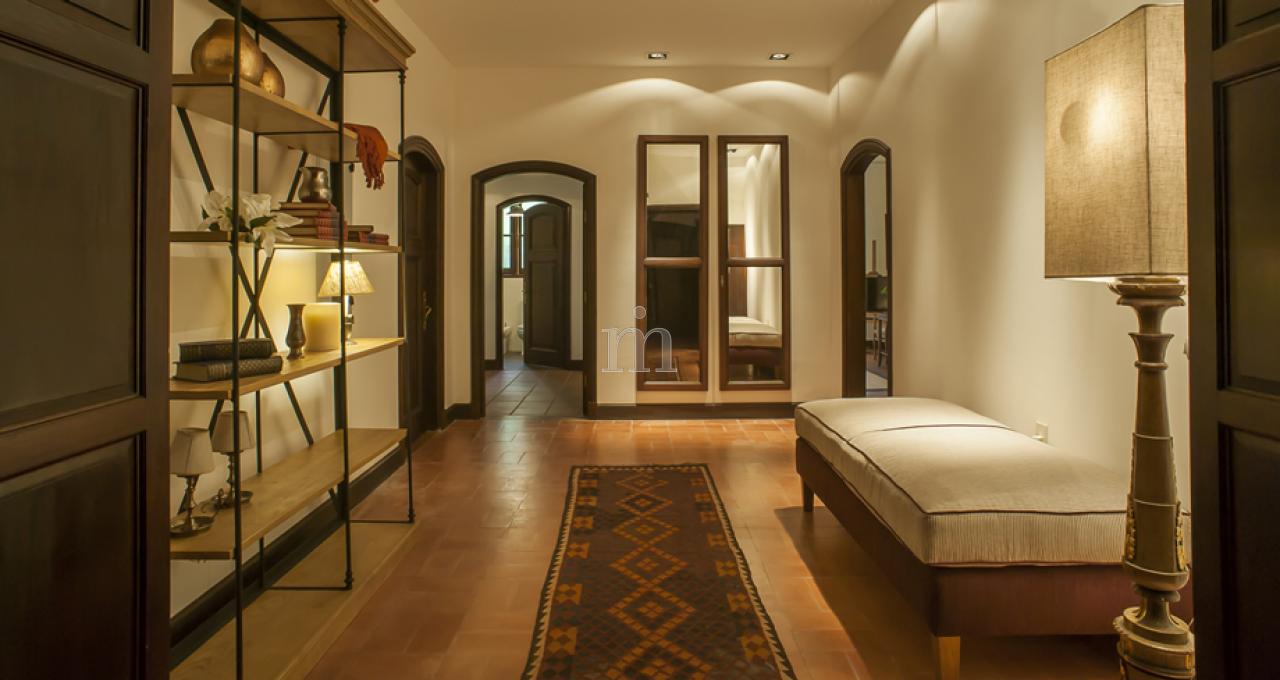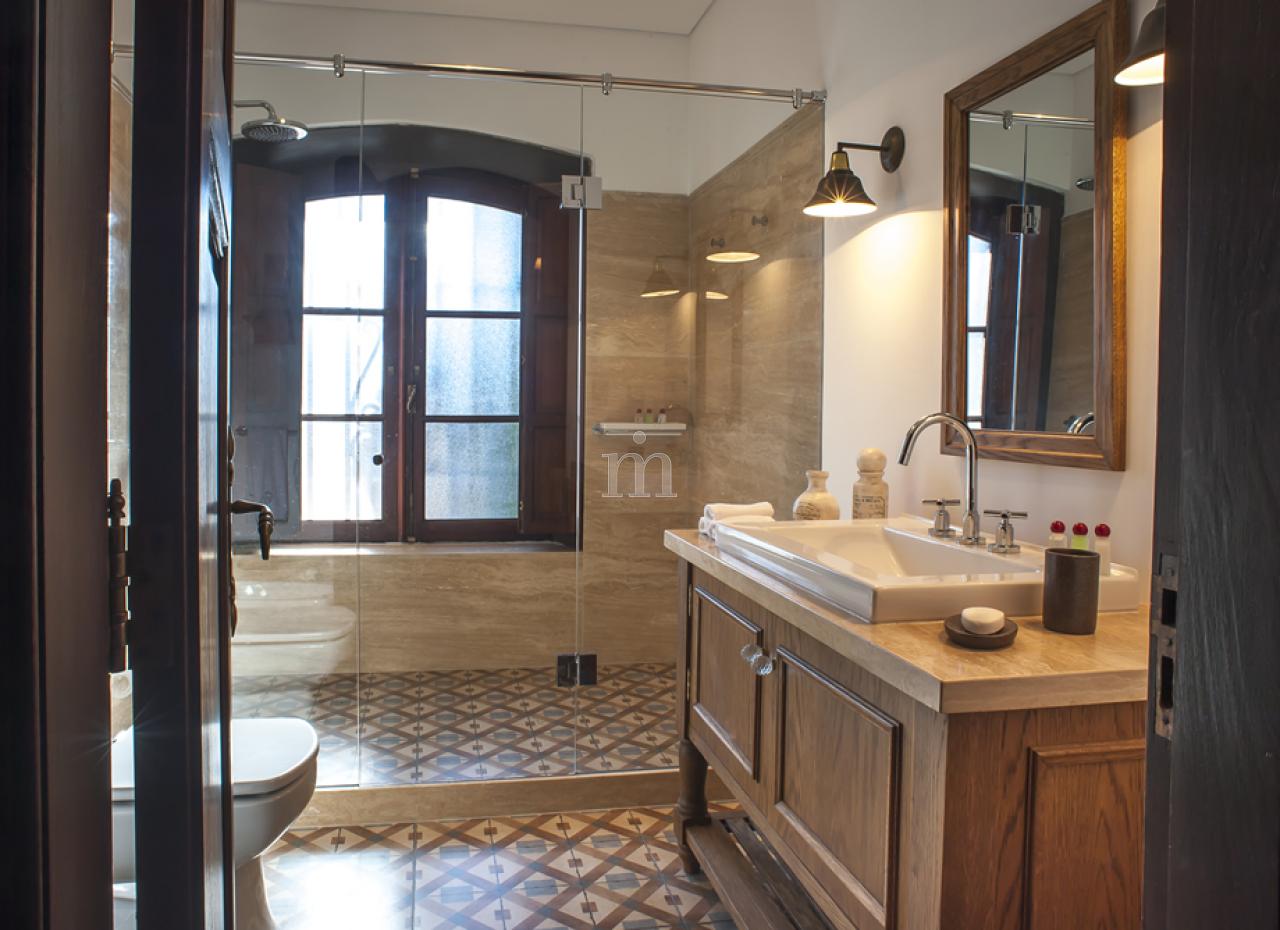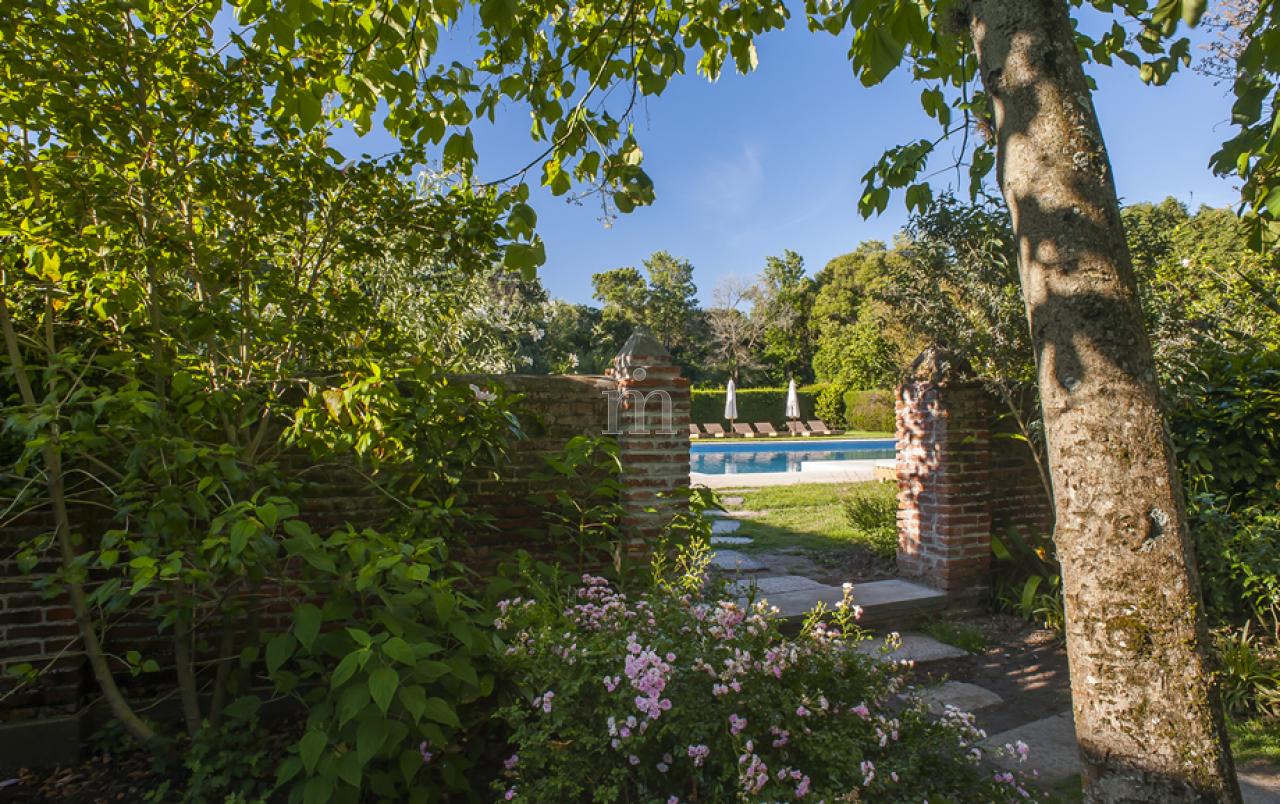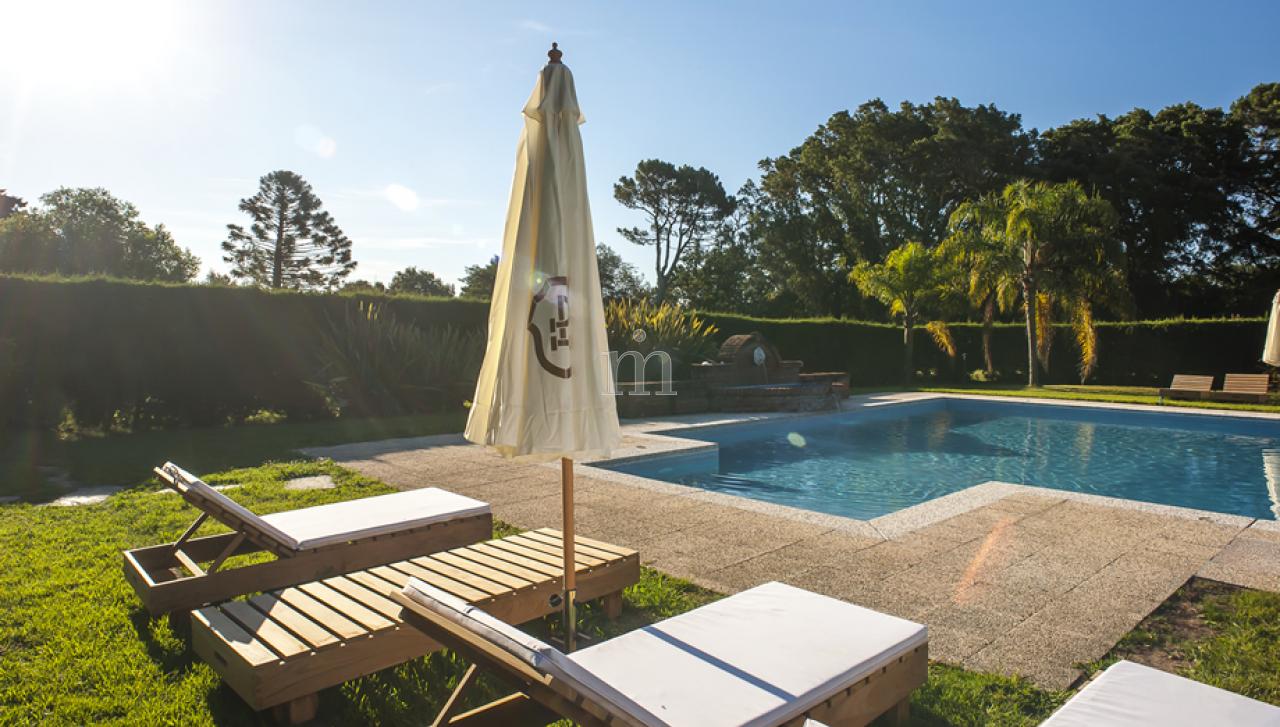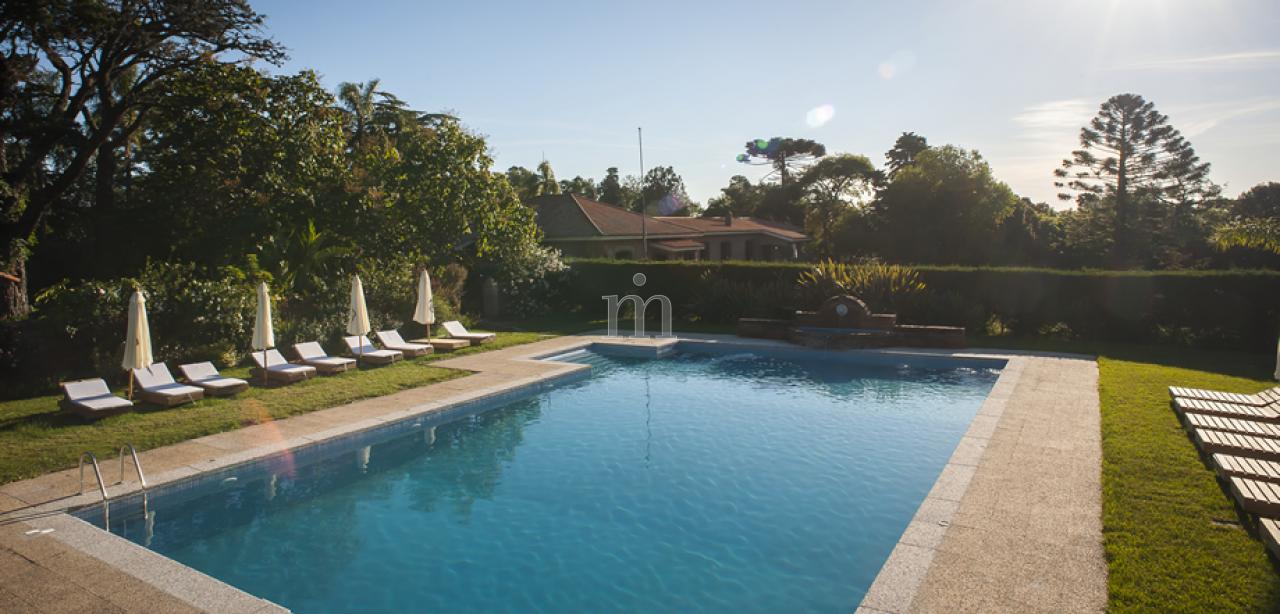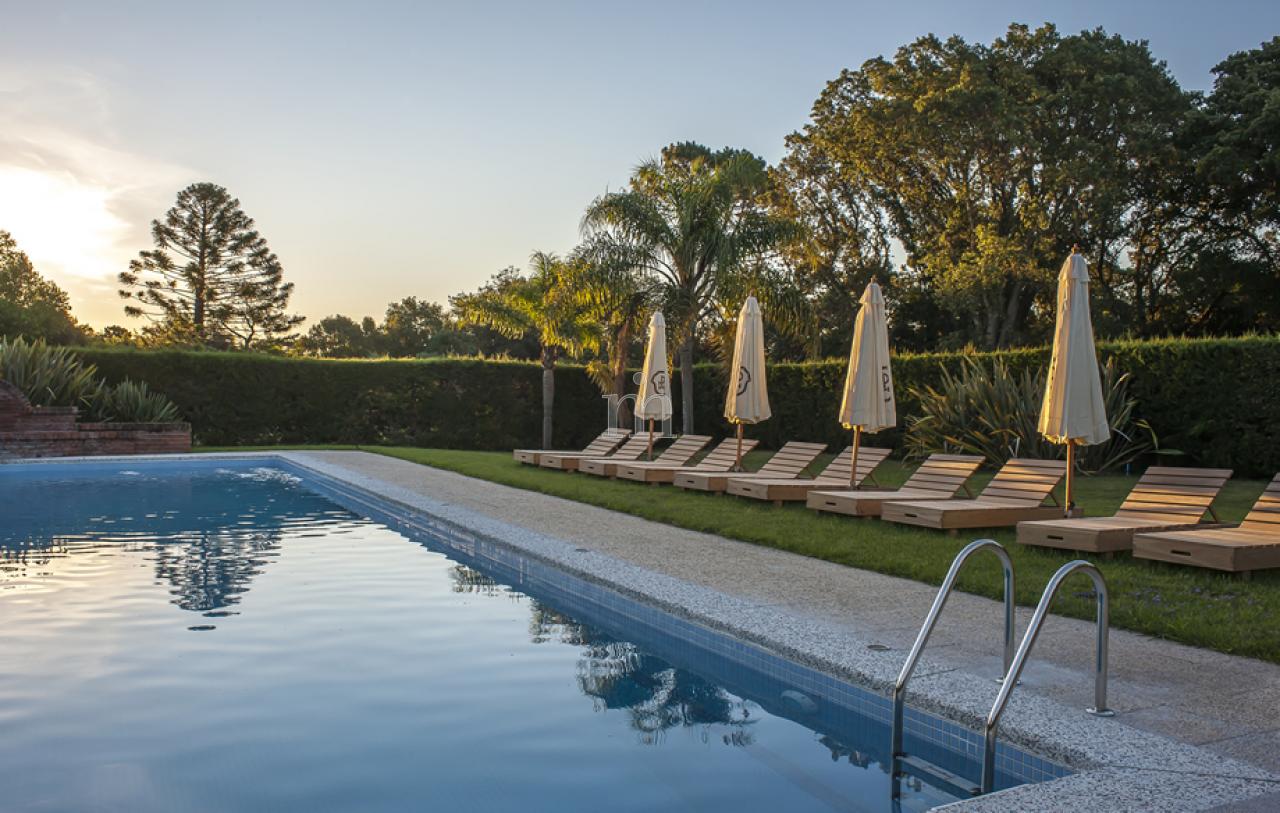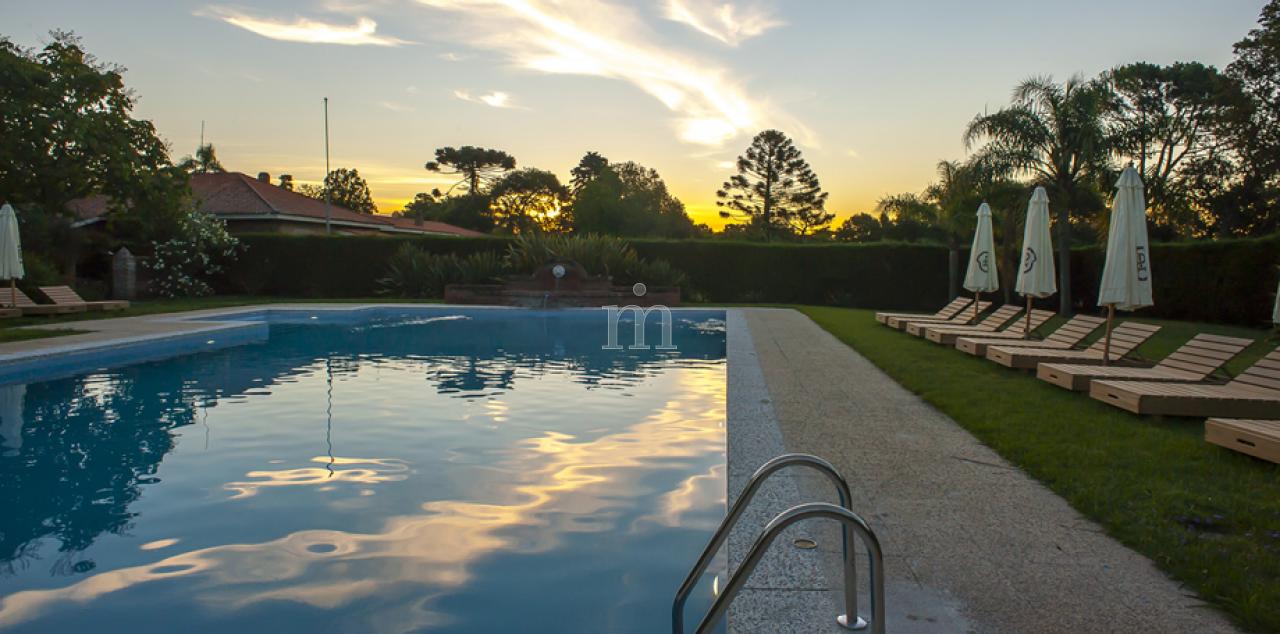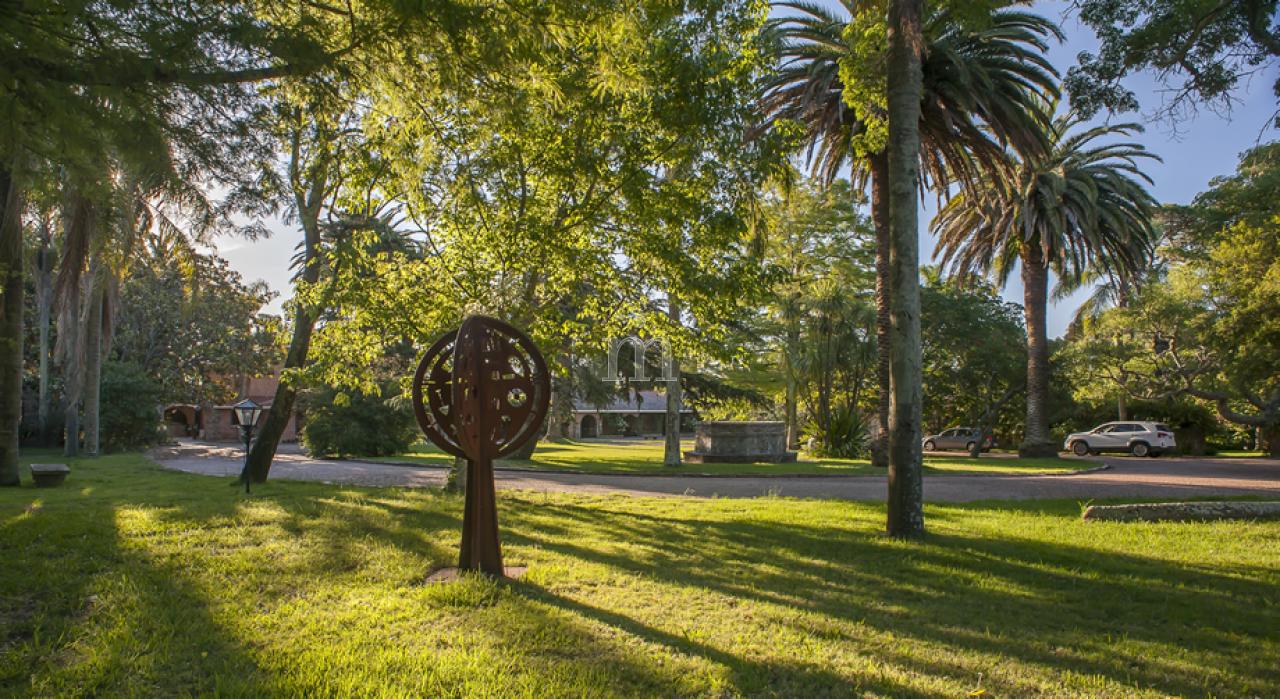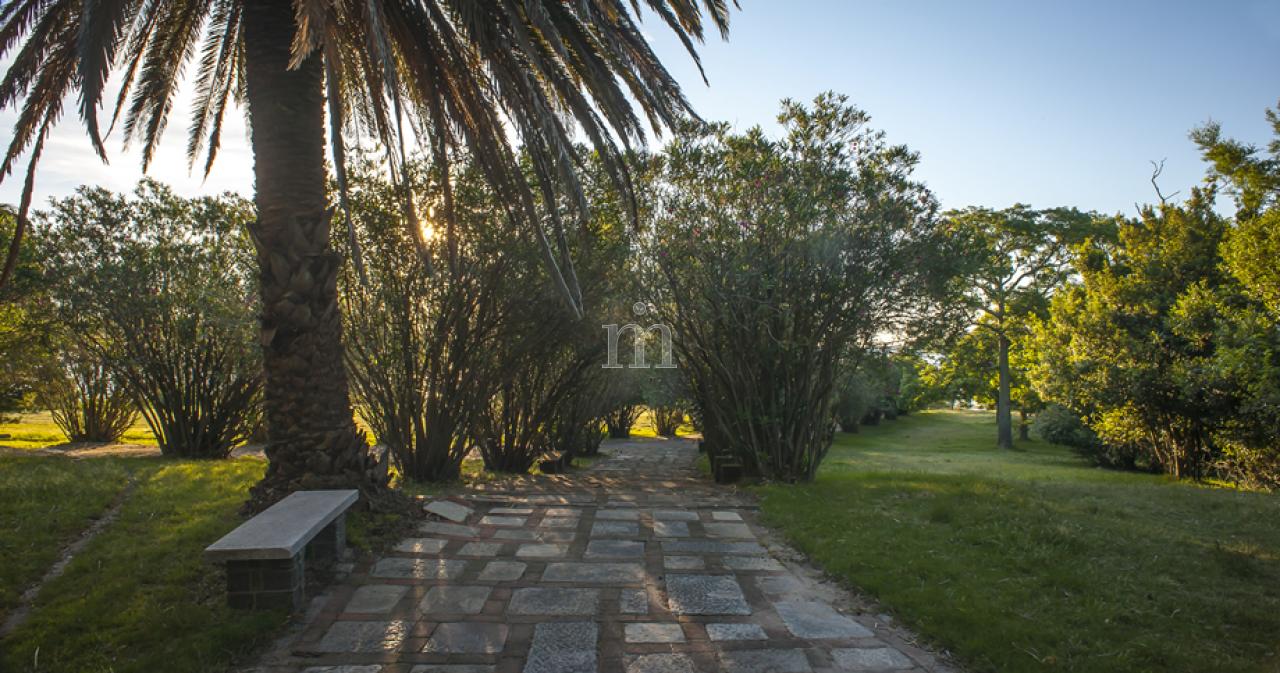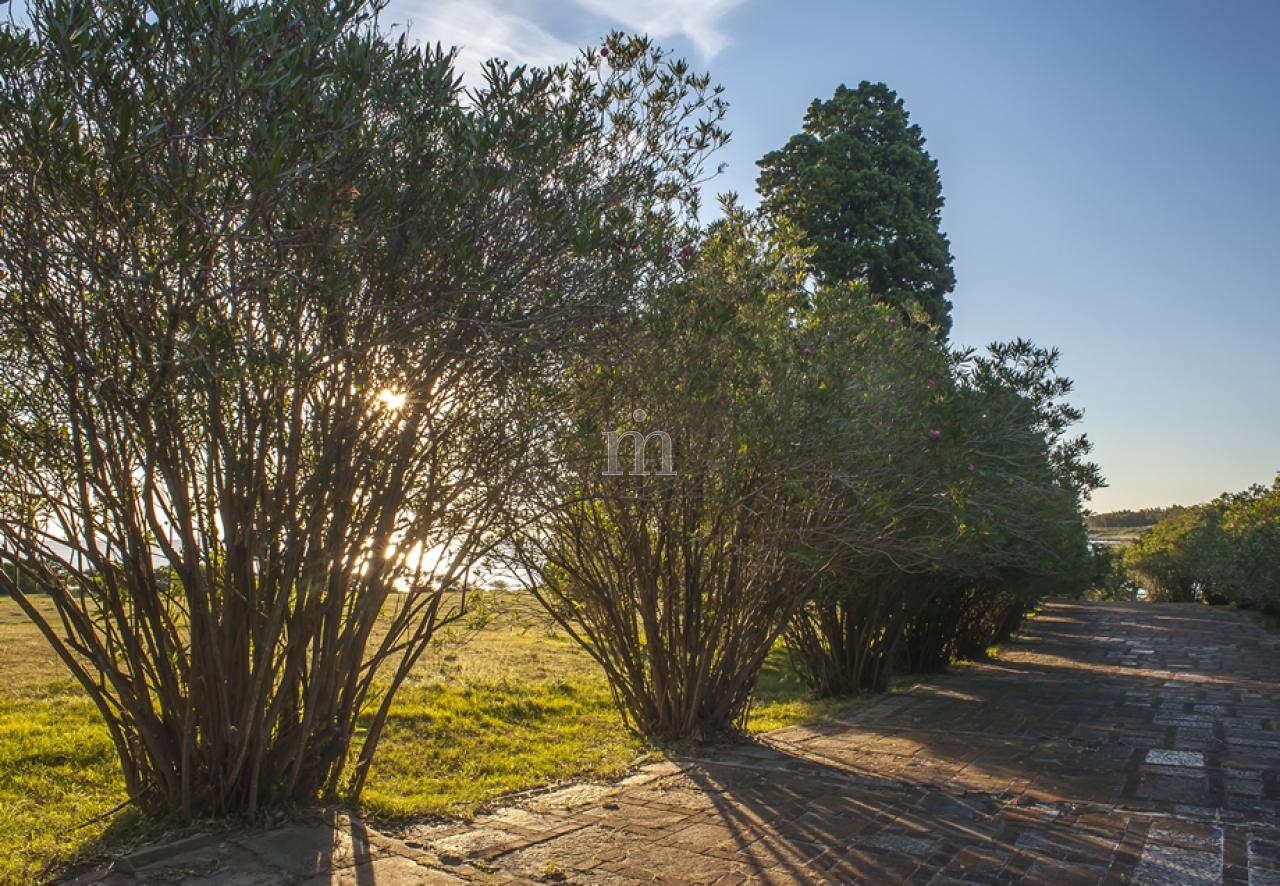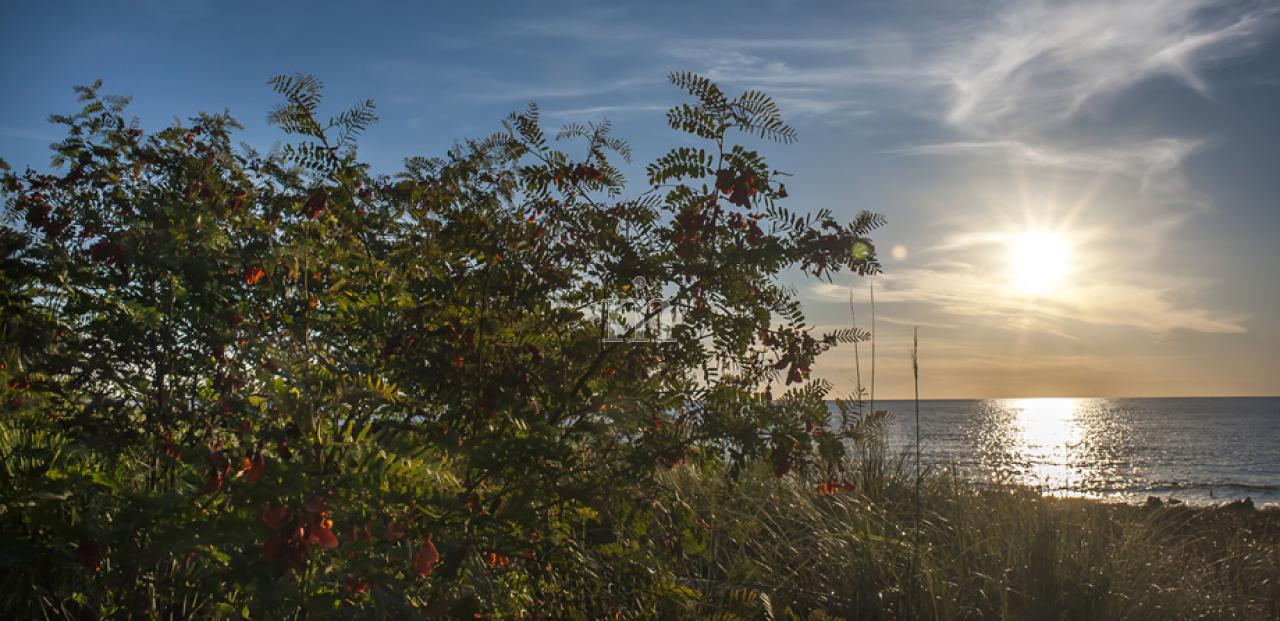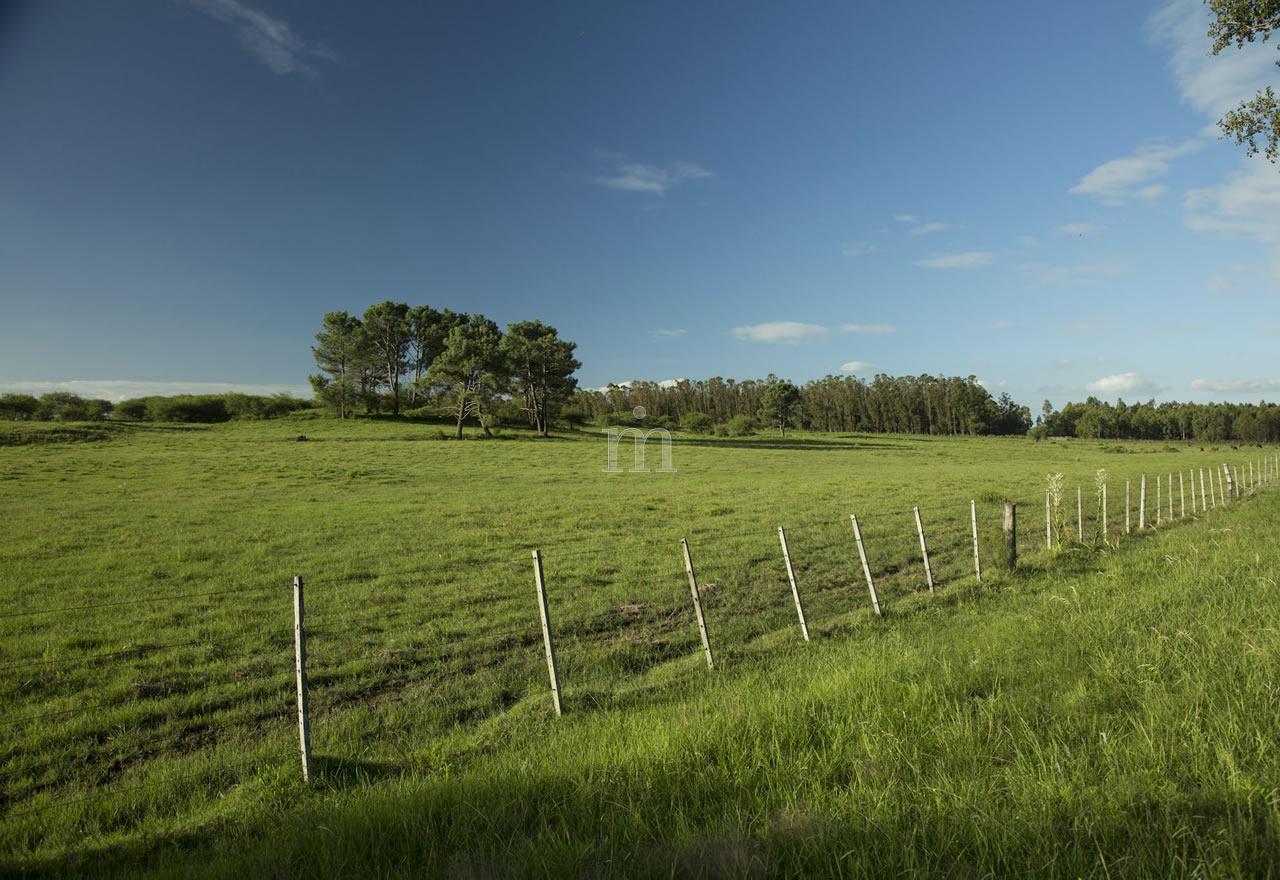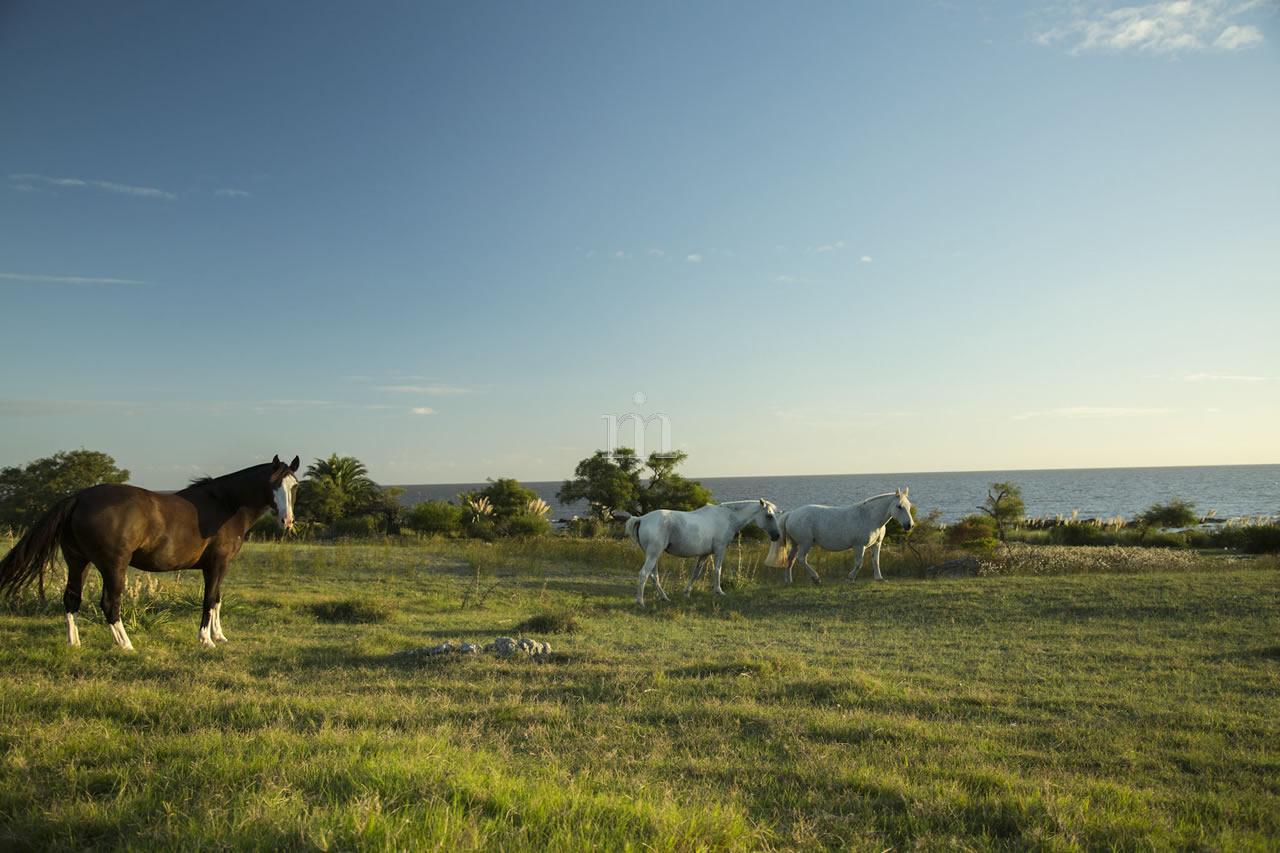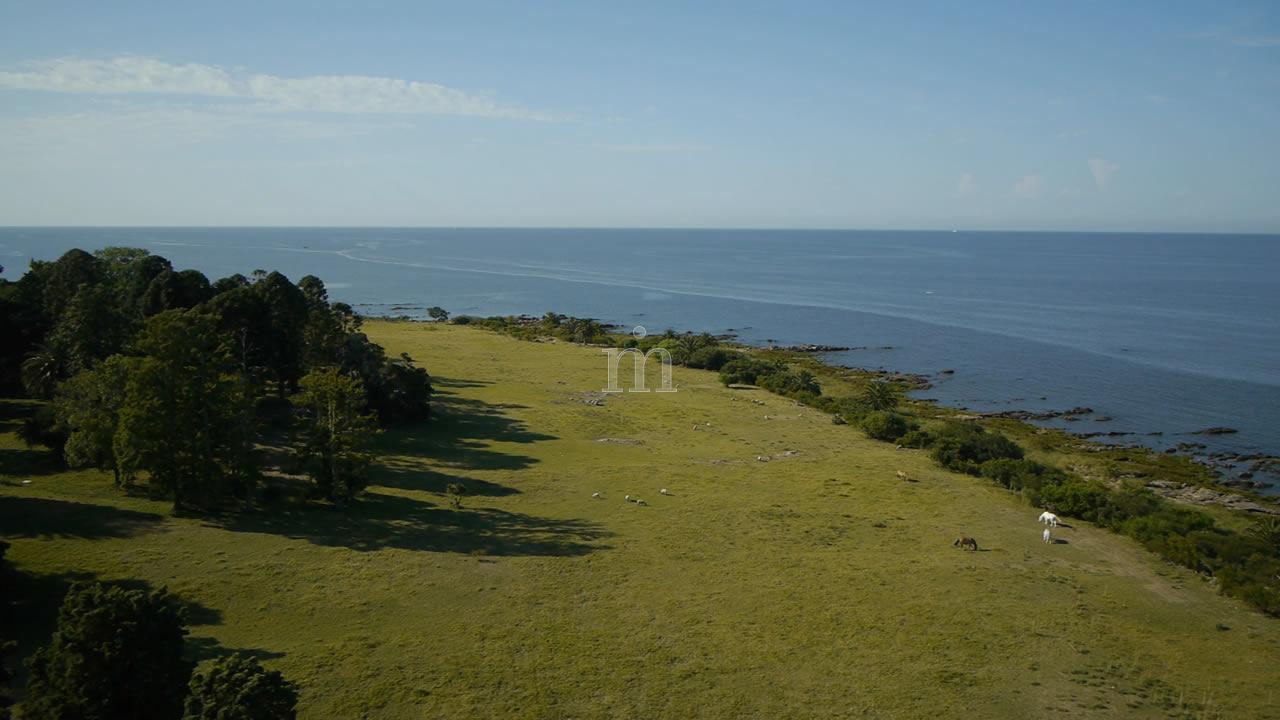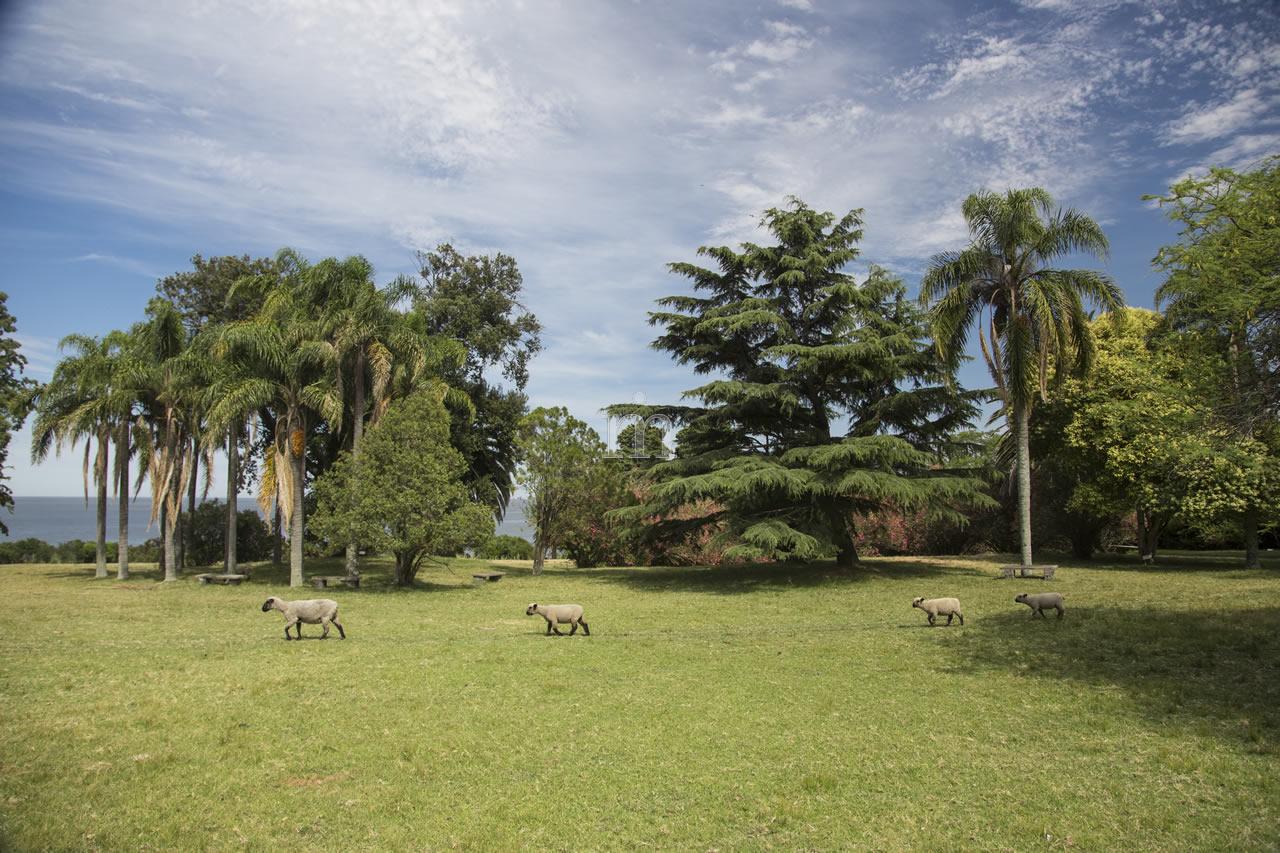 Description
La Baguala is Montevideo's best-kept secret in a really unique setting: a rural area of farms, vineyards and wineries near the mouth of Santa Lucía river, within the boundaries of Montevideo.
An opportunity that combines countryside lifestyle, the serenity of the sea and the charm of its beaches, only 20 minutes from the center of the city and the port, and a little over an hour drive to Colonia del Sacramento. An unmatchable option with quick access to Montevideo eastern area, Carrasco International Airport and Zonamérica through the ring road, and only two hours away from Punta del Este.
With this beach farms project, La Baguala goes back to its origins: a place conceived for enjoyment of outdoor life in an awesome and safe setting, full of peace and with everything at hand. The project consists of 112 farms of 3 hectares (7.4 acres) located in a carefully designed scheme that provides each of them with unique characteristics: coastal farms, with the sea at their feet; Mediterranean farms; and high farms, with views to the undulating planes that provide an unusual beauty to the landscape.
La Baguala project represents a way of understanding and making things, the style of a working group with the best background, integrated by the FIDEI group, a precursor of real estate development in East Carrasco on Avenida de las Américas, and Gómez Platero Arquitectos, one of the leading architects firm in the region, with the advisory and management of the prestigious Estudio Bonomi, Uruguayan representative of the NEXIA International network. A multidisciplinary team that is used to work with the highest standards of demand, with utmost performance at every stage of the project.
Sale
Consult
Reference:

12366

Type:

Project

Edificio / Barrio:

Zone:

La Baguala, Montevideo