ANDIKO, A COUNTRY NEIGHBORHOOD DESIGNED IN TUNE WITH THE ENVIRONMENT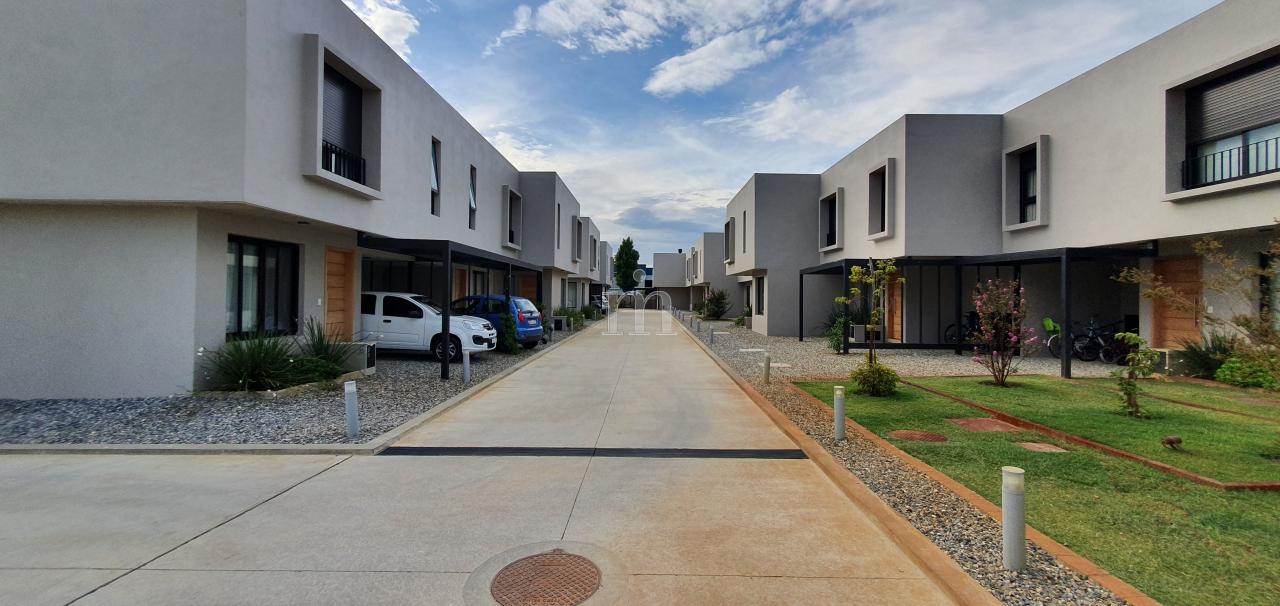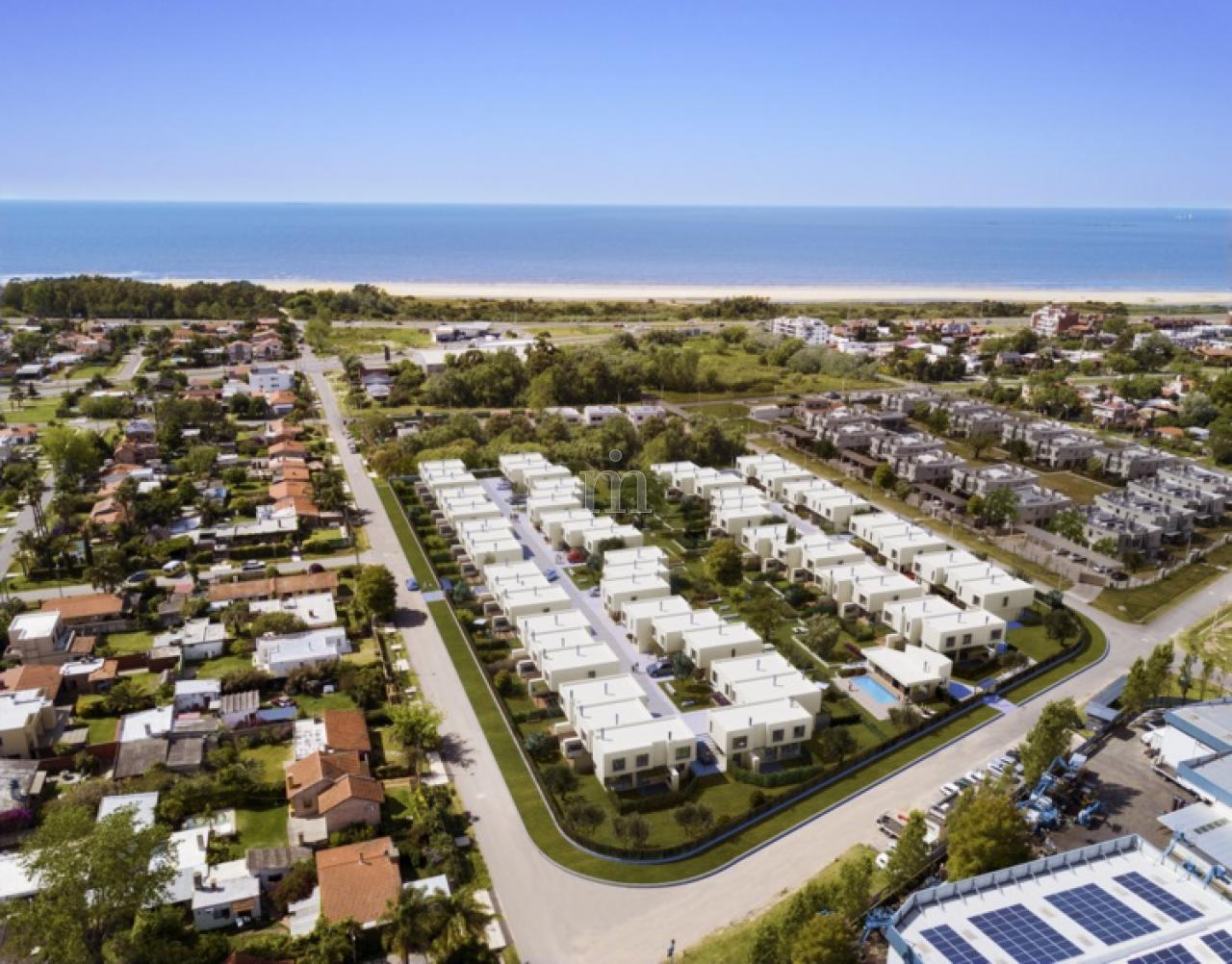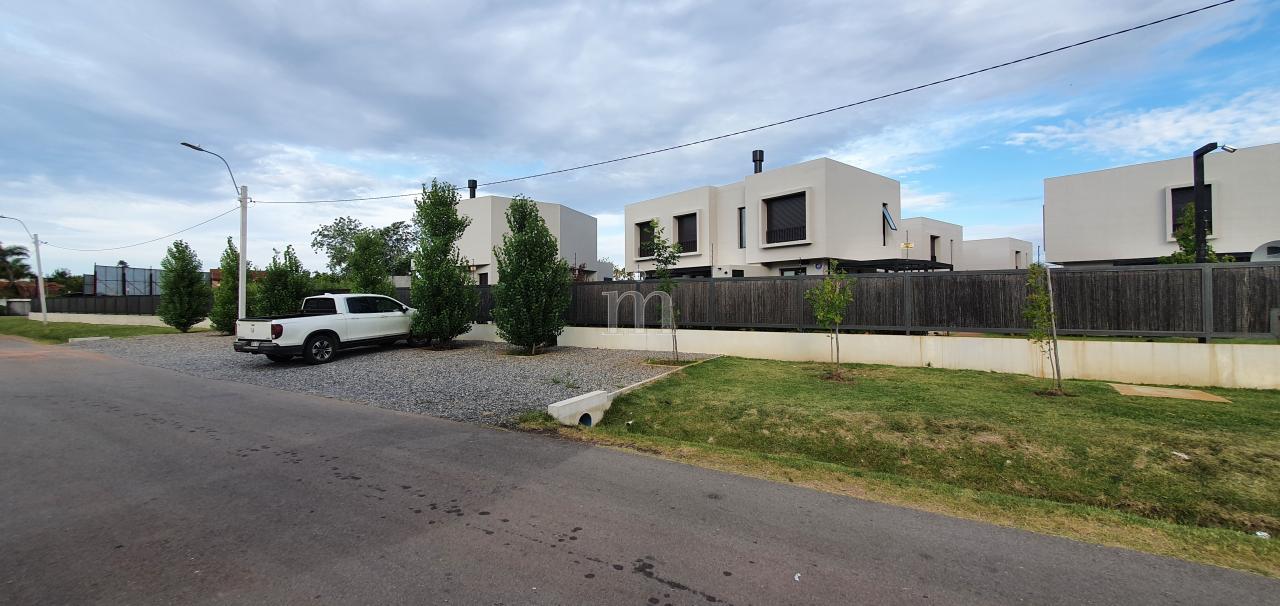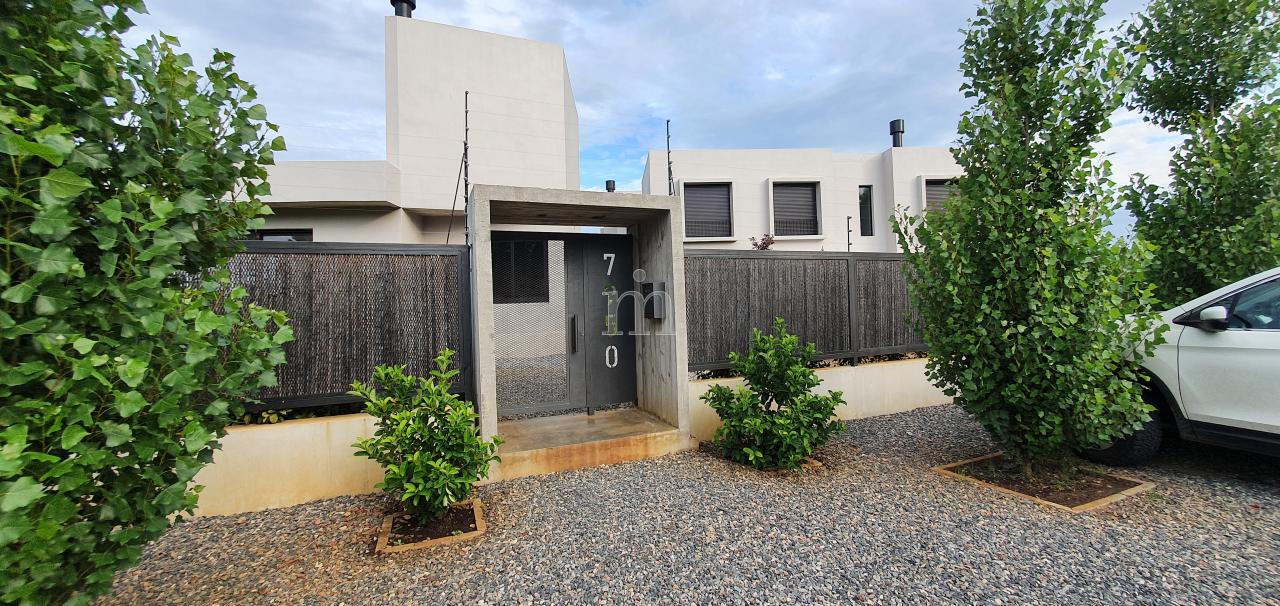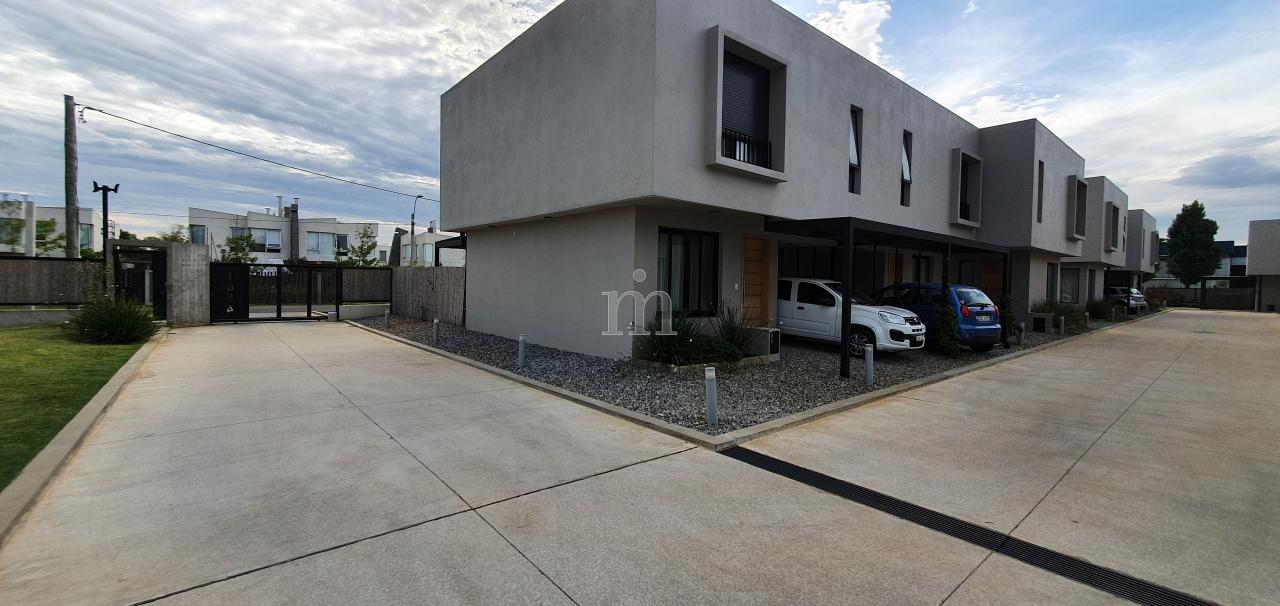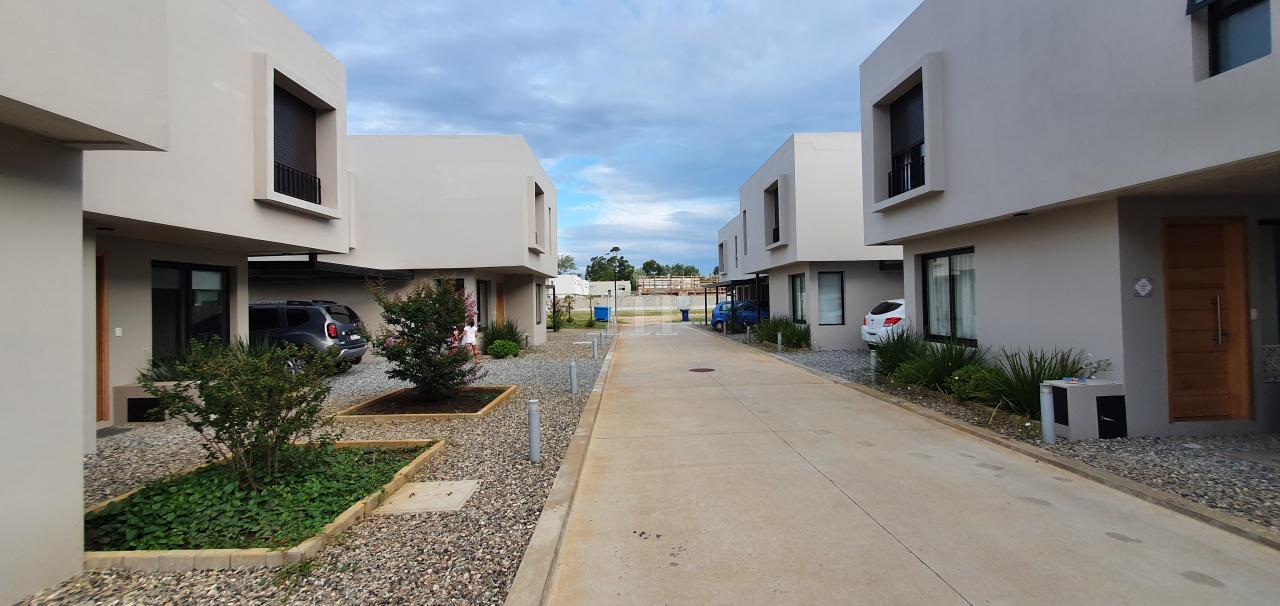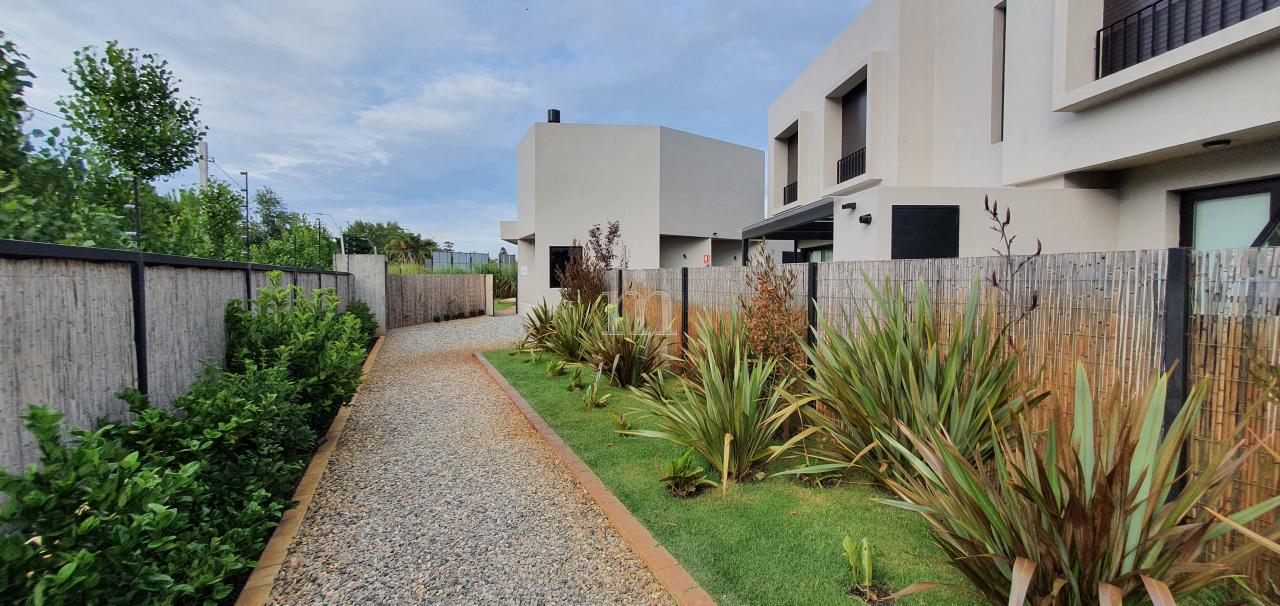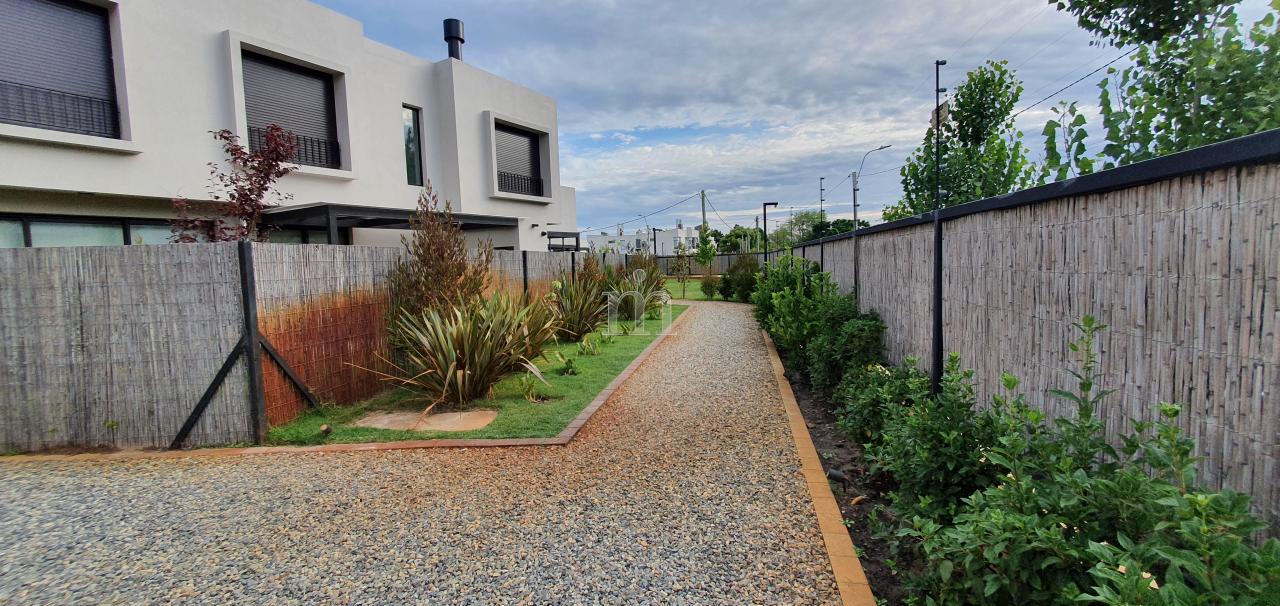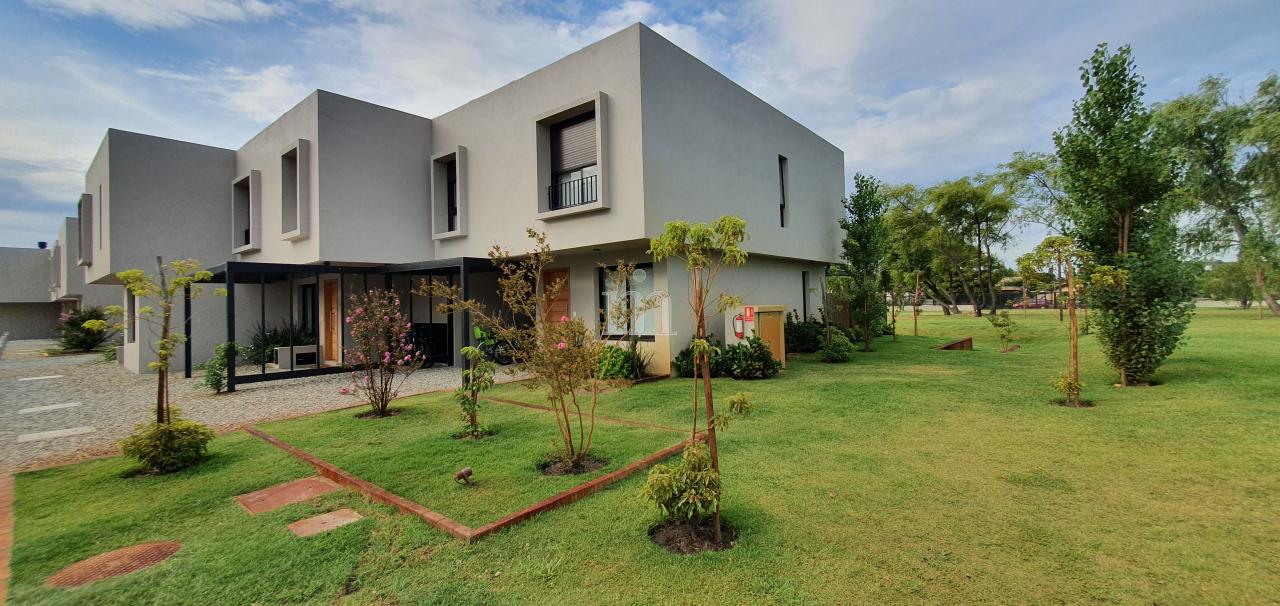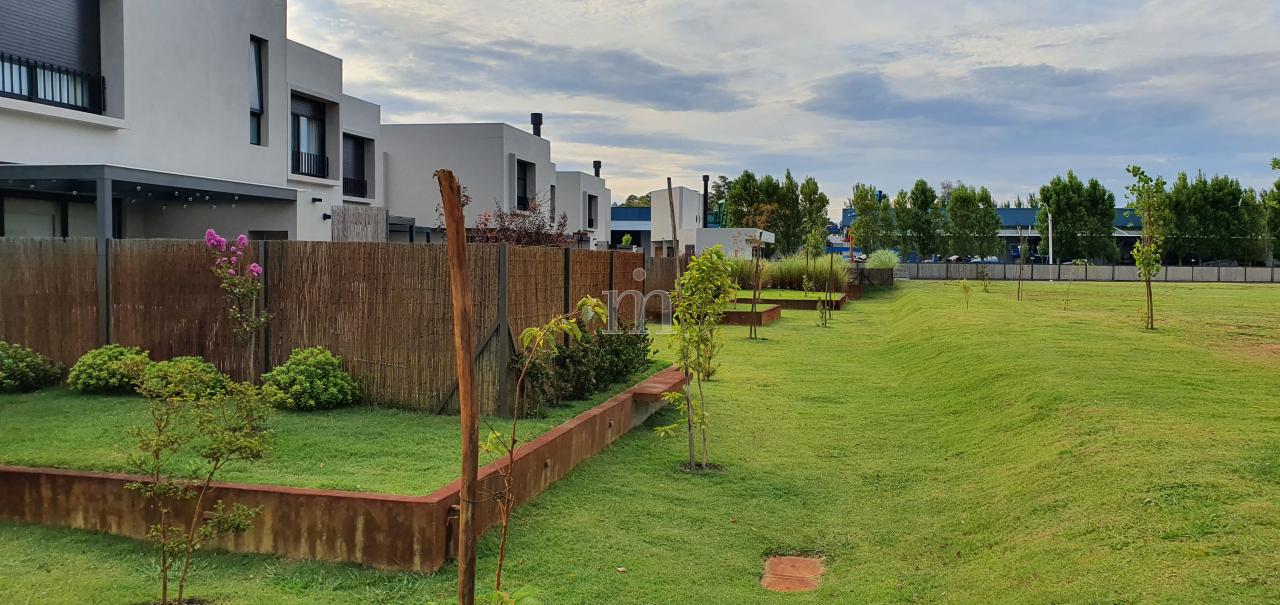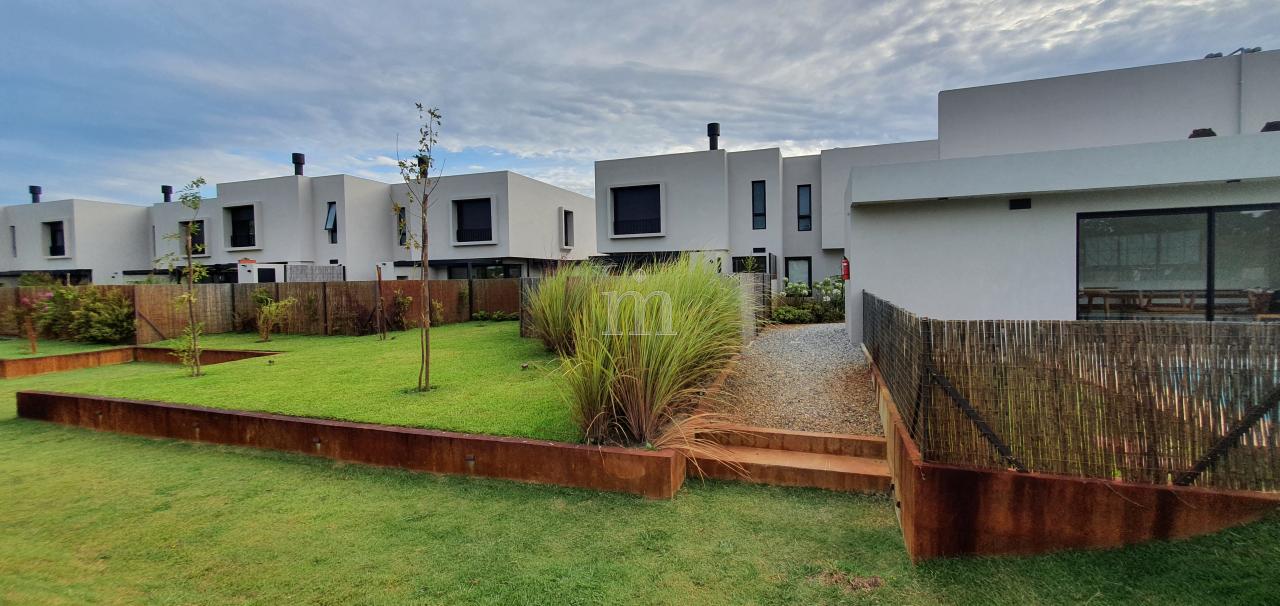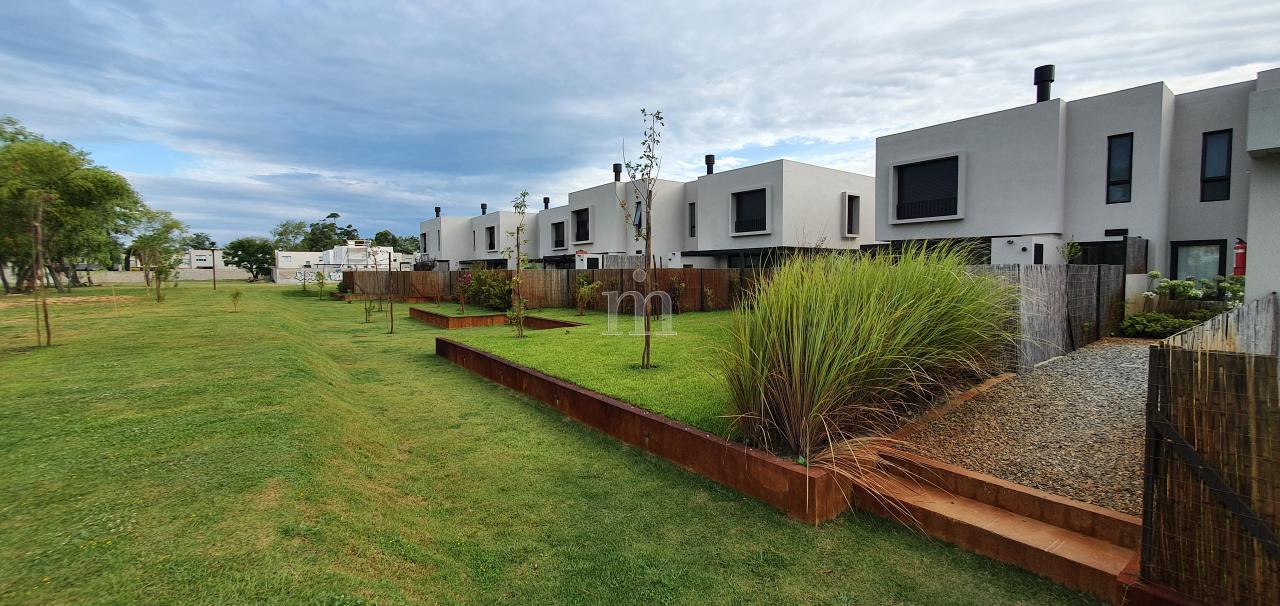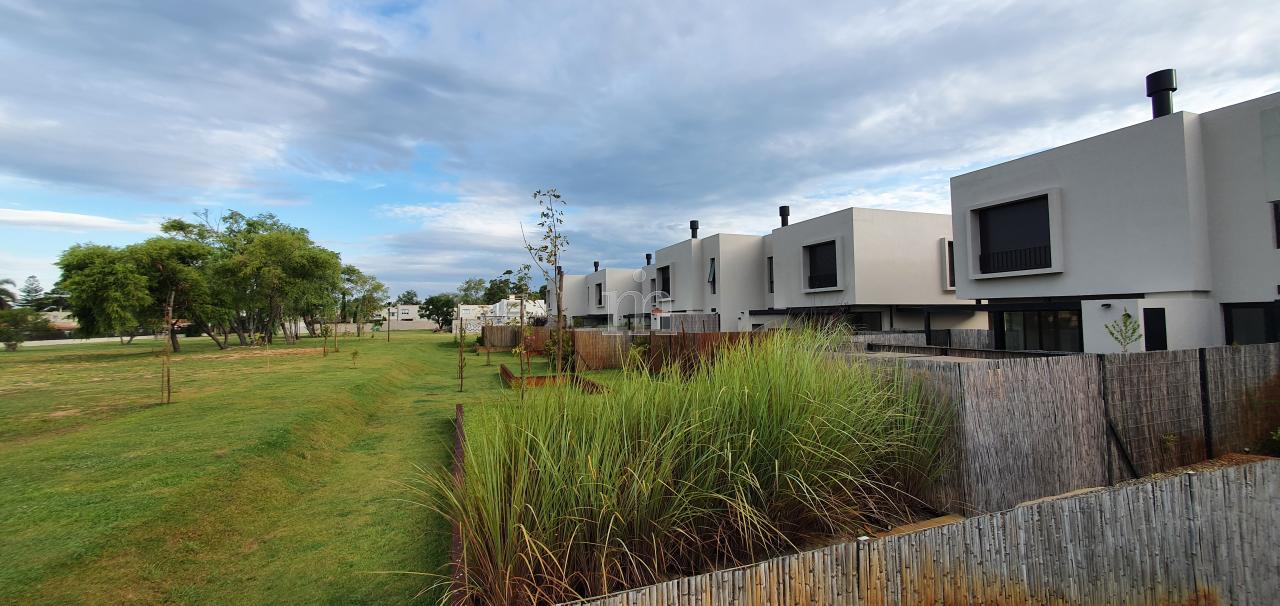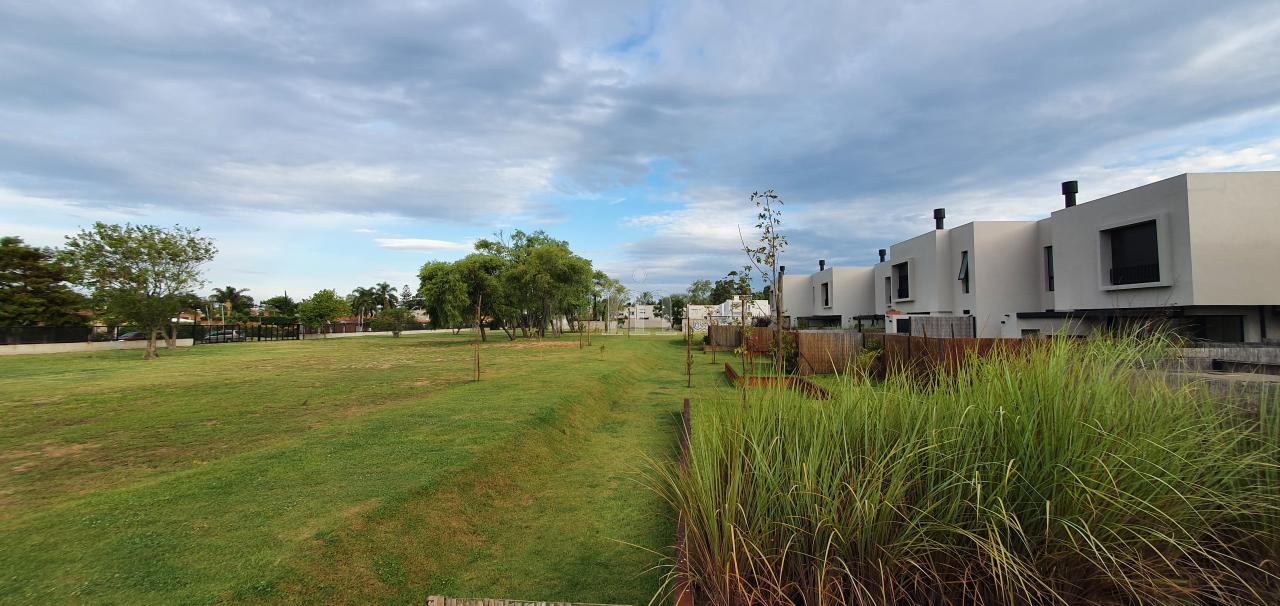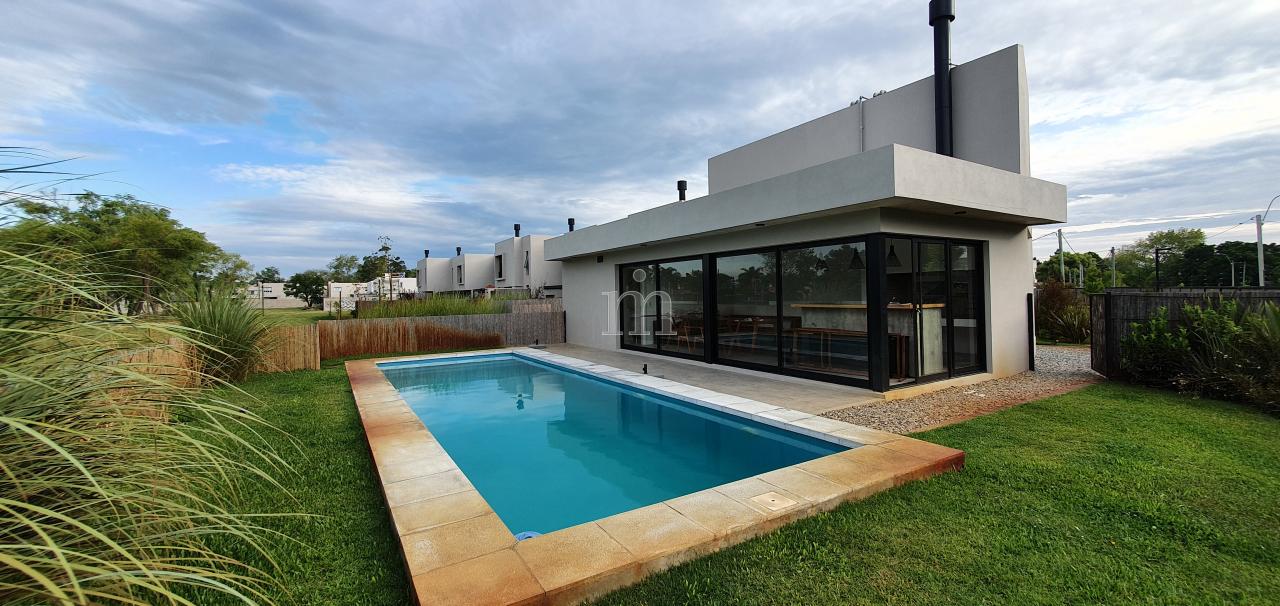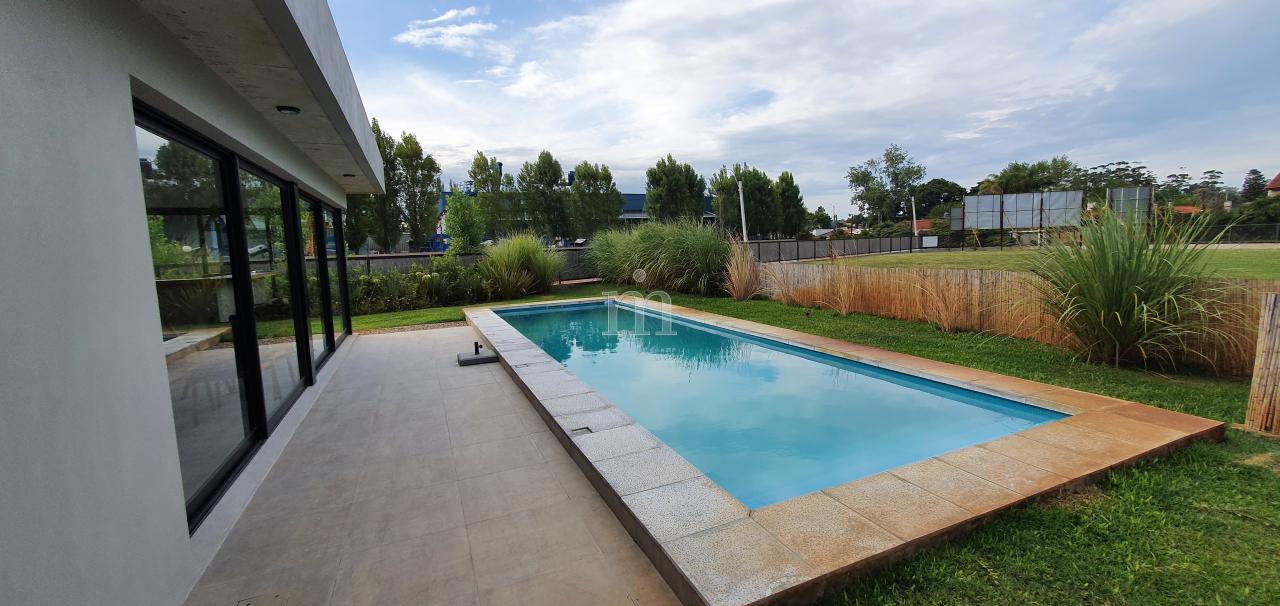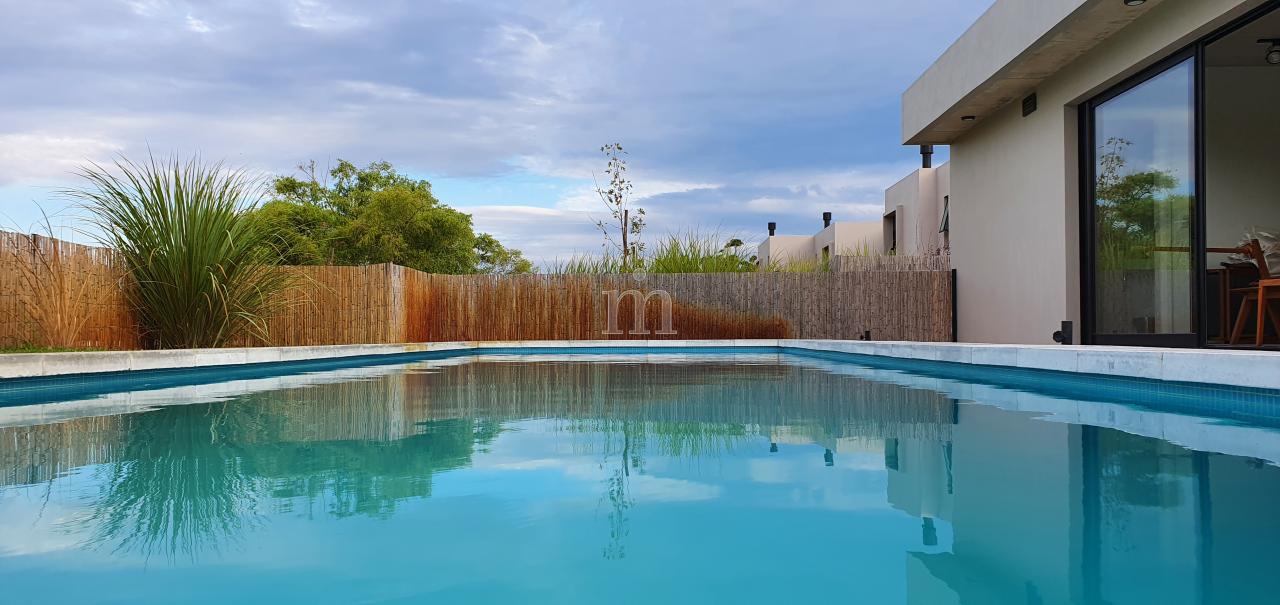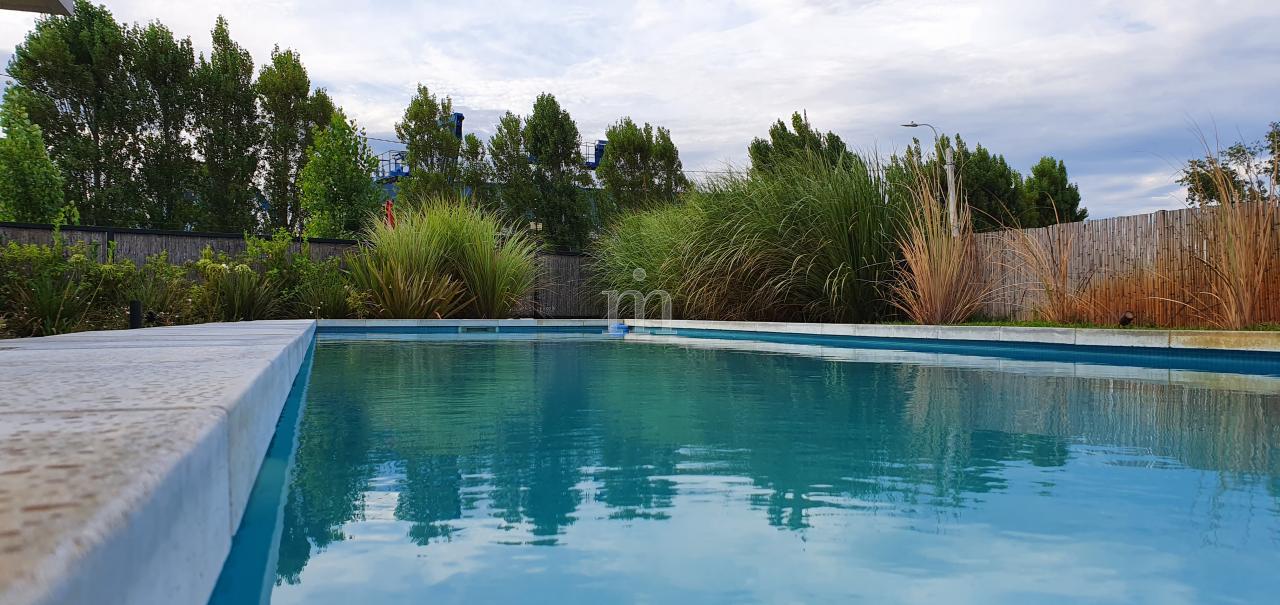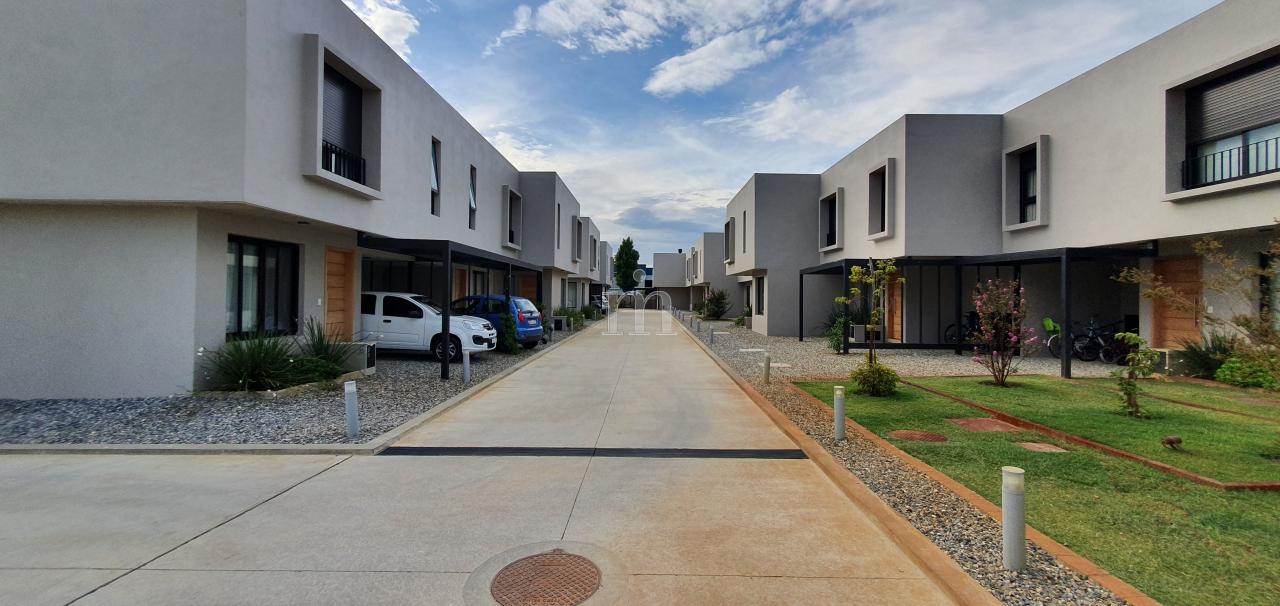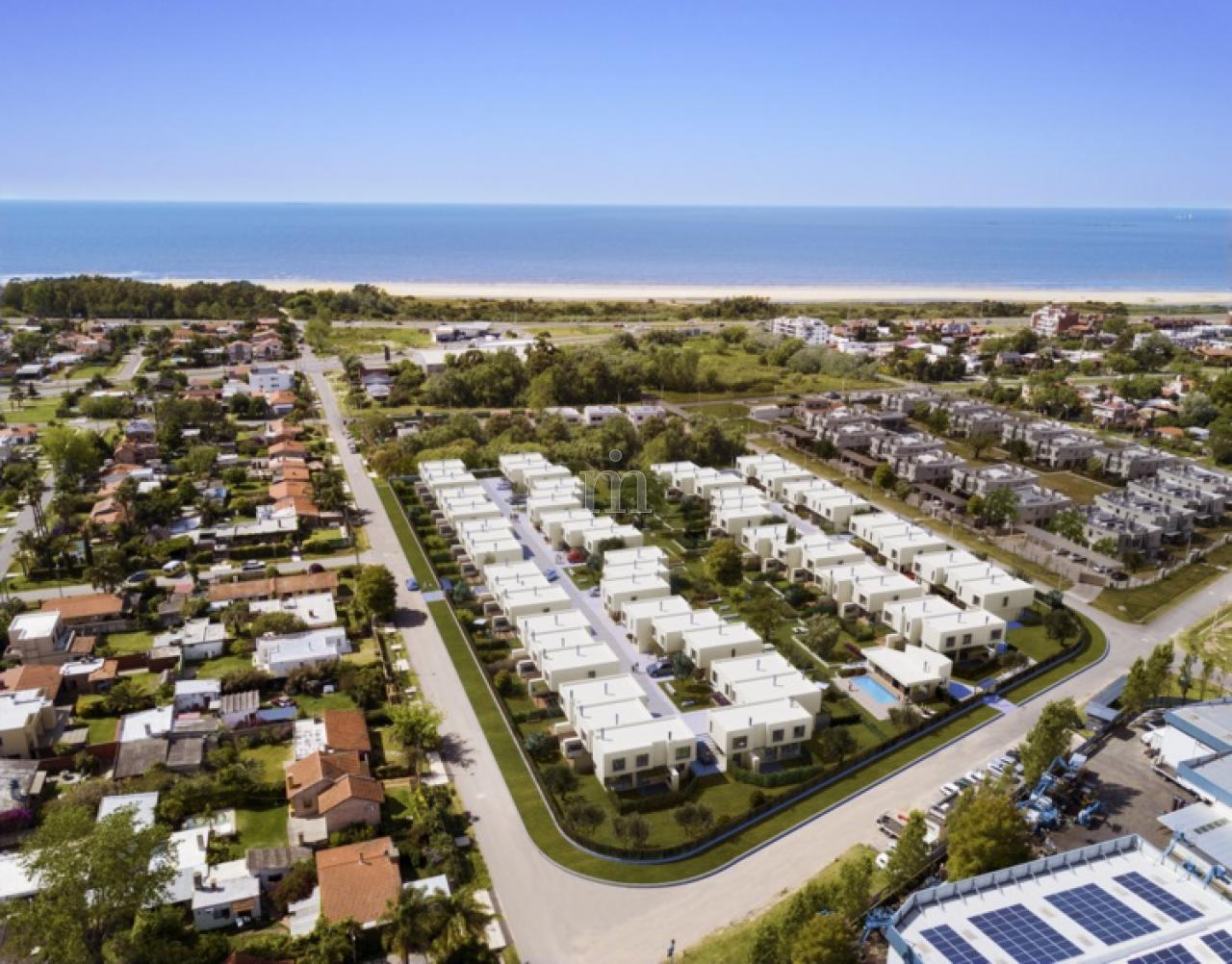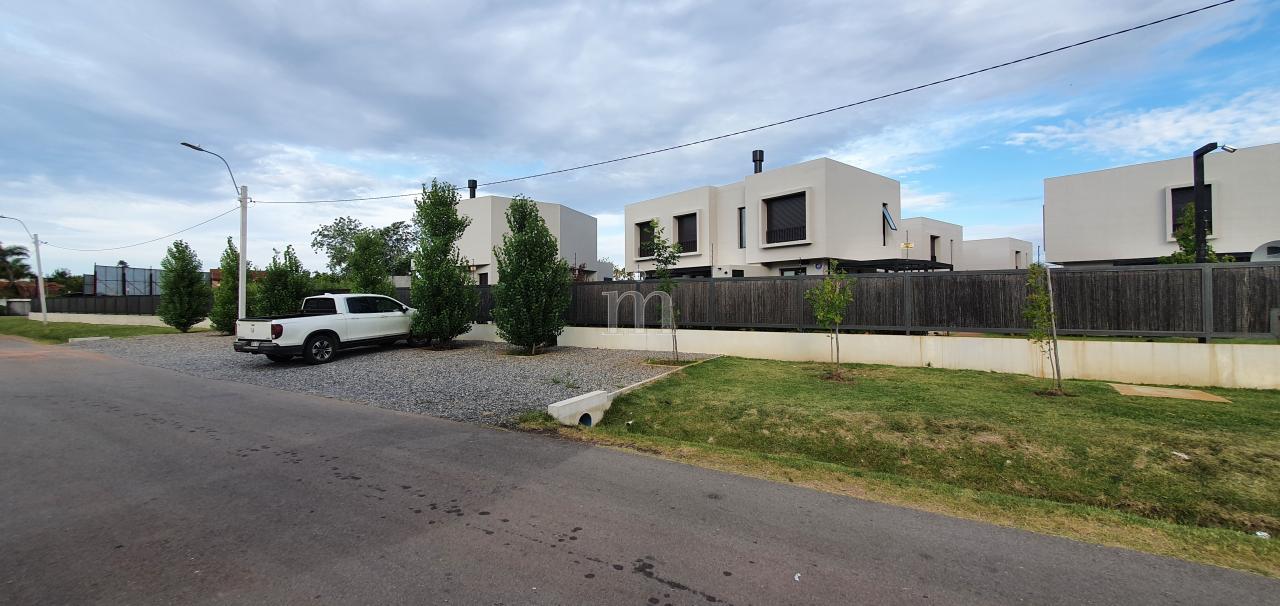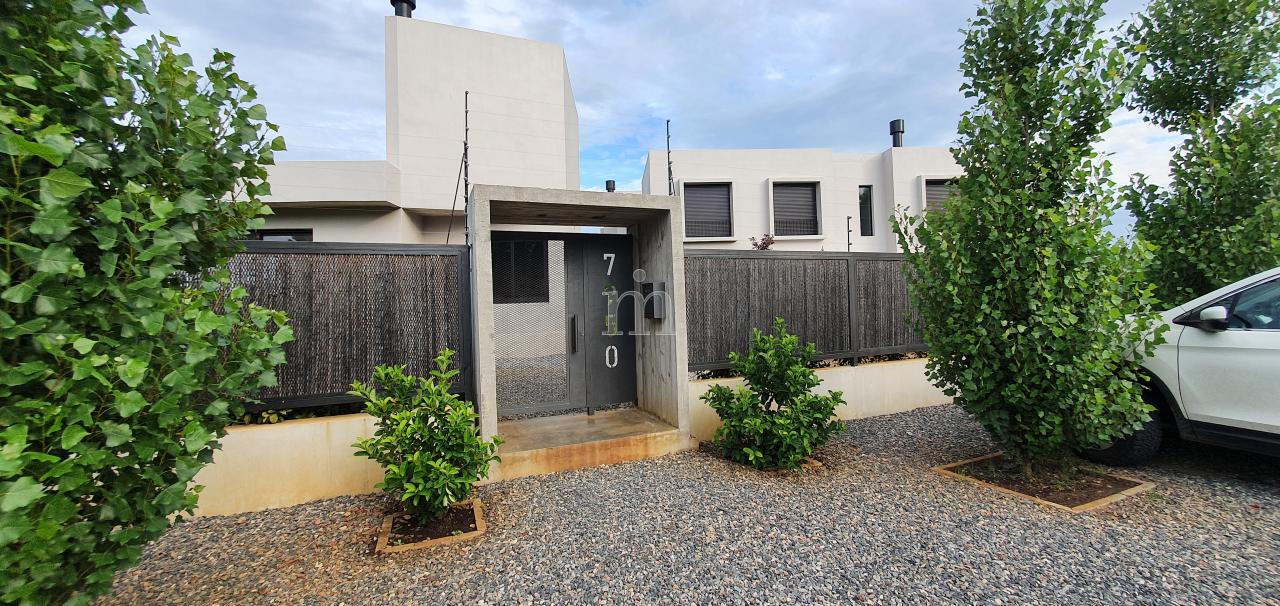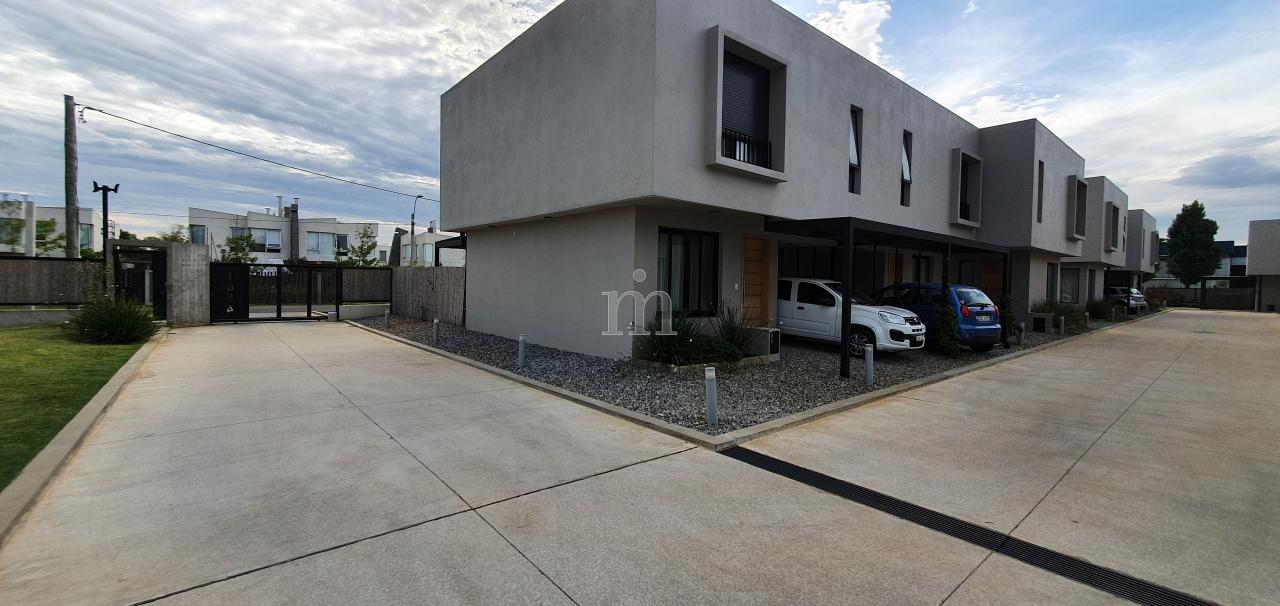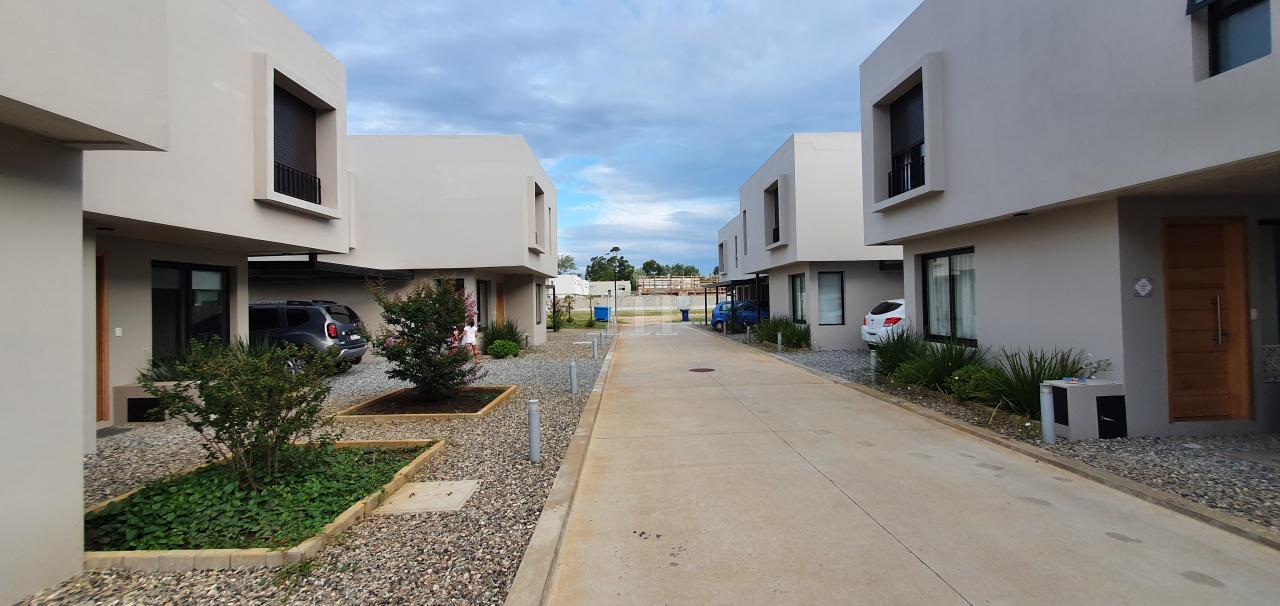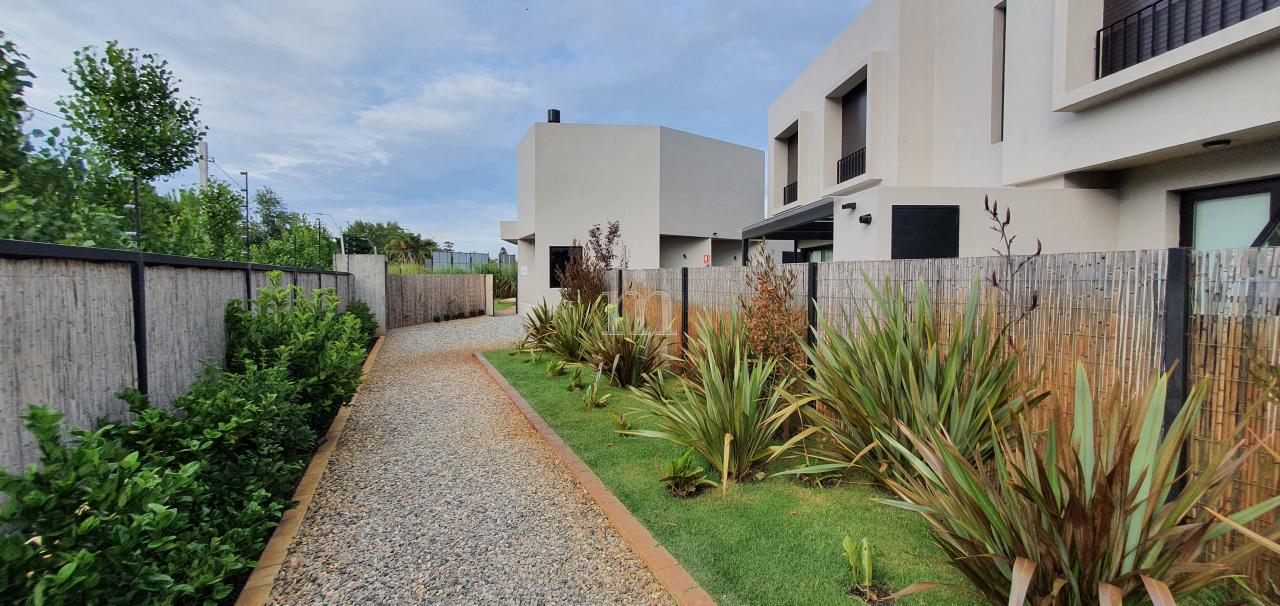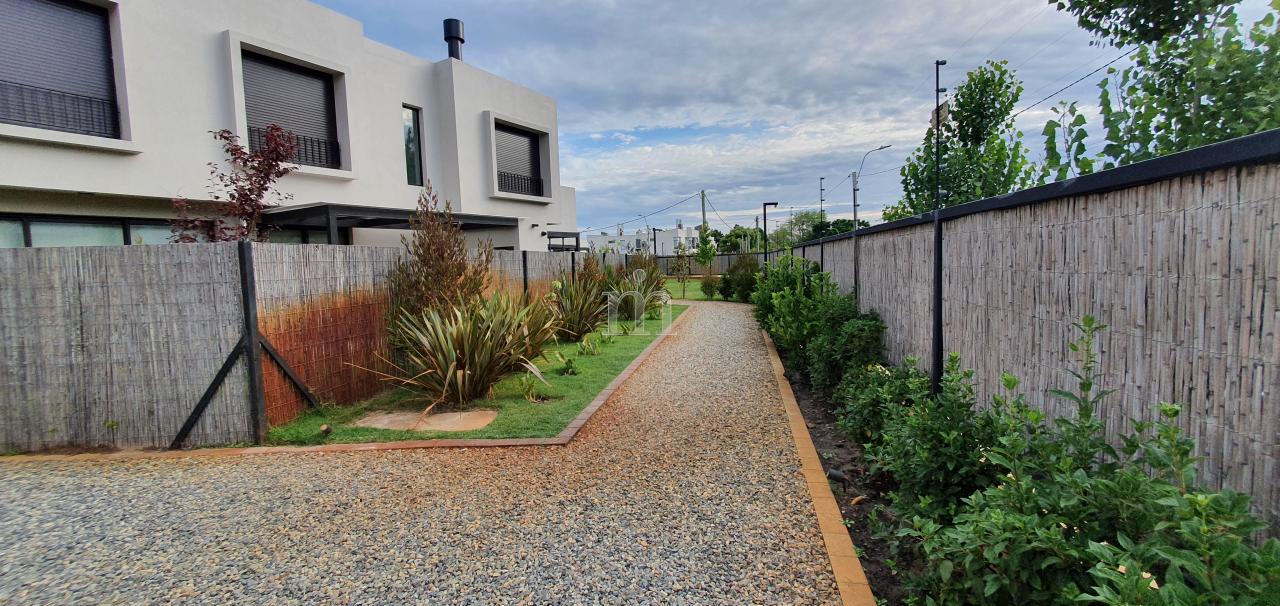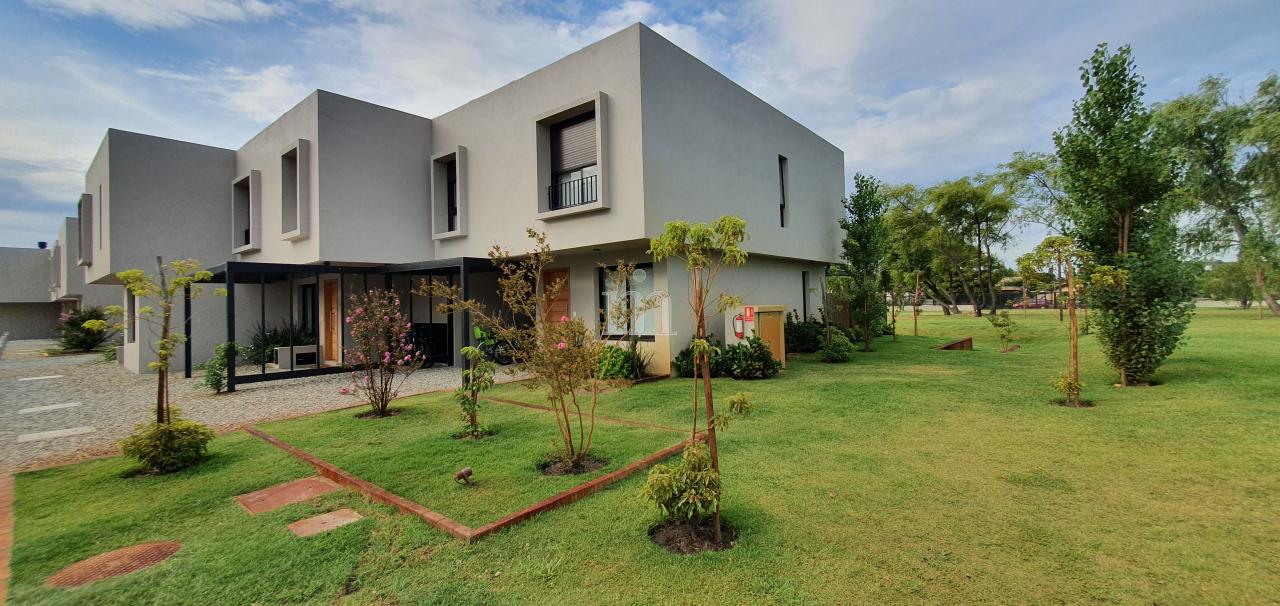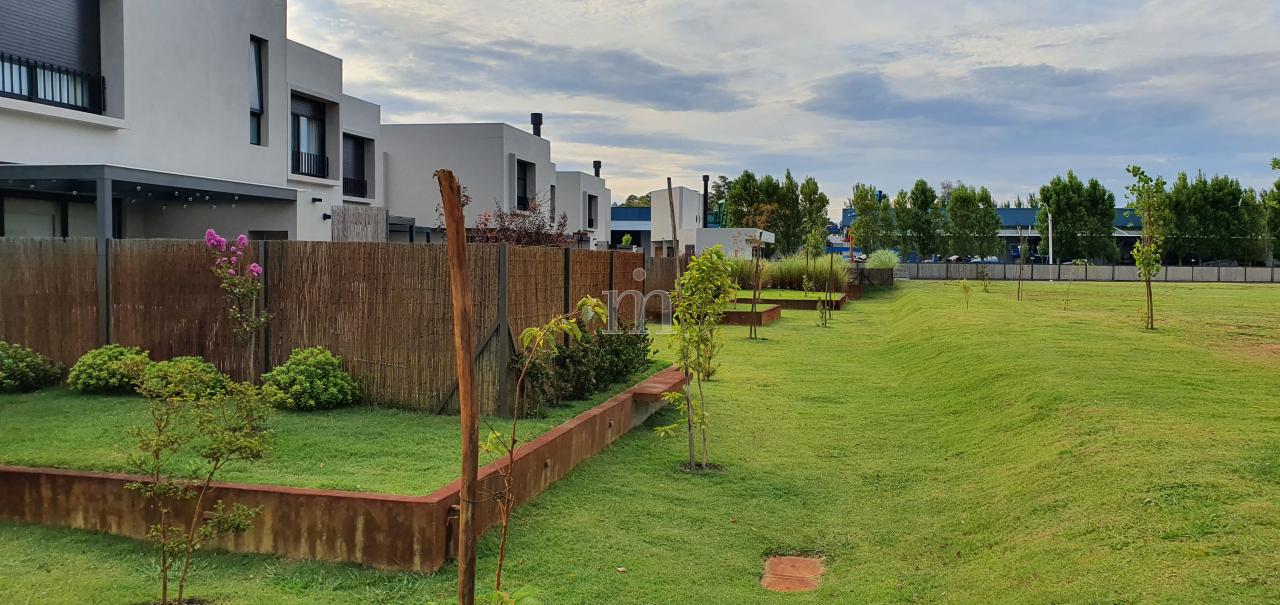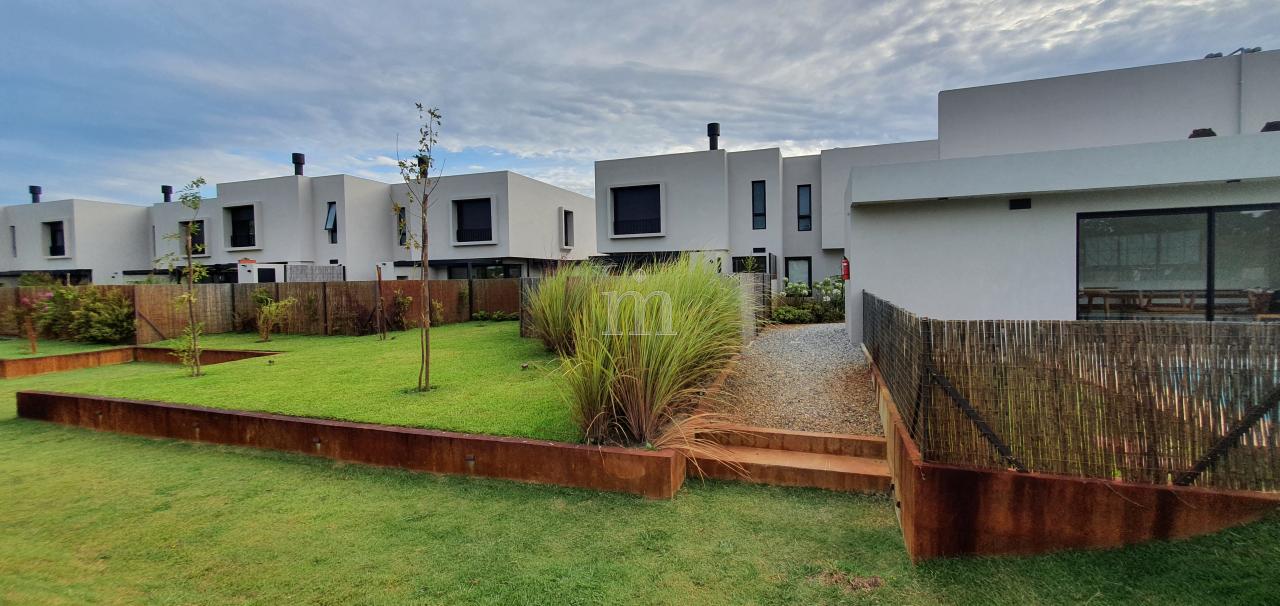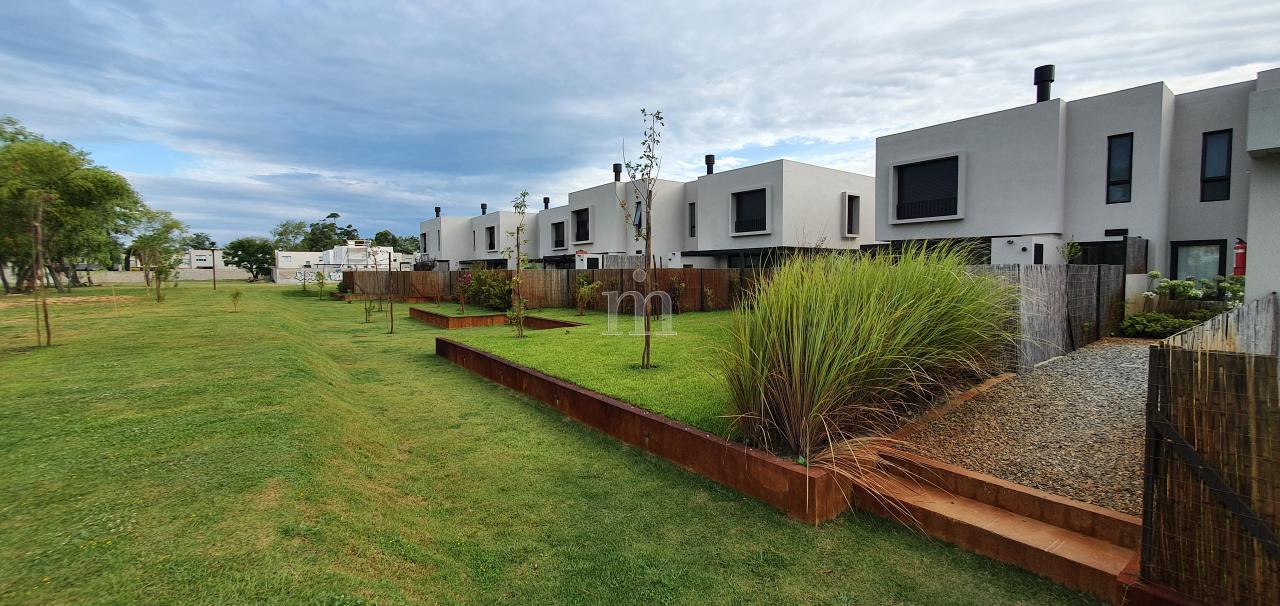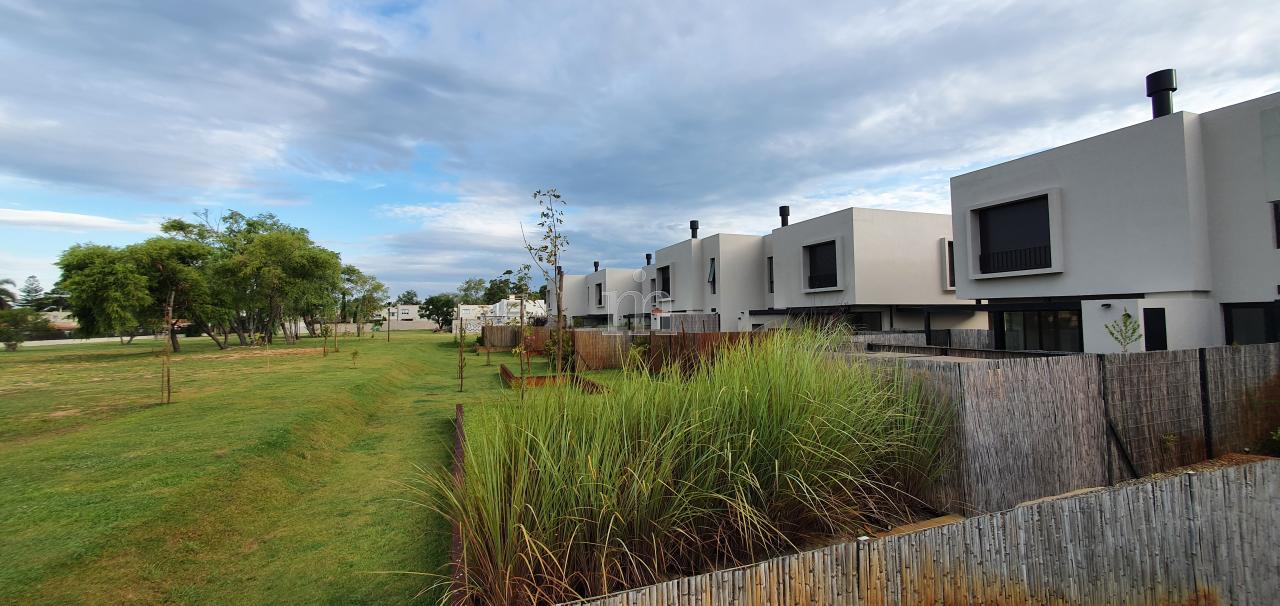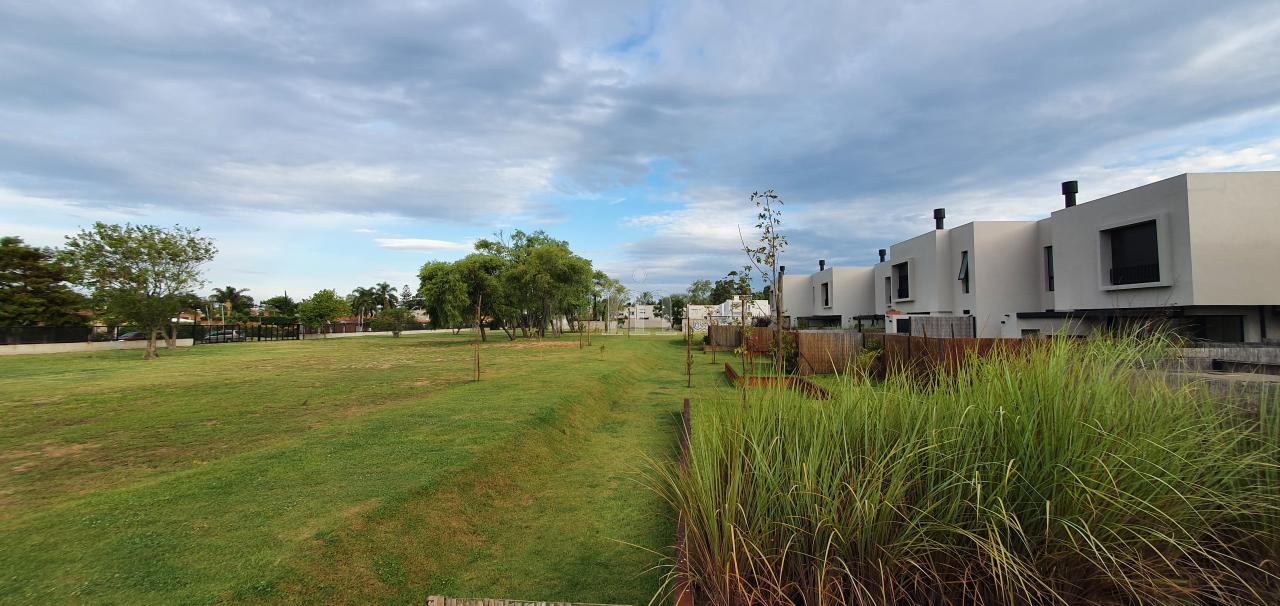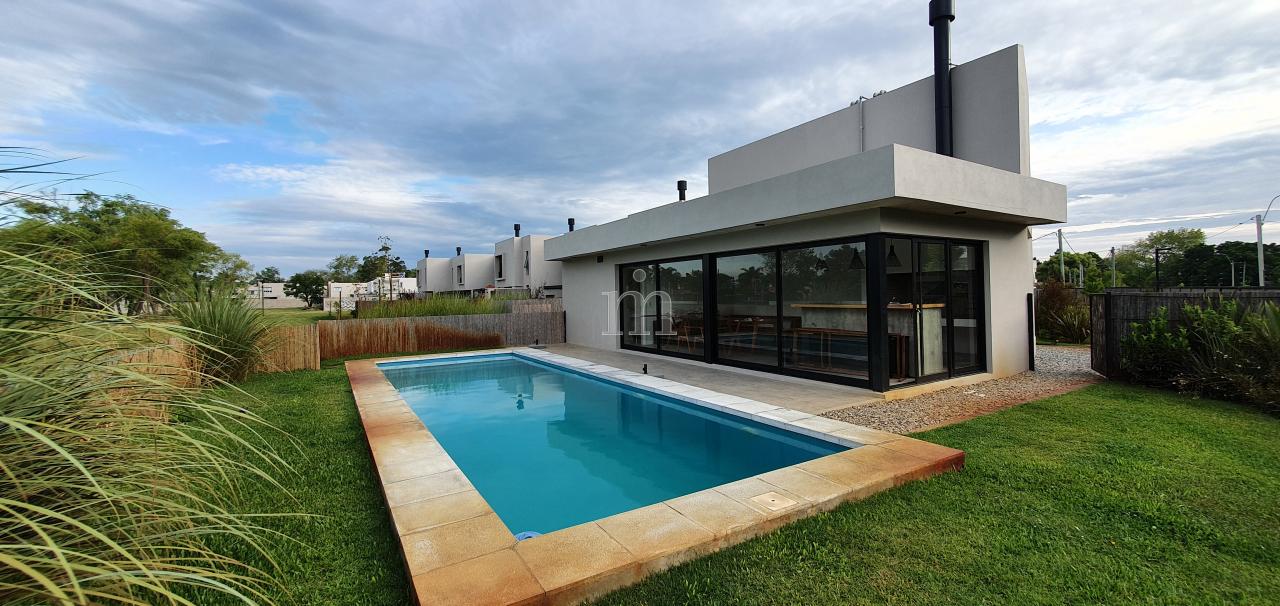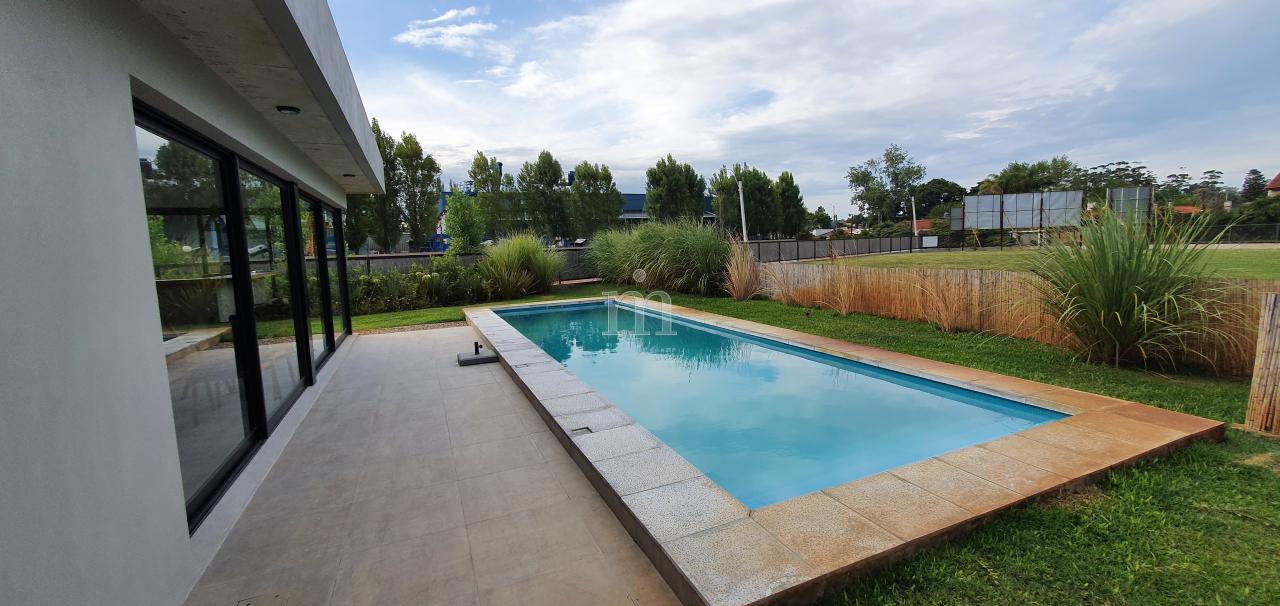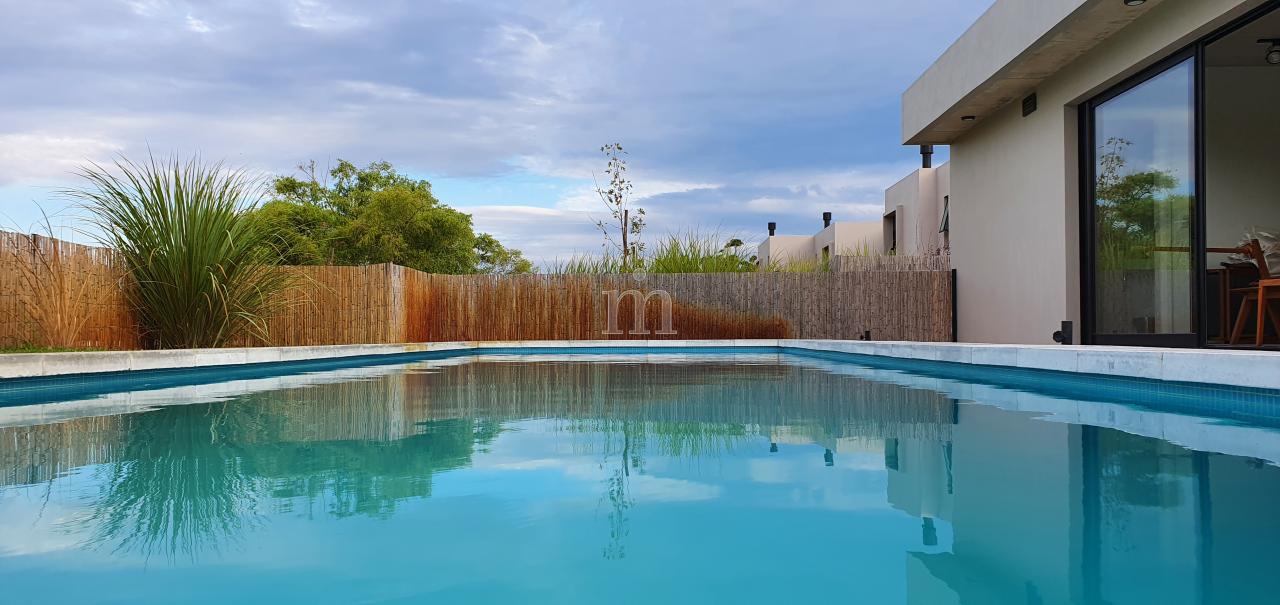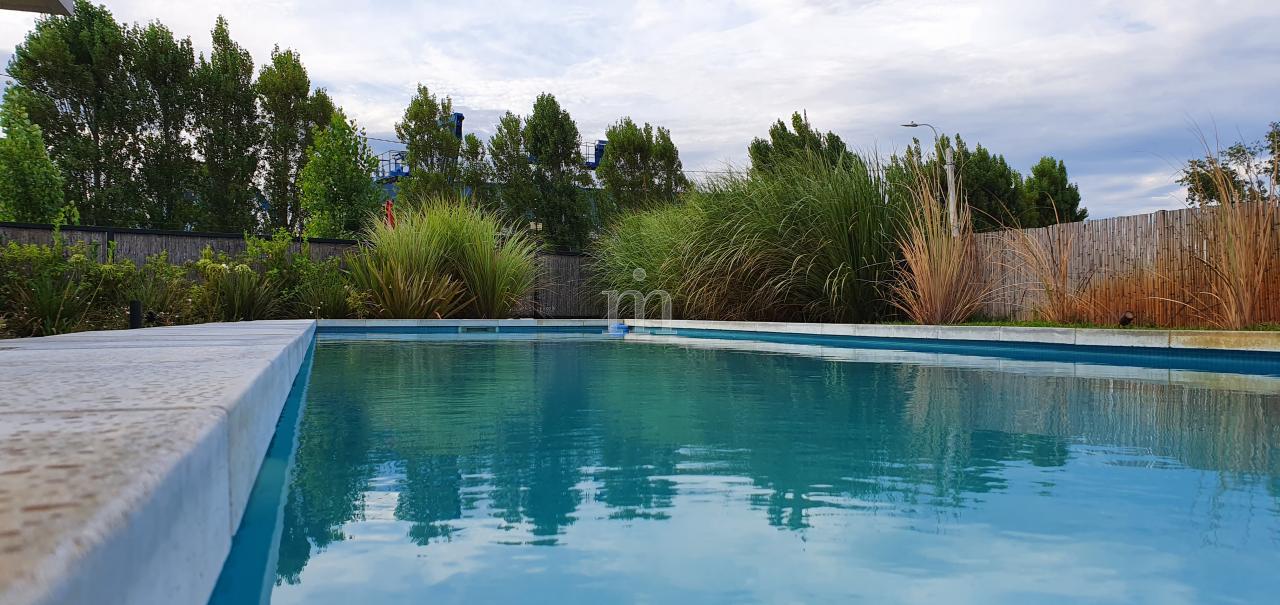 Description
Ideal for living in contact with nature, close to the high connectivity and access to services offered by East Carrasco.
A large park of 2,300 m2 (24756.99 Sq. Ft.) arranged in two sectors, structured with 2 internal landscaped streets on which houses are set, and connected to car accesses, open spaces and pedestrian access through roads and small streets with gardens.
In addition to the 5,700 m2 (61354.29 Sq. Ft.) of common areas and amenities, each housing module has its green area, and each unit, its particular garden with barbecue pit and pergola. In this way Andiko, associated with nature, offers the exact transition between the public and the private, combing intimacy with healthy cohabitation.
Andiko offers the necessary security for a peaceful life near nature.
Its 13,300 m2 (143160.0 Sq. Ft.) of gated land, with controlled vehicle access, 24/7 surveillance and doorman service, constitute a space of transition between the public and the private, with the benefits of a house away from the noise.
Spaciousness and lighting to its maximum use.
An architecture adapted to the environment, with modules with 2 and 3 houses, developed by prioritizing privacy of each unit and designed with two or three orientations, thus favoring cross ventilation and natural light.
Duplex with 2 and 3 bedrooms, with a comfortable distribution and high ceilings (2,60 m (853.018 feet) free on ground floor), an atypical spaciousness in the market.
An architectural proposal to enjoy the environment, adding quality to family daily life.
On central landscaped area there are amenities, and areas for entertainment, rest and walks. Additionally, there is the Club House with barbecue, swimming pool and solarium of common use.
MOLA KUNST. Arquitectura & Diseño - "Andiko generates a landscape where spaces connected to nature allow to enjoy a green environment without losing proximity with the city. It proposes an aesthetic and functional transition between spaces, from the collective to the most private …"
Sale
USD 285.000
Reference:

14354

Type:

Project

Edificio / Barrio:

Zone:

Barra de Carrasco, Canelones