BILU RIVIERA, SMART OFFICE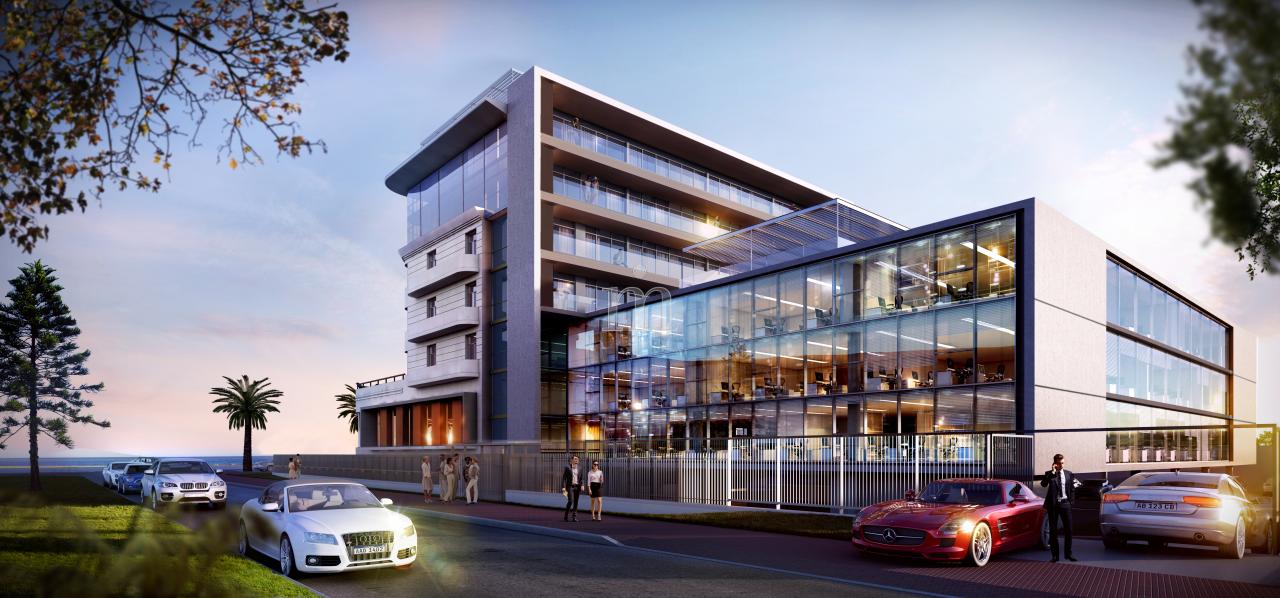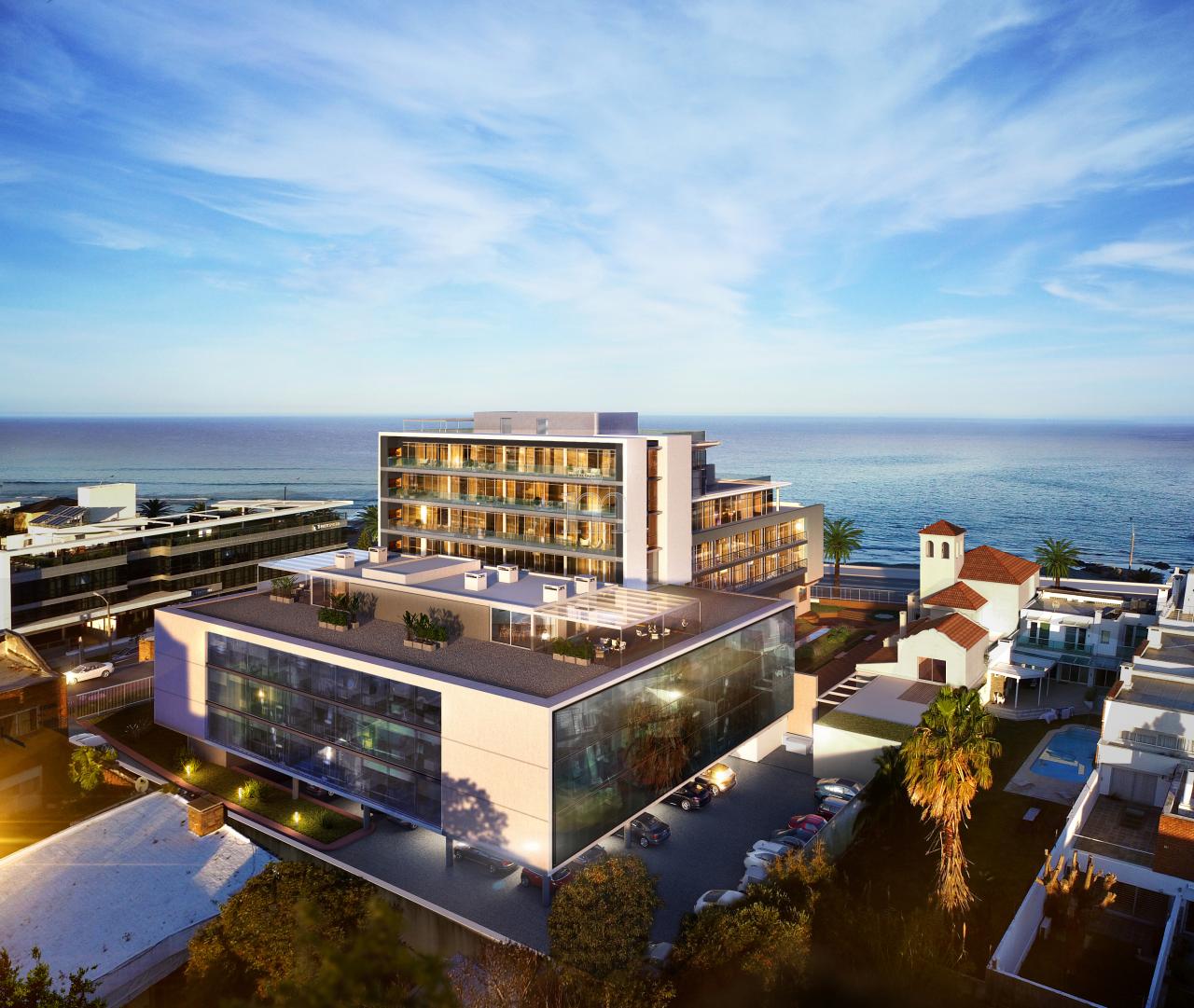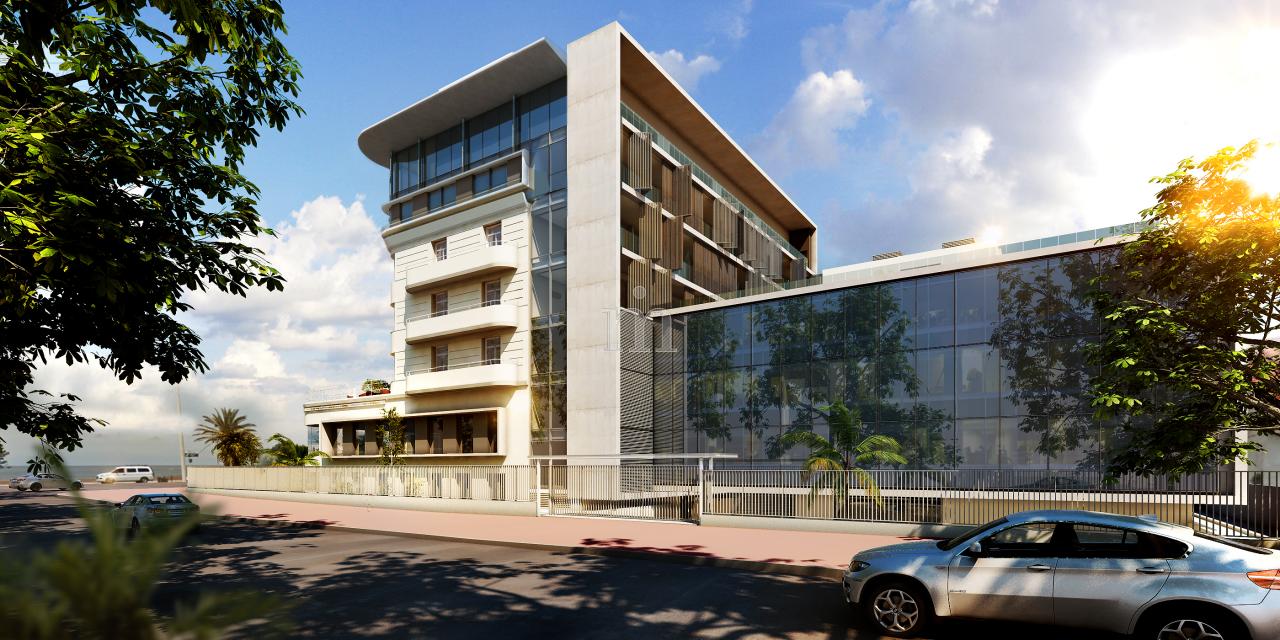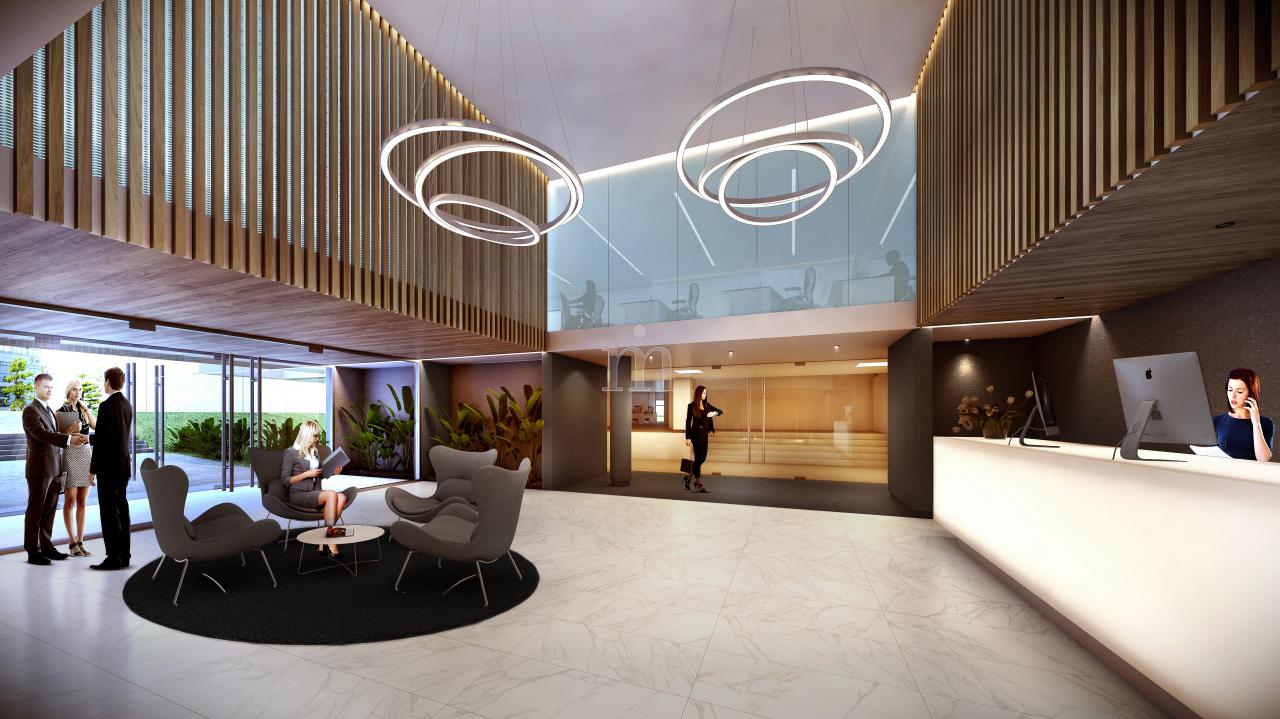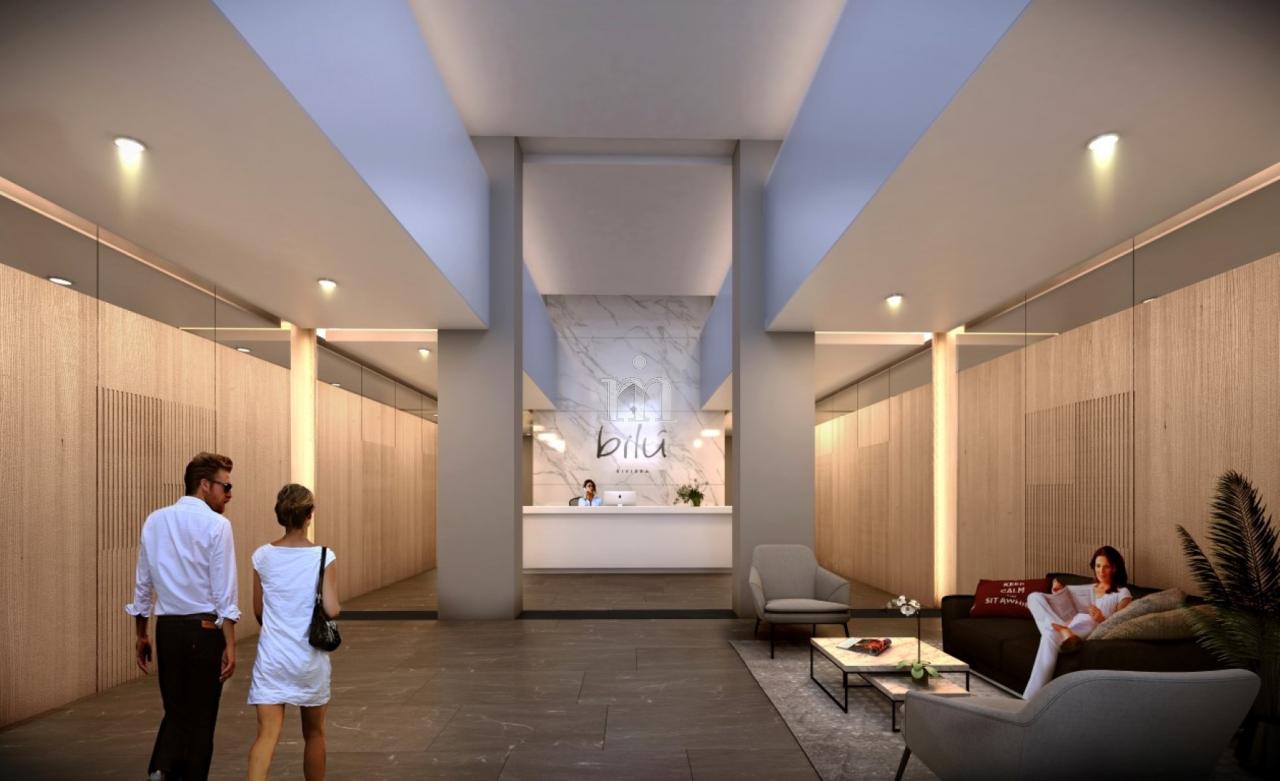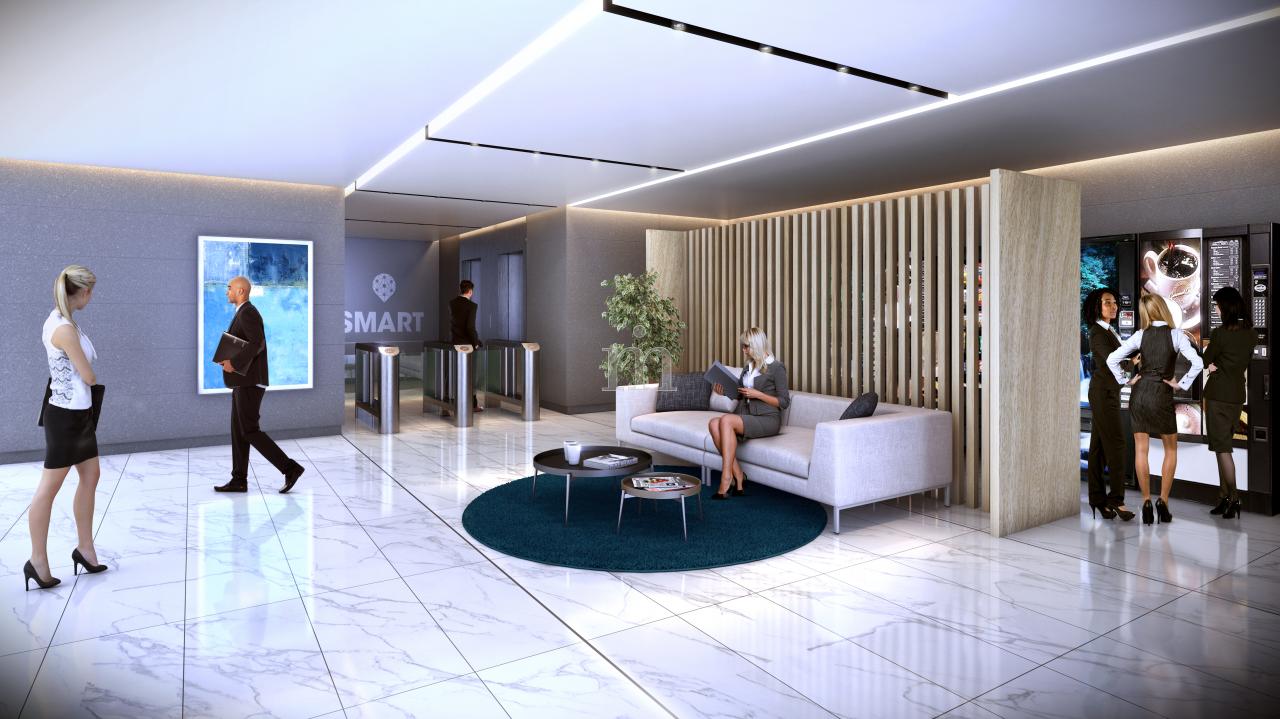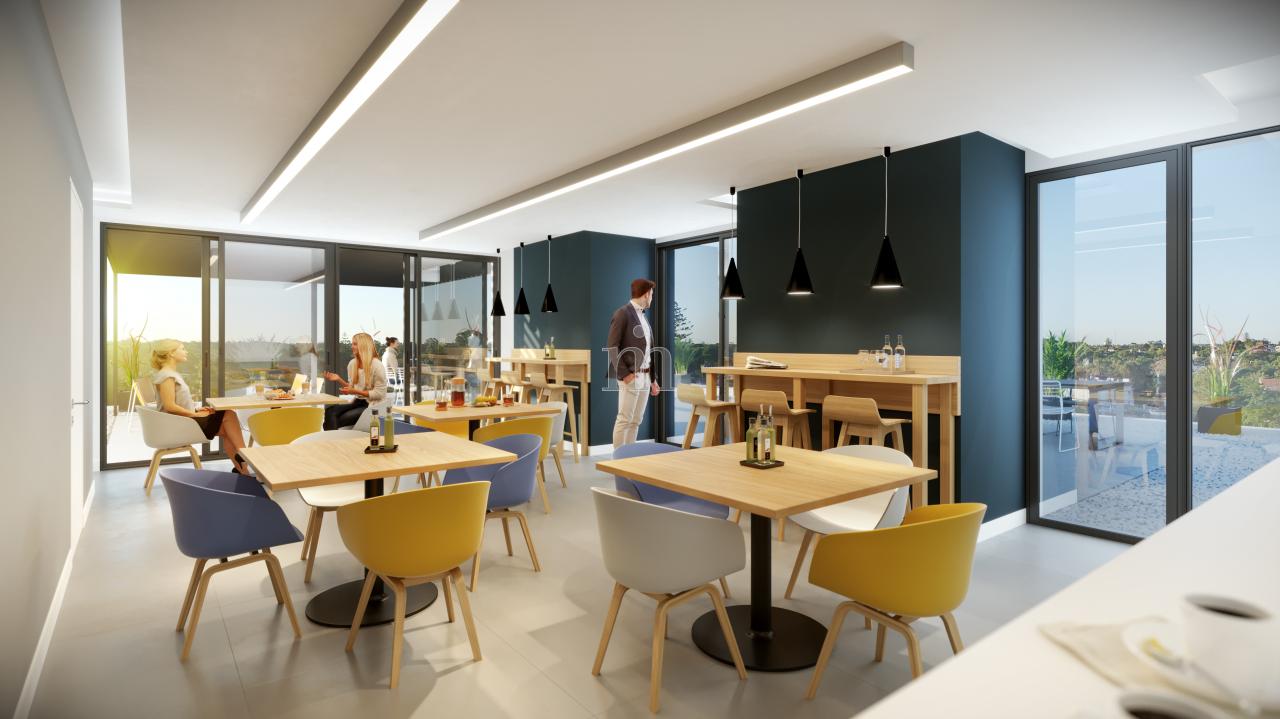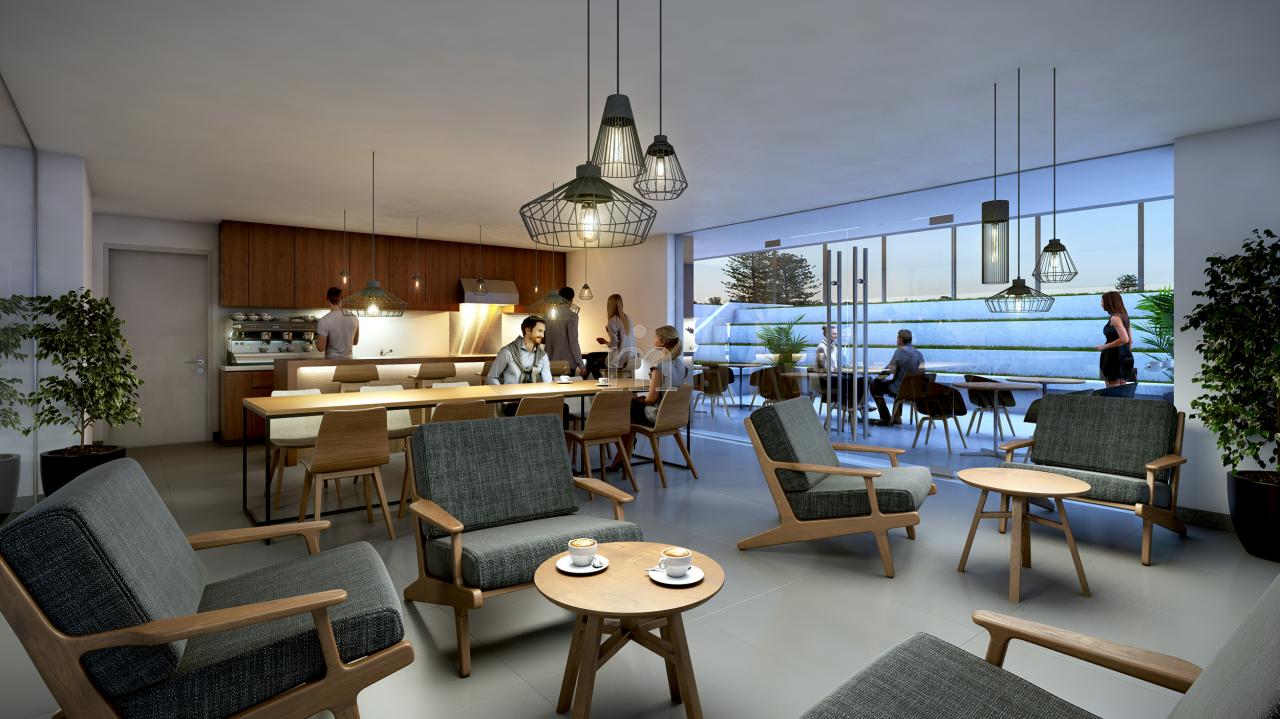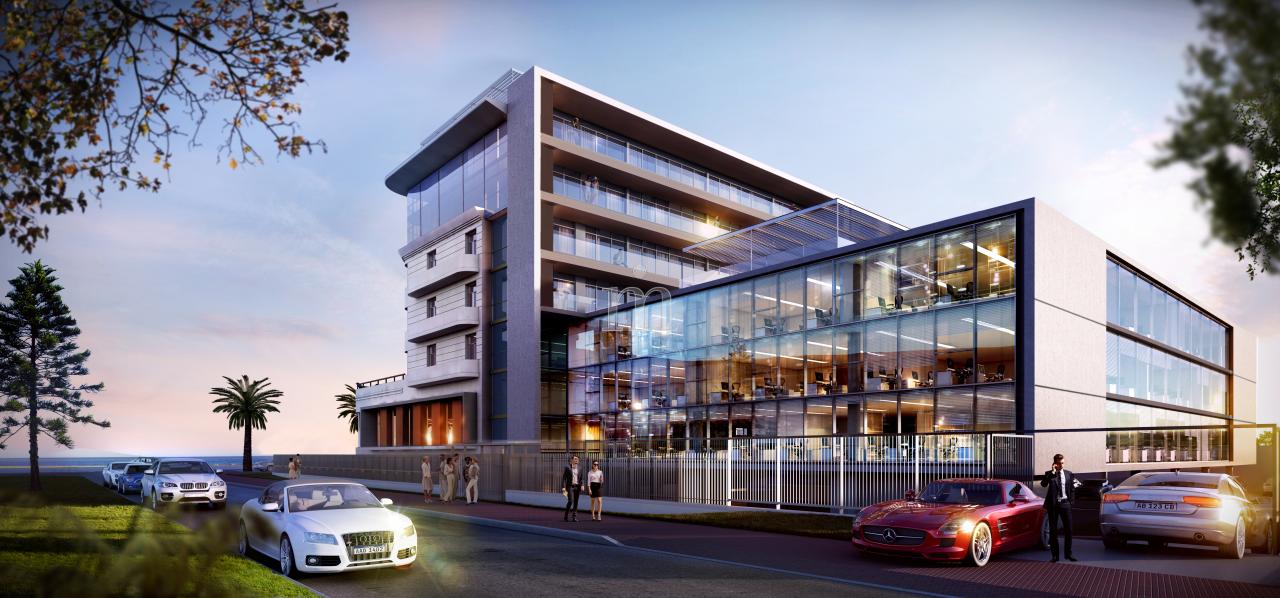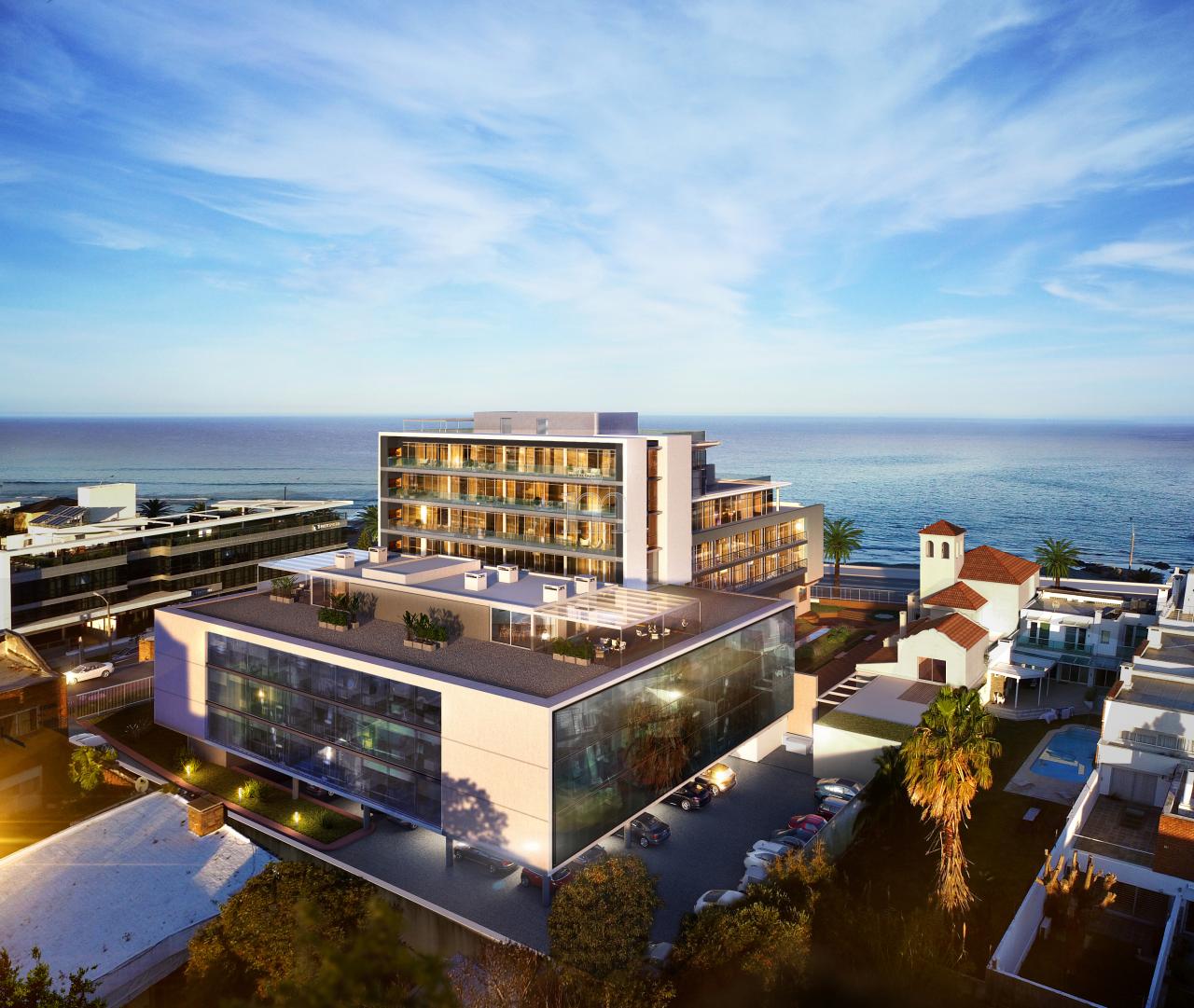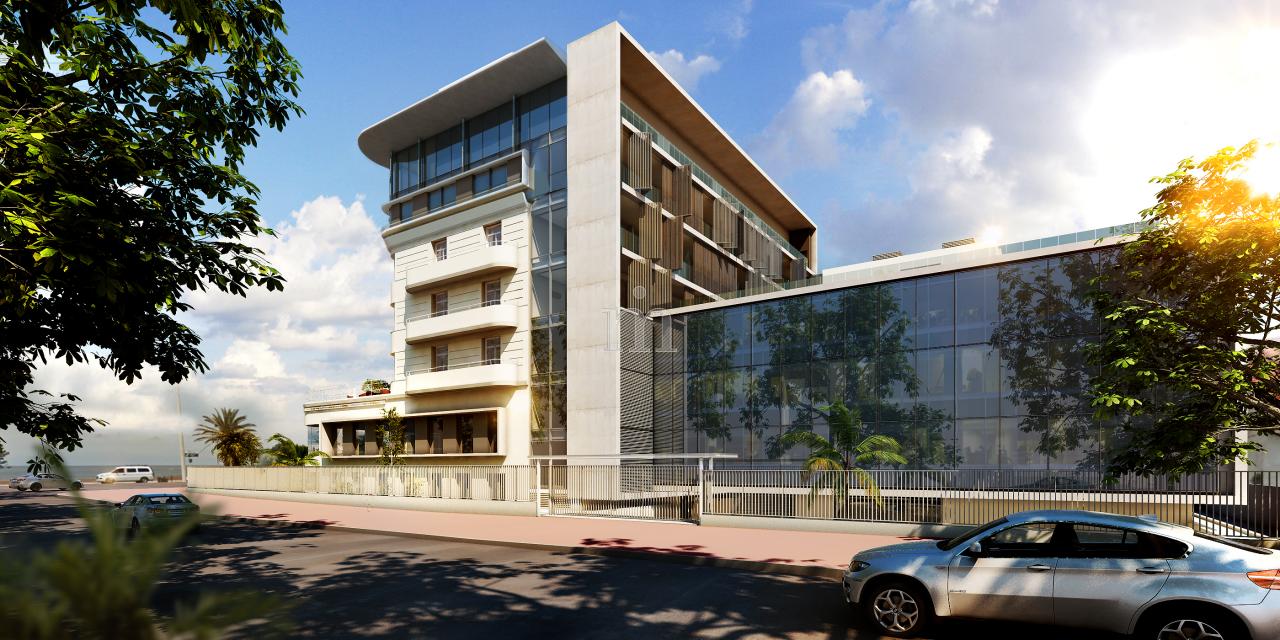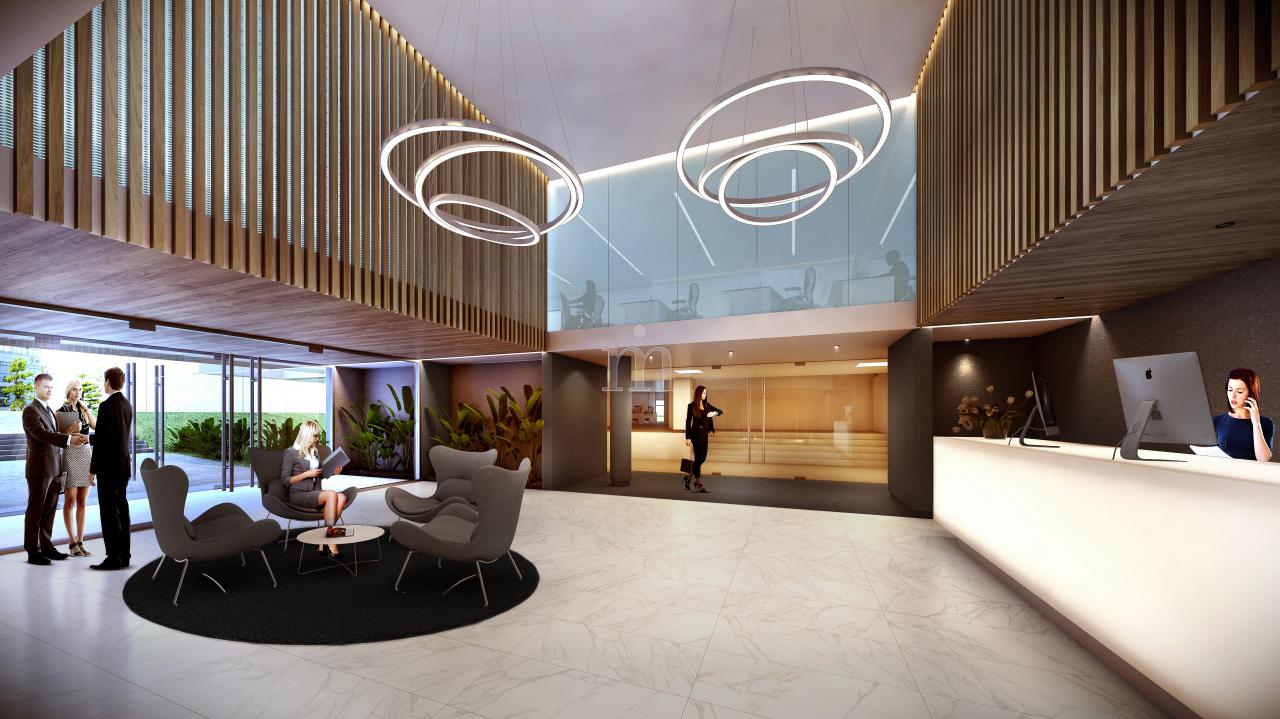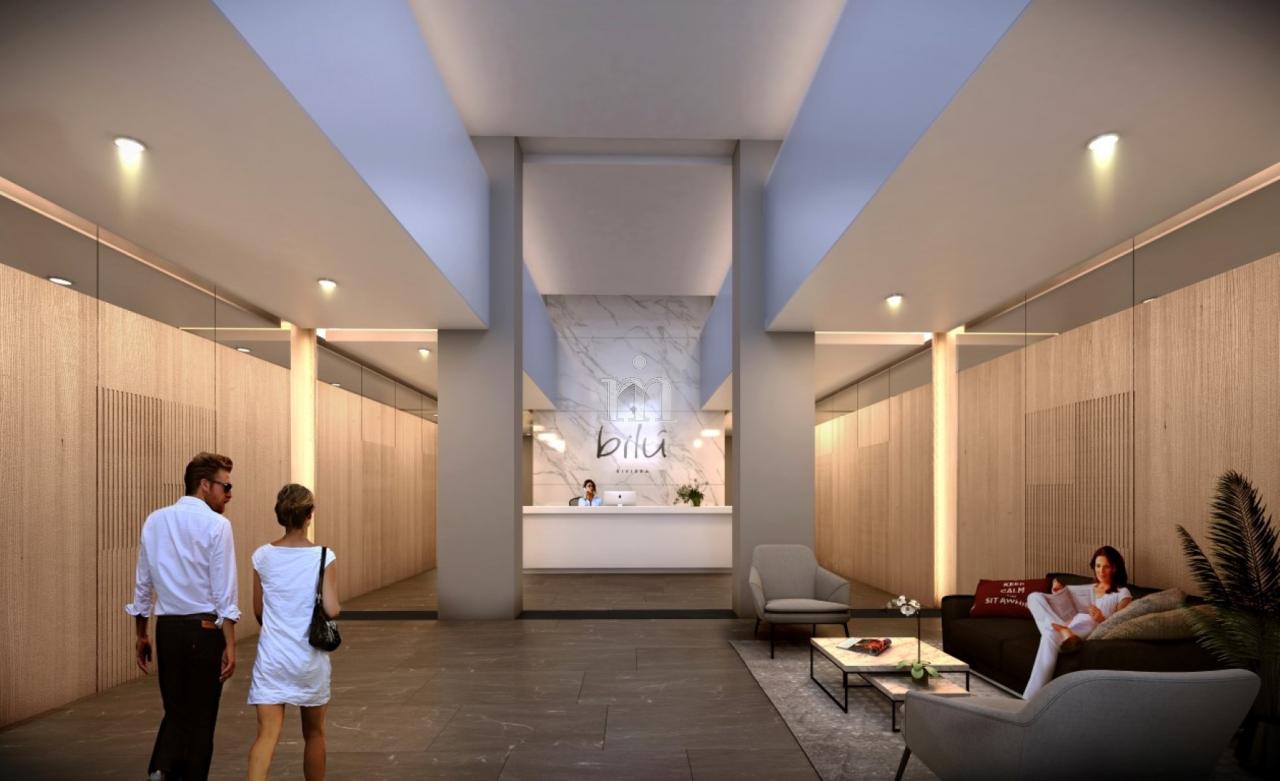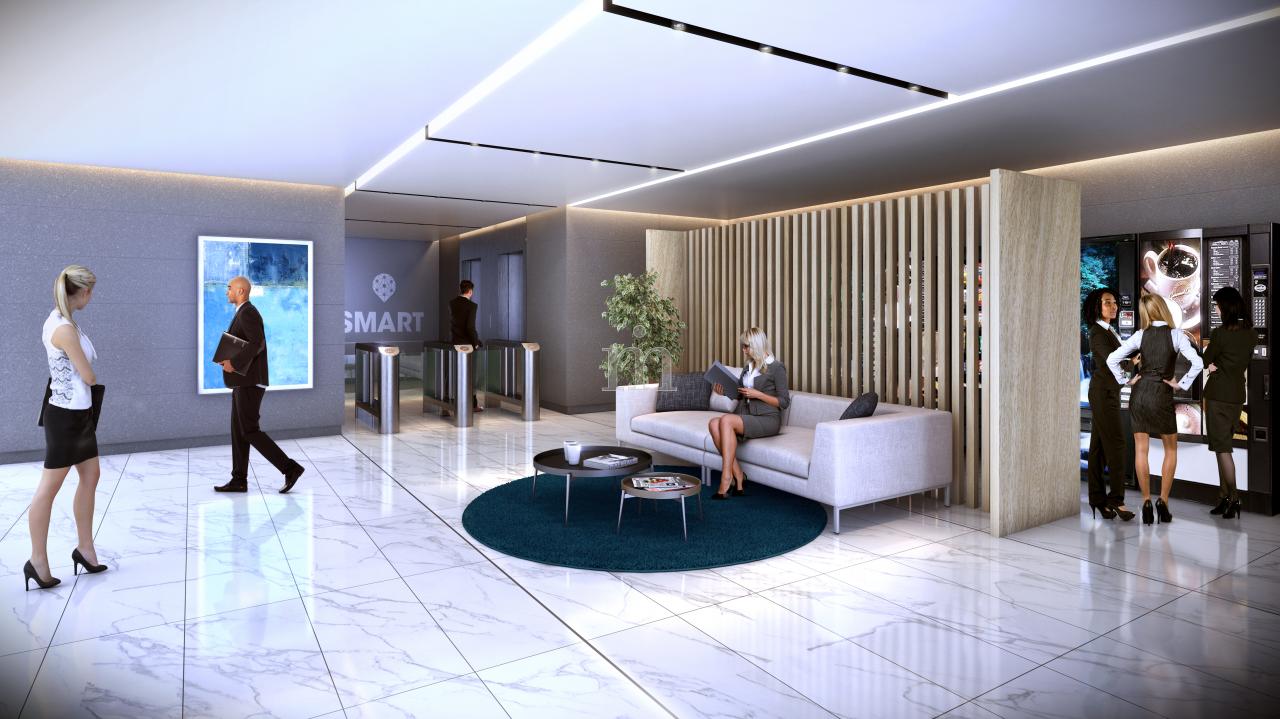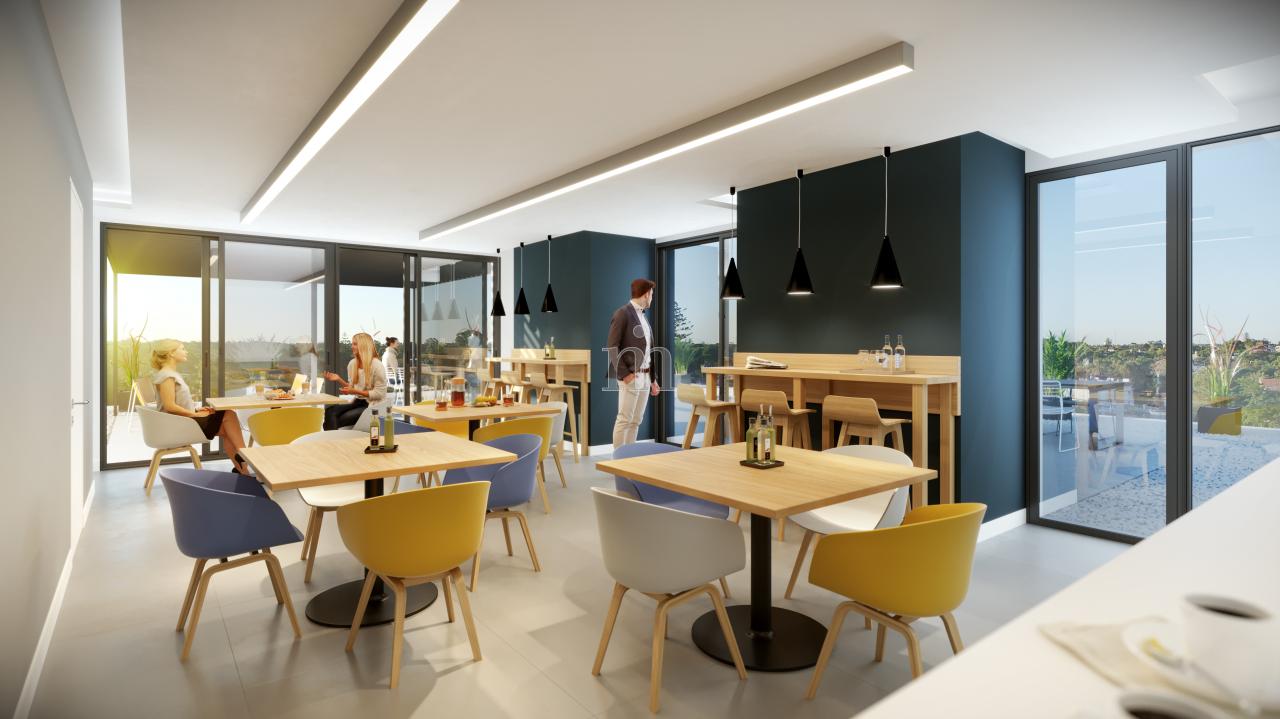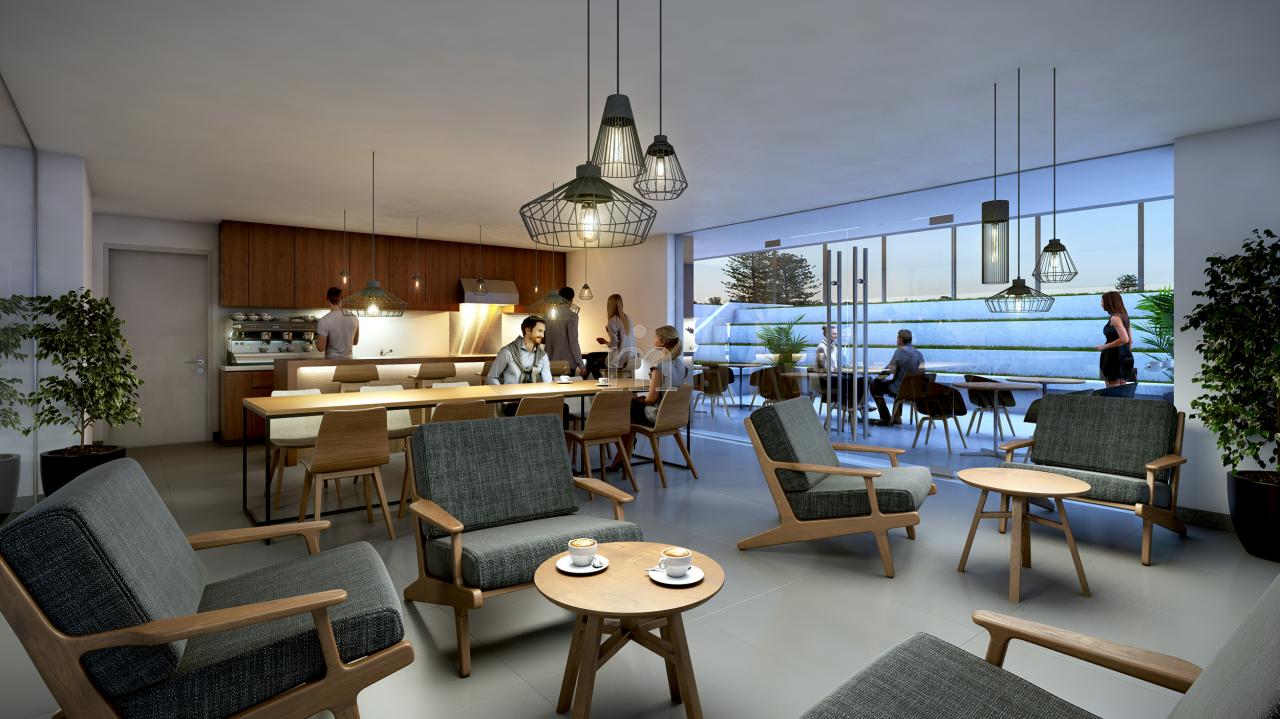 Description
A mix-use Project that combines the refurbishment of Riviera Hotel with a first international class office complex and a tower with the best apartments of the Rambla.
With the avant-garde style of the firm Estudio Gomez Platero, it will be constructed according to Leed standards, a global certification program to encourage sustainability in construction projects and use of buildings, protecting the environment with energy efficiency as one of its highlights.
Special opportunity for Companies of Uruguay and from abroad, Smart Riviera offers flexible and comfortable spaces, in a modernist project that combines connectivity and design in the best area of the Rambla.
A new tower consisting of a ground floor, three levels with offices and copingstone, on the side of former Riviera hotel, will turn into the future offices of Montevideo
city. Visibility, environment, tendency and technology will transform Smart Riviera in the main office complex of the Rambla of Montevideo.
It was designed to keep you close to everything and connected to a spectacular tower, in a green and residential environment overlooking the sea.
Offices from 70m2 to 400 m2 (753 to 4305 Sq. Ft.).
It features Co-working areas, Printer Center, 5 meetings rooms, Lactation room, multipurpose lounge with barbecue grill, Coffee Lounge, Great Lobby, area for bikes, Dressing rooms.
Smart Riviera has systems that guarantee maximum 24/7/365 security in the whole complex. CCTV in all tower accesses. Entrance control through an encoded magnetic card with automated turnstile in offices and common areas.